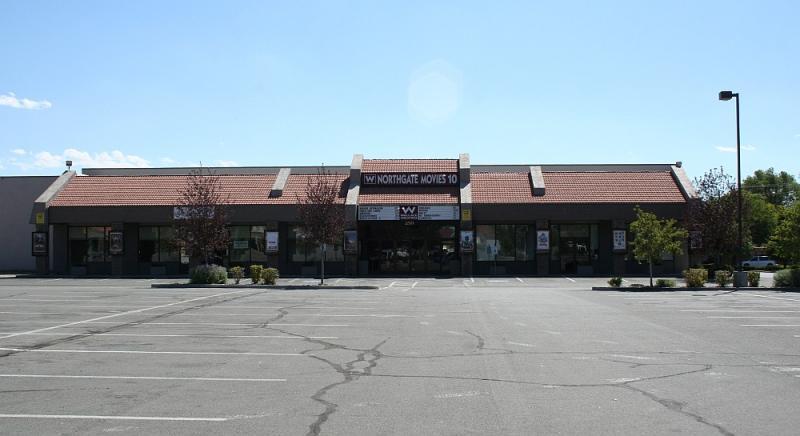 The new Carson Stadium Cinemas officially opened yesterday, adding a second movie theater to Carson City's options. Now, this isn't a new movie theater, and you can't really call it a "grand opening" so much as a "re-opening". That's because Carson Stadium Cinemas is really the old Northgate Movies, which closed two years ago. The theater is back with new owners and new management, and they're ready to make a run on the stranglehold the Galaxy Theaters has over Carson City. Although they're not directly going up against Galaxy; this will be a second-run movie theater, showing for $3 movies that have already come and gone. Carson needs a good second-run house. The Northgate Movies was showing second-run features right before it closed, but it obviously wasn't a good second-run house because it didn't last long. If they can keep this theater clean and keep away the kids that always made going to the movies here a miserable experience, it just might work out. I wish them luck.
The Carson Stadium Cinemas is located at 2571 N. Carson St., right behind the KFC and Wendy's. A few years ago I wrote an article outlining the history of Northgate Movies, as well as Carson's other movie theaters.
There are also reports from Carson Now and RGJ.