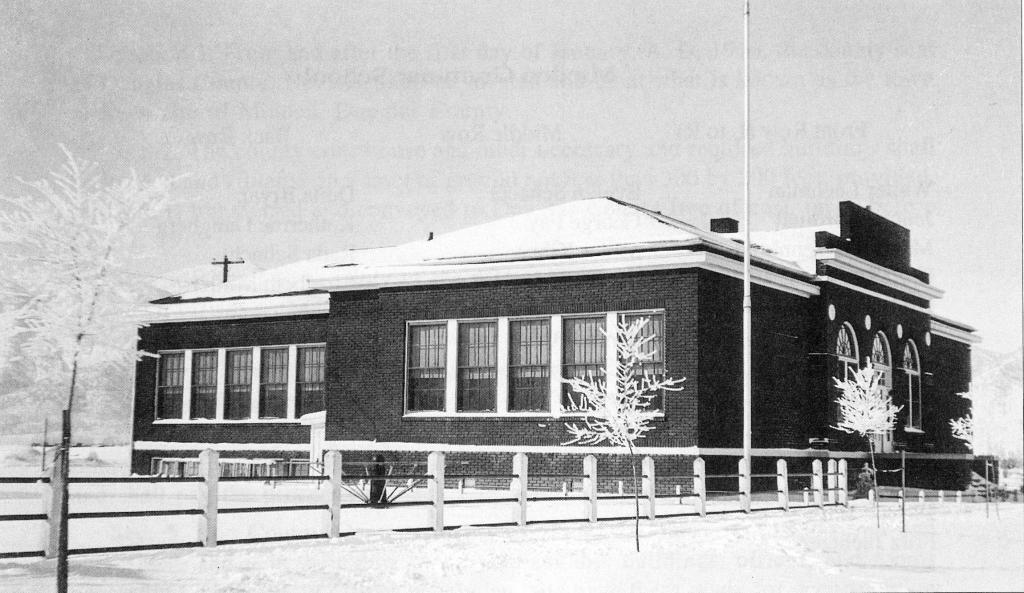 When Minden was built in 1906, there was no school for the children of the town to go to. At first this wasn't a problem because there were so few families living there. As the town grew, there was more of a need and by 1908 the community was clamoring for a school to be built. The first school in Minden was a wooden schoolhouse built in 1909, and there were 19 students the first year. Minden was a fast growing town, though, and it quickly outgrew that first wooden schoolhouse. A new school bond was voted on by the community, and it passed 68-0. This large brick schoolhouse, seen above, was built in 1918 using the funds from that bond.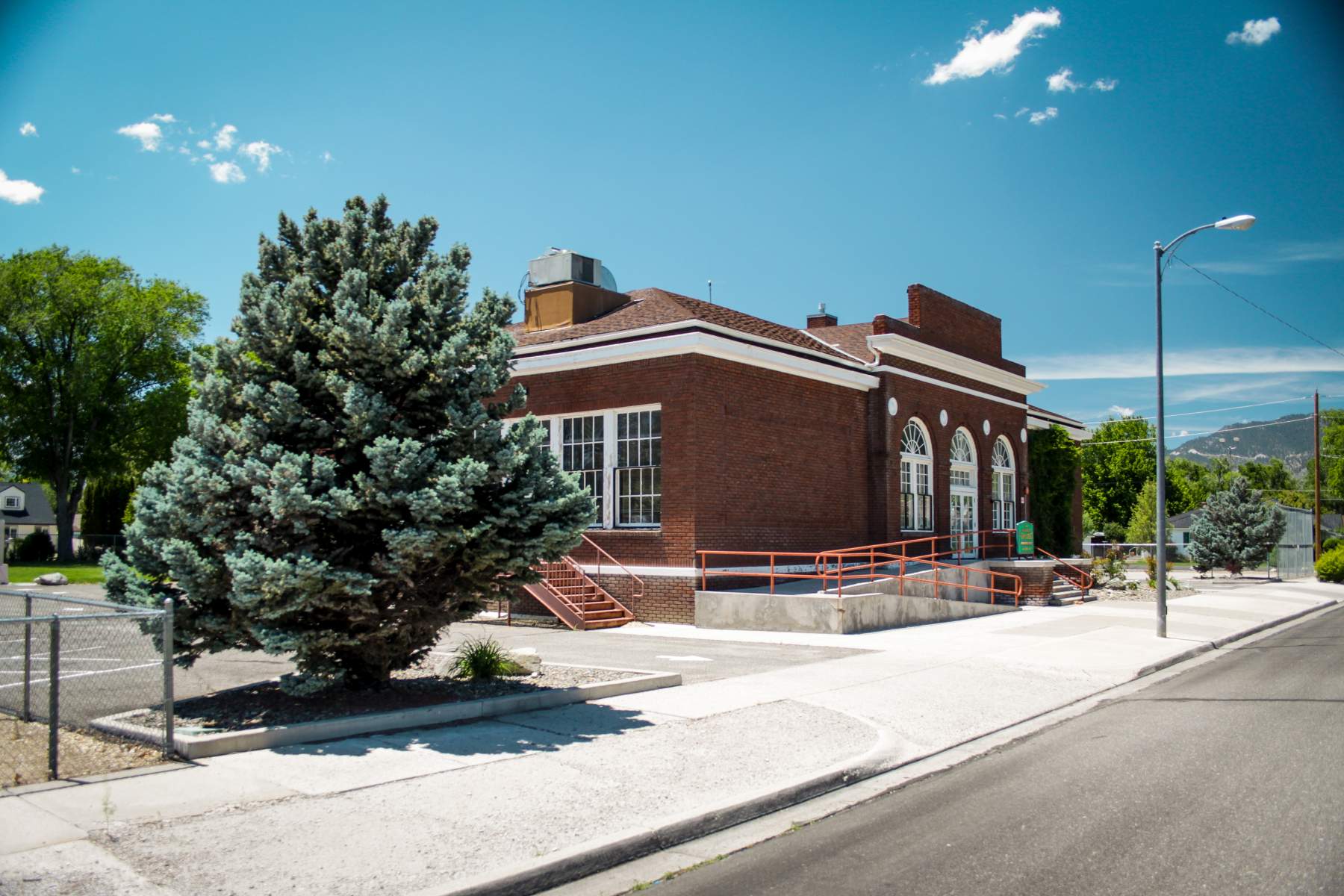 This school served the community for many decades. But this building that was so large when it was opened eventually was also too small. Other, larger and more modern schools were built around the valley. In 1980 the last classes were held here and students were moved to other schools. Since then, this building has been used as the main administrative offices for the Douglas County School District. The school building celebrates its 100th birthday this year.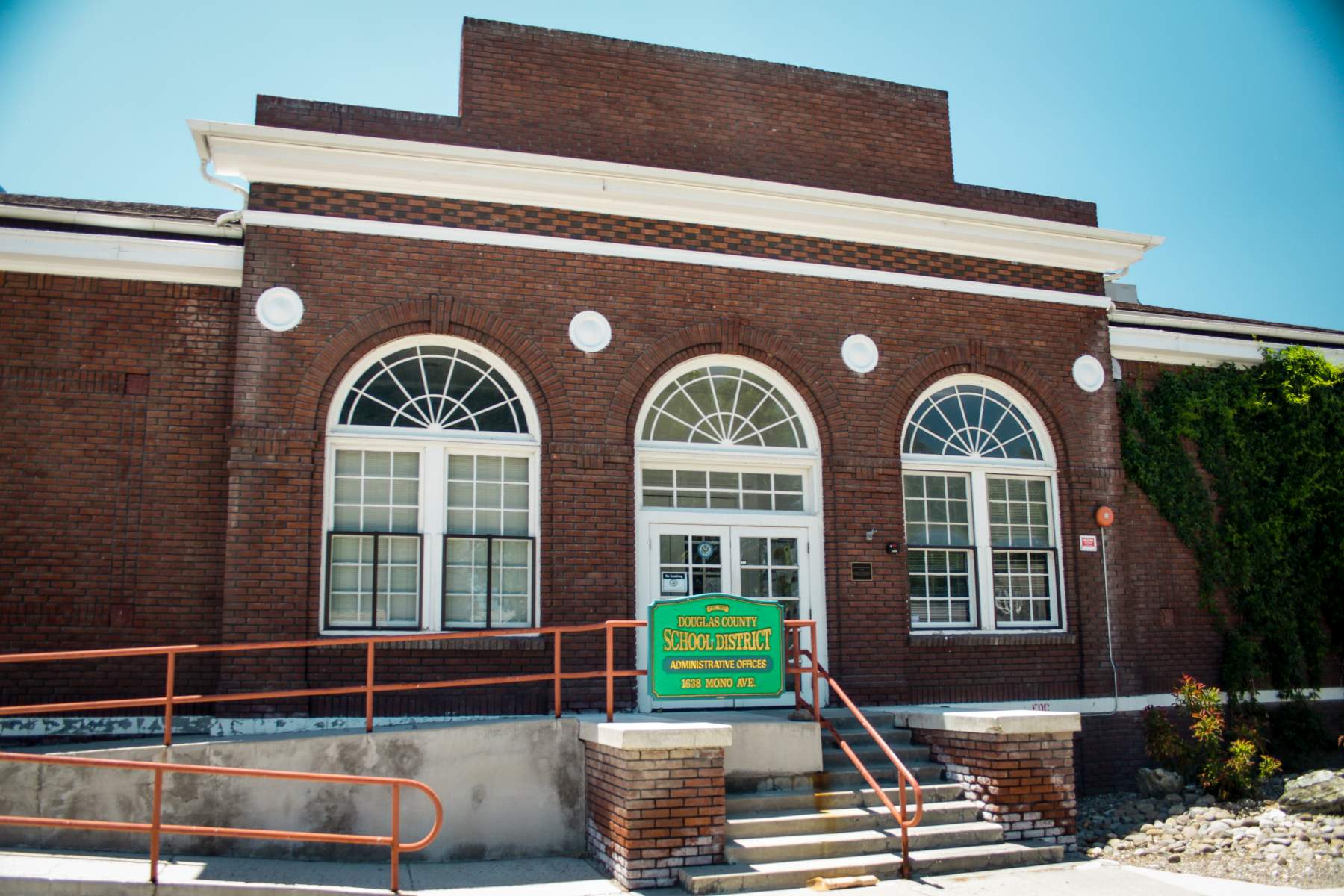 Bonus Photo:
The first schoolhouse was painted green, and known as the Little Green School. It was dismantled soon after the new school was built next door.