Three and a half years ago I wrote a post about the historic house at 808 N. Curry Street, which had most recently housed Capitol Jewelers, and was also a popular photography studio some decades ago. The house had been vacant for a while, and I said there were rumors that it was being prepped for demolition.
Well, last year those rumors came true. I didn't write about it at the time so I can't remember exactly what month it was, but in 2016 the house was torn down.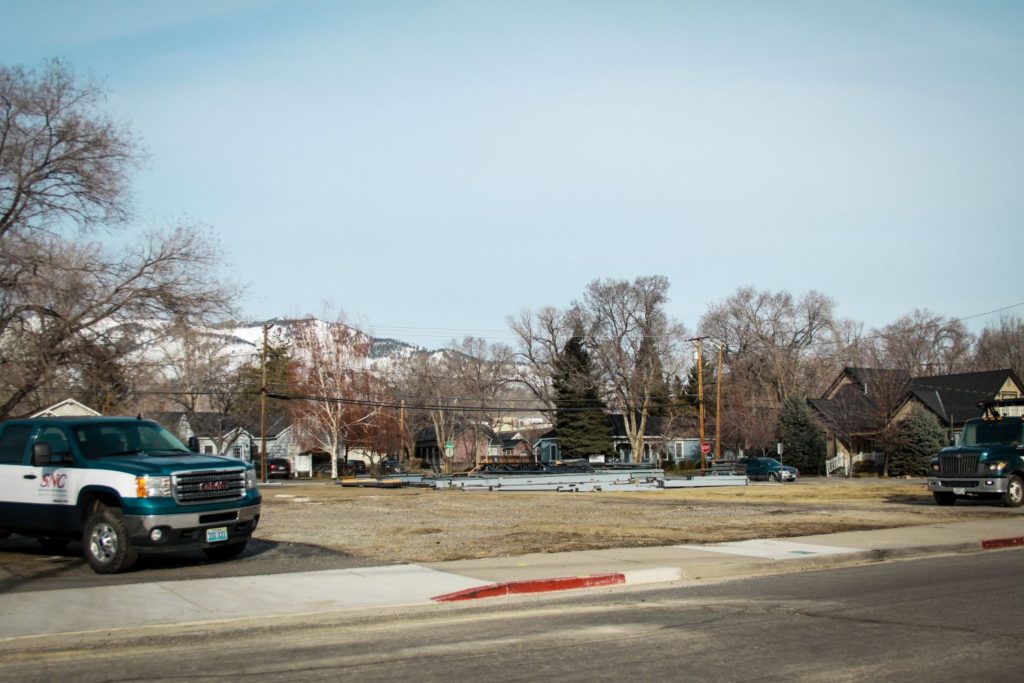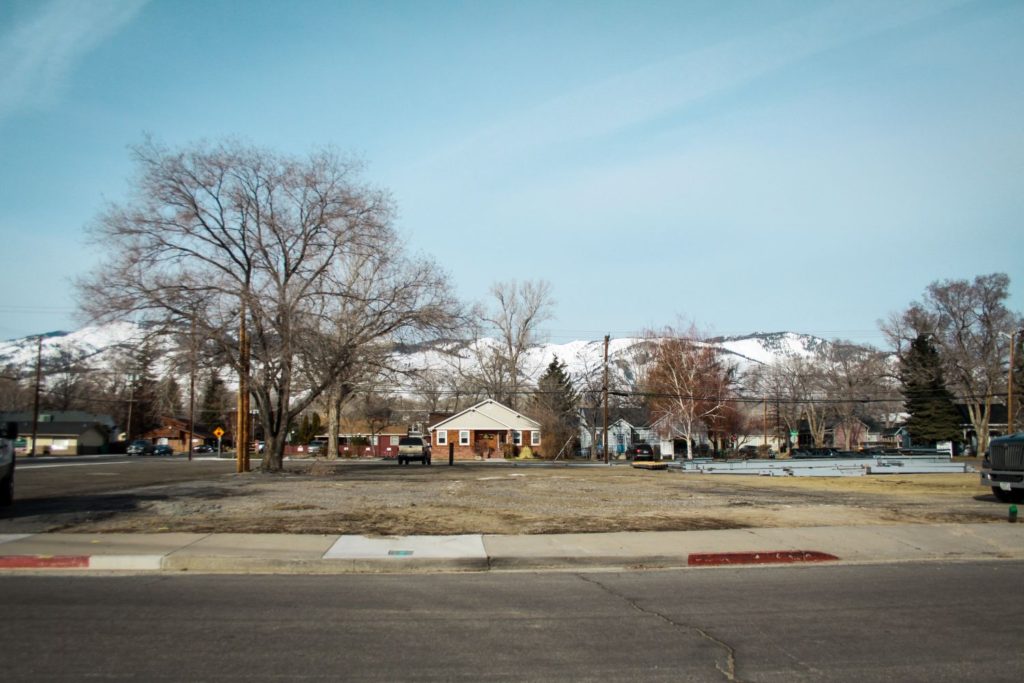 This house was the last structure on that whole lot, bounded by Curry, Washington, Nevada and Ann. It is now completely vacant aside from one large tree. One part of the lot is being used as a staging area for construction equipment and another is still a parking lot for the hotel across the street.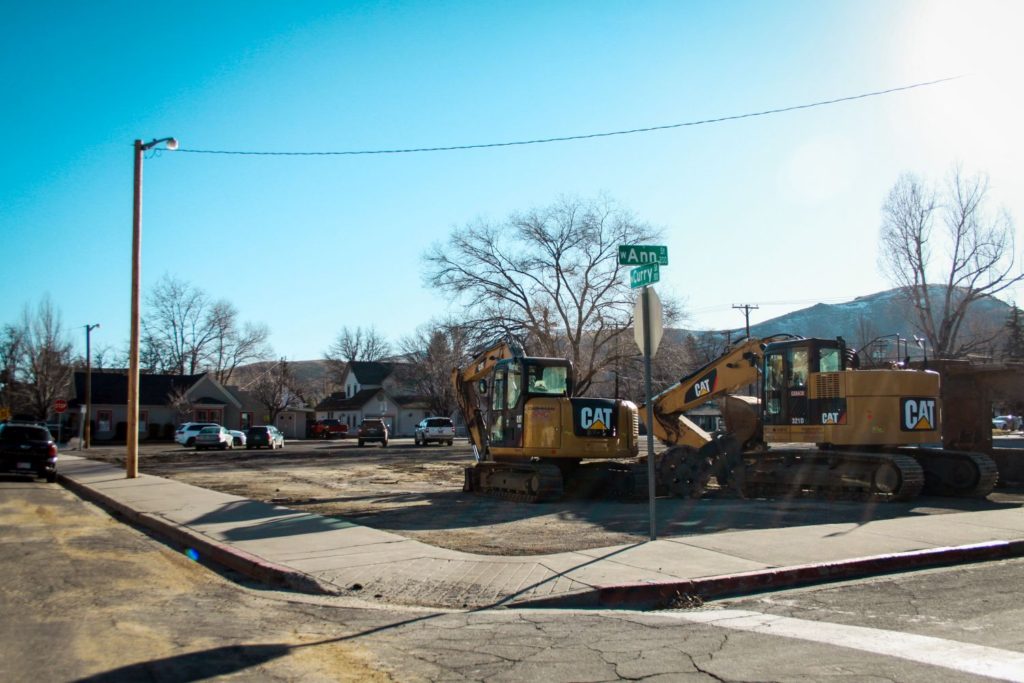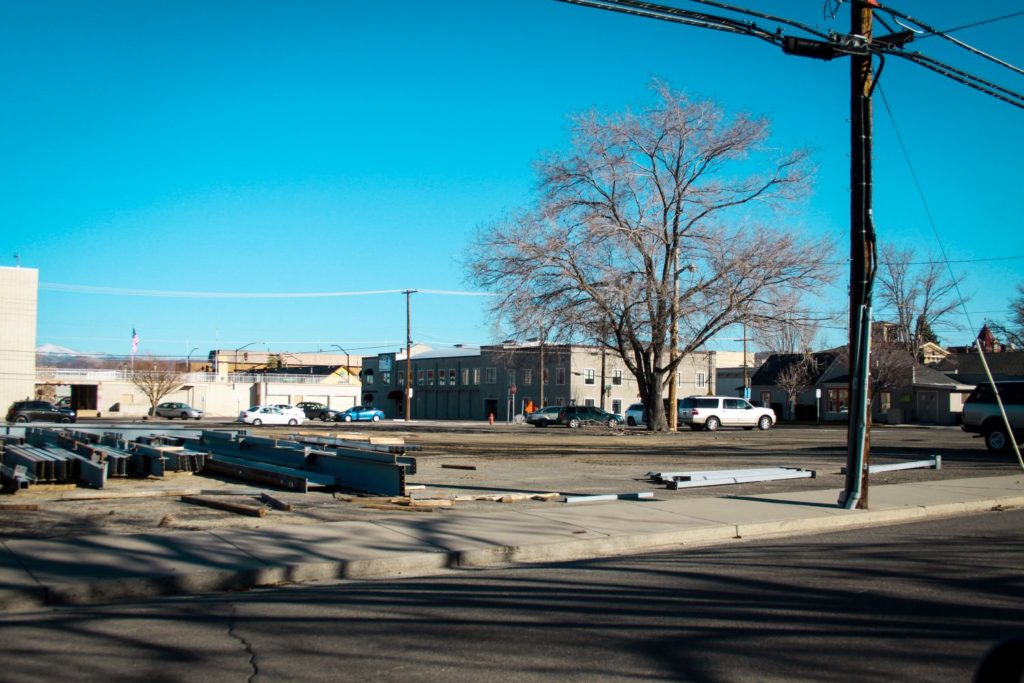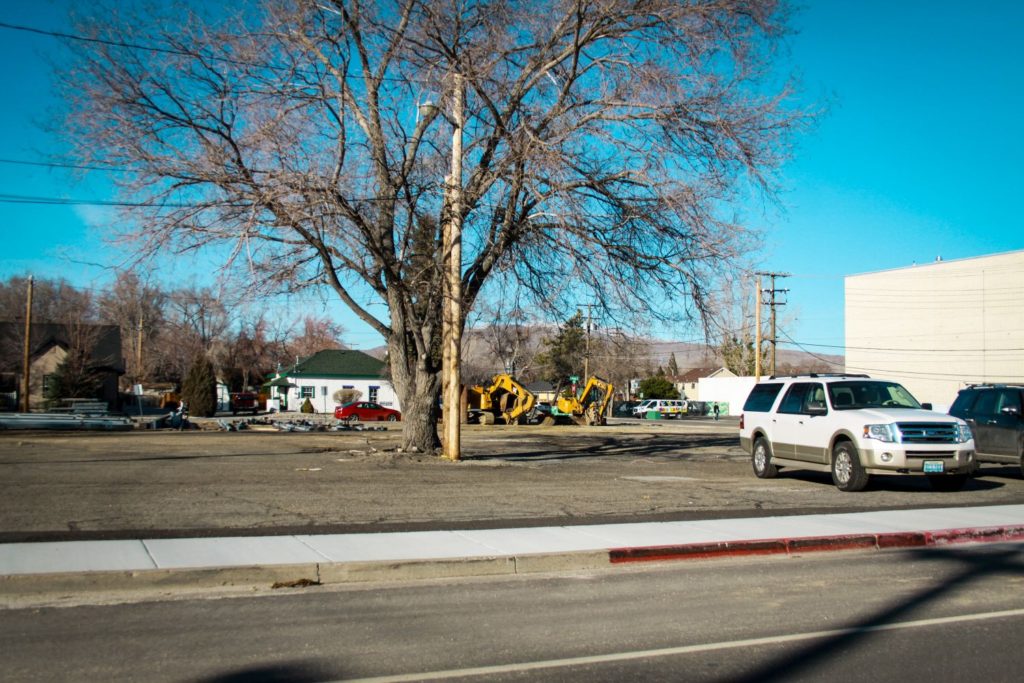 What is going to happen with this lot remains to be seen, but now that it has been completely cleared it's a blank slate for the owners to do whatever they want.