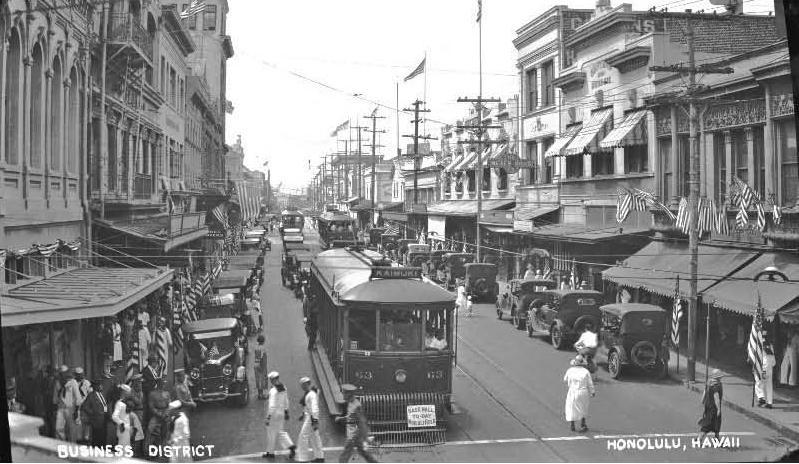 Presentation at the Nevada State Railroad Museum March 8
The Nevada State Railroad Museum in Carson City will host a presentation entitled "Postcards from the Past" by museum member Bill Kohler on Monday, March 8, 2010 at 7:00 pm.
The program features a collection of images from the first half of the 20th Century illustrating the building of the San Francisco Bay Bridge, railroad subjects, and a number of vintage aircraft photographs. Vintage ferryboat service on San Francisco Bay will also be included. These images are from the collection of Bear Photography, a supplier of vintage postcards.
Museum volunteer Bill Kohler has done just about every job open to volunteers at the Nevada State Railroad Museum including work in the museum store, annex, tour guide, steam crew, Secretary of the Friends and more since beginning volunteer service in September 1998.
Born in Seattle, Bill moved to San Jose when in grade school. Growing up there included visits with his dad to the San Jose and Santa Clara rail yards checking out steam locomotives and watching those new-fangled diesels appearing. He started at IBM as an assembler in 1965 and soon became a stationary boiler engineer. Retired after 30 years, he and wife Pamela soon settled in Gardnerville, Nevada. A railfan all his life, he loves watching, riding on, talking about and photographing trains.
The Nevada State Railroad Museum operates steam-ups with historic Virginia & Truckee Railroad equipment on selected weekends throughout the year. The museum also participates in scholarly efforts, such as the annual Nevada Railroad History Symposium held in Carson City each fall. Open Friday through Monday from 8:30 p.m. to 4:30 p.m., the museum is located on Route 395 at the south end of Carson City at the intersection of Fairview Drive. A yellow train station and red water tank at the entrance to the museum grounds are landmarks. For more information, please call (775) 687-6953.
The Nevada State Railroad Museum is one of seven museums of the Nevada Department of Cultural Affairs. The Department serves Nevada's citizens and visitors through cultural and information management, presentation and promotion of cultural resources, and education. The Department also includes the State Historic Preservation Office, Nevada State Library and Archives and the Nevada Arts Council. For more information, please call Teresa Moiola at (775) 687-8323 or visit the department's website at www.NevadaCulture.org.