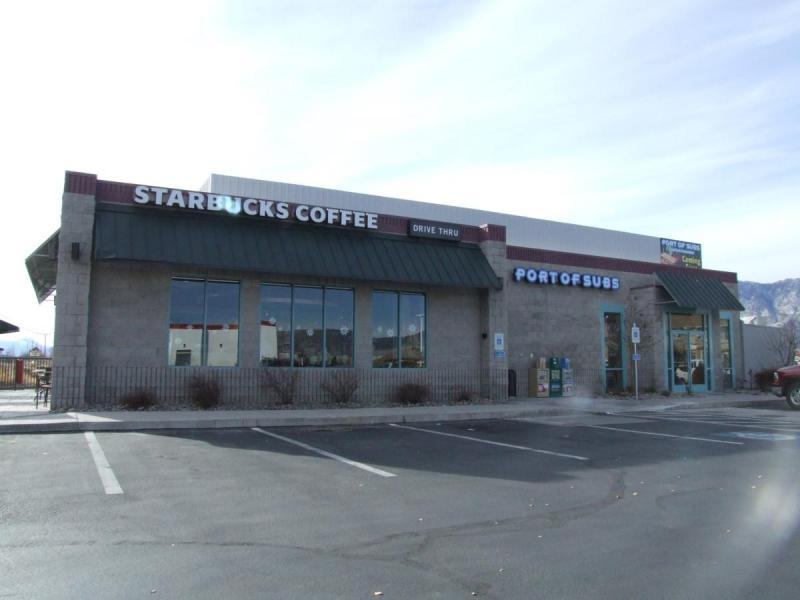 Back in April I wrote about rumors that a sandwich shop would be sharing space with the new Starbuck's in Minden, in the back half of the old Wendy's building. A couple of weeks ago the signs finally went up for Port of Subs, and it looks like the place will be open soon. (Update: It's open now!)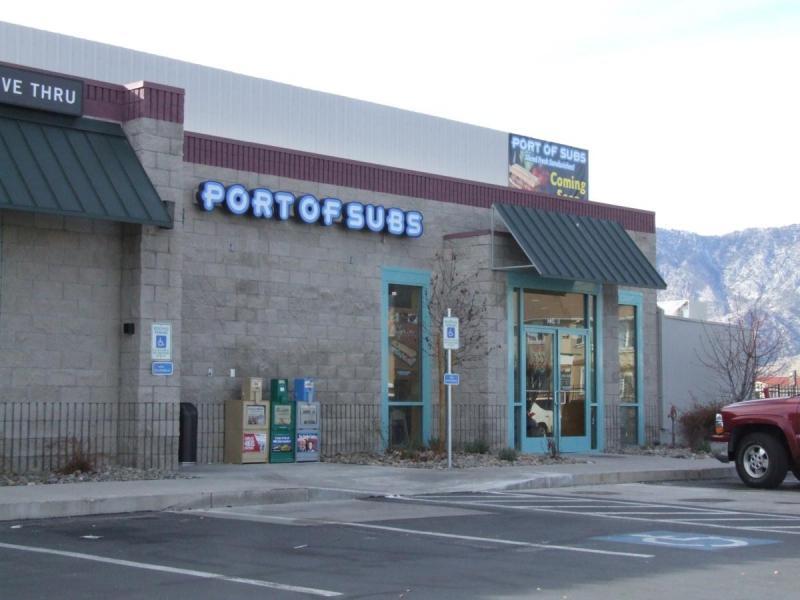 I've got plenty of memories from that old Wendy's. The front door to Port of Subs is right where the mop closet used to be. Just think of that when you're getting a 6 inch turkey sub.
This isn't going to be the first Port of Subs in the area, not by a long shot. There's already one in Gardnerville, and another in North Douglas by Target. But I don't doubt that the valley has grown enough to support all three of them. We'll just have to see if it can do better business than Wendy's did.
And, not related but in the same shopping center, who in this day and age thinks it's a good idea to open a new video store?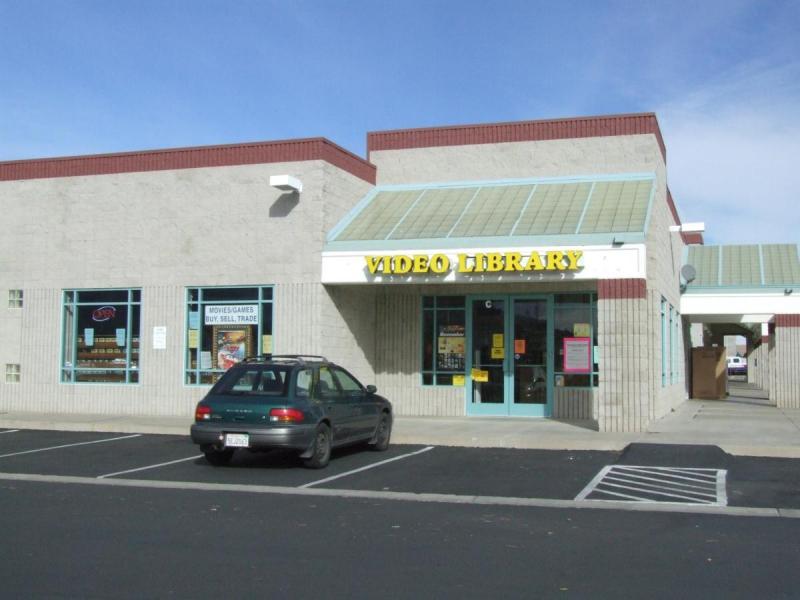 Blockbuster and Hollywood video are already in trouble from Netflix, so what chance does a little local store like "Video Library" have? Hoping to cash in on the tiny niche that doesn't want to get movies online, maybe?
It's good to see someone trying to make a go of a new venture, but I don't expect it to be around long.