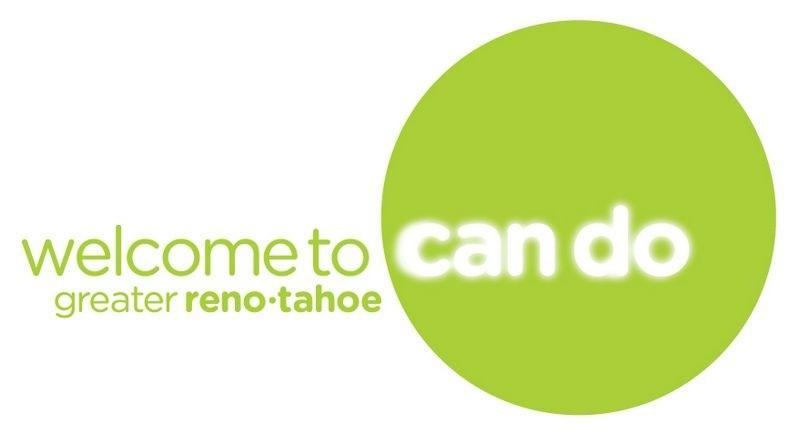 So now all of Carson City, Douglas County, Dayton, Washoe Valley, Fallon, and the Comstock have all been lumped together in the shadow of Reno and Lake Tahoe. In the new brand campaign, the Economic Development Authority of Western Nevada has taken what used to be called "Northern Nevada" or sometimes "Western Nevada" and renamed it to "Greater Reno-Tahoe". And they took $400,000 of our money to do it. They also came up with a lime green logo sporting the slogan "Can Do". The point is to get businesses and workers to move here from elsewhere in the country, and to put this snappy brand in front of them to get them to do so.
So far the response has been overwhelmingly negative.
Canned Poo.

Sounds suspiciously like a task on the "Apprentice".

$400,000 and that's all they can come up with?

Go back to your yuppie drawing board and leave us alone.

How do you say "can do" in Spanish?
Myrna has some thoughts, and the Nevada Appeal's editorial board. Most everyone says the same thing: generic, bland, could be used in any city in the Mideast. Kind of underwhelming.