A while ago I did a "Where Around Carson?" puzzle, where I posted this picture and asked where in Carson it was taken.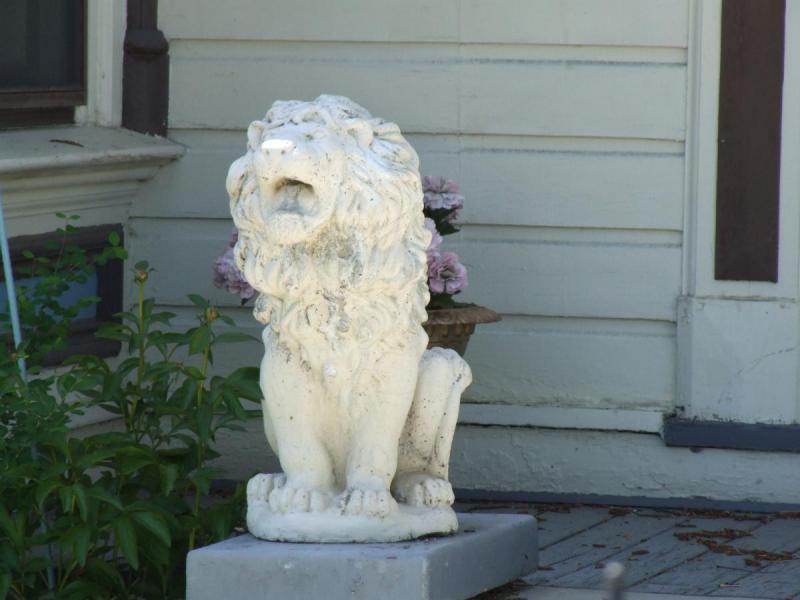 I didn't realize it was nearly three weeks ago that I posted that! So if anyone's still curious, here's the answer: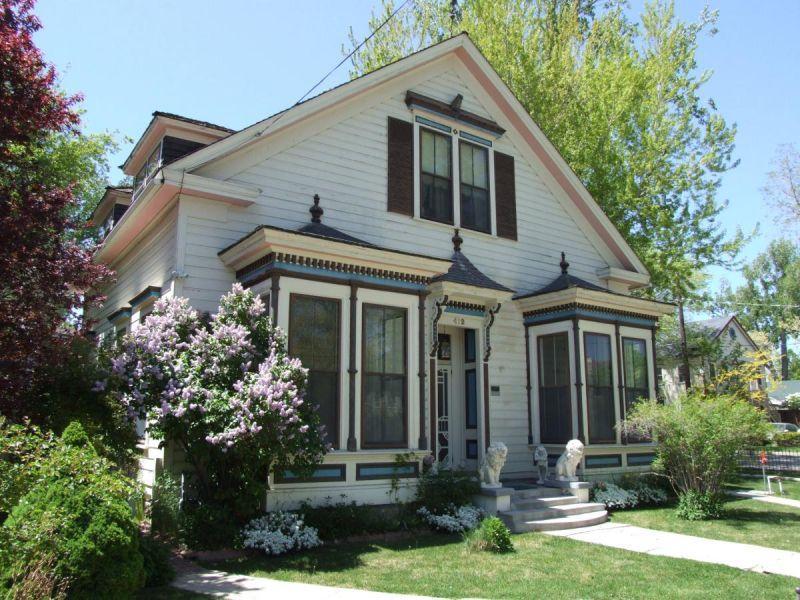 It's the Alfred Chartz house, at the corner of Nevada and Spear Streets. Two of these little lions guard the front porch.
Here's another one for you: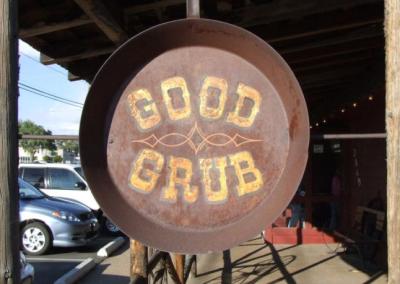 Know where you can get good grub? If you have any ideas, post them in the comments!