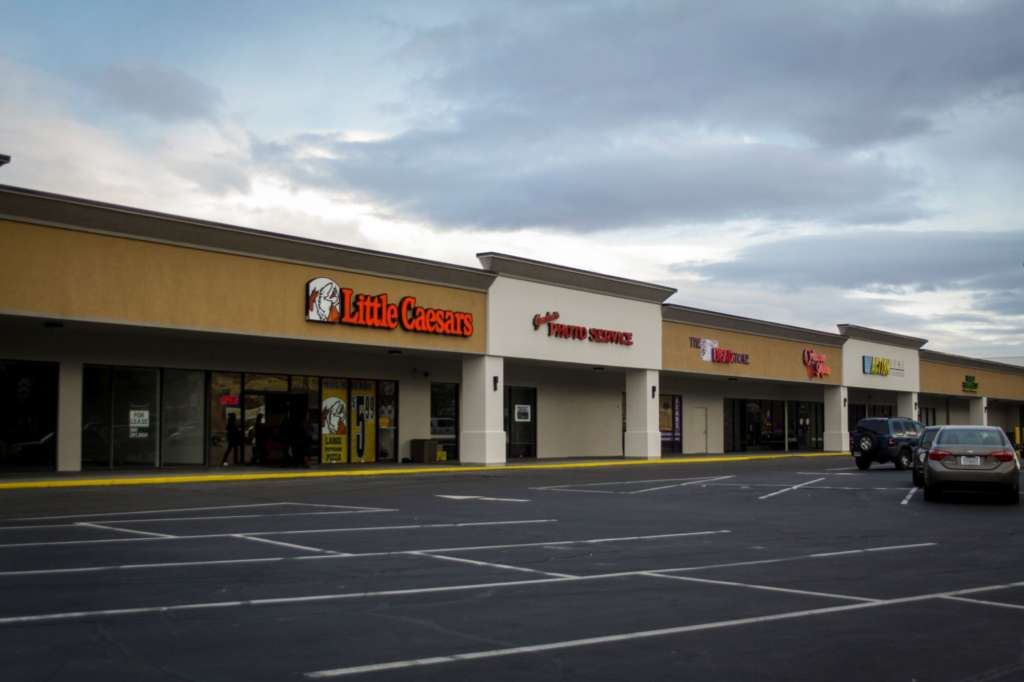 The history of the Carson Mall is one of constant change. Not only have stores and restaurants come and gone at a pretty good clip, there is also some kind of renovation going on at the mall every few years. In 2008 the back side of the mall was remodeled to include Schat's Bakery and other restaurants. In 2014 the old Gottschalk's was remodeled into Sportsman's Warehouse. That is also the year the Carl's Jr. was demolished. Last year a new building was built in the parking lot to house Chipotle. And now the front of the mall has just undergone a cosmetic refresh to make it look more like the Sportsman's Warehouse.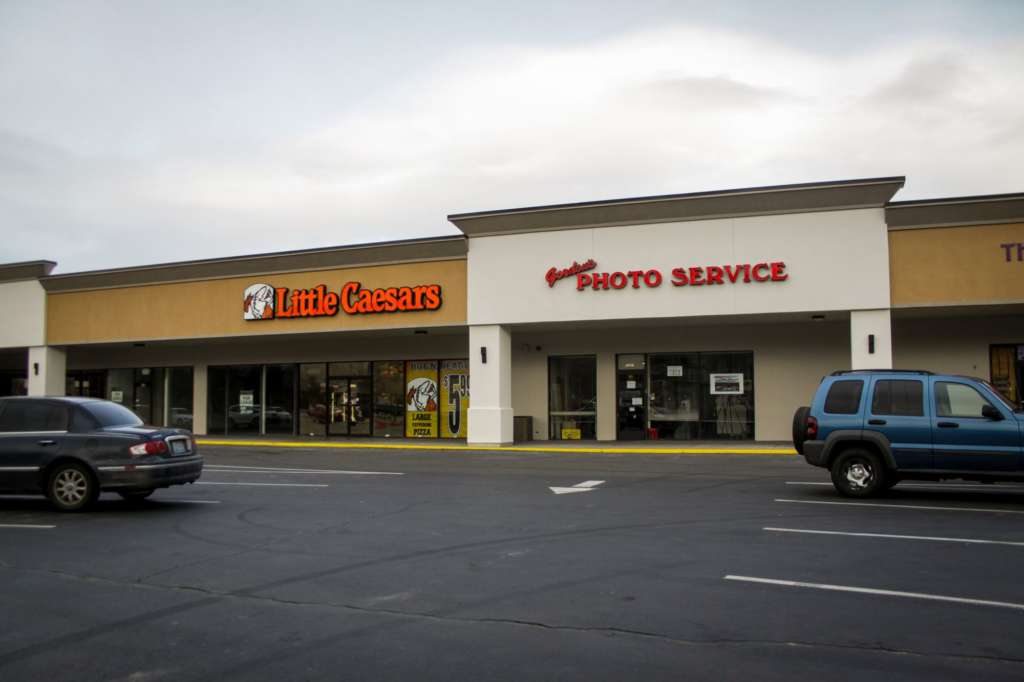 As you can see from these "before" pictures, it isn't a huge change. But it is a bit of a refresh that keeps the look of the mall from getting too stale.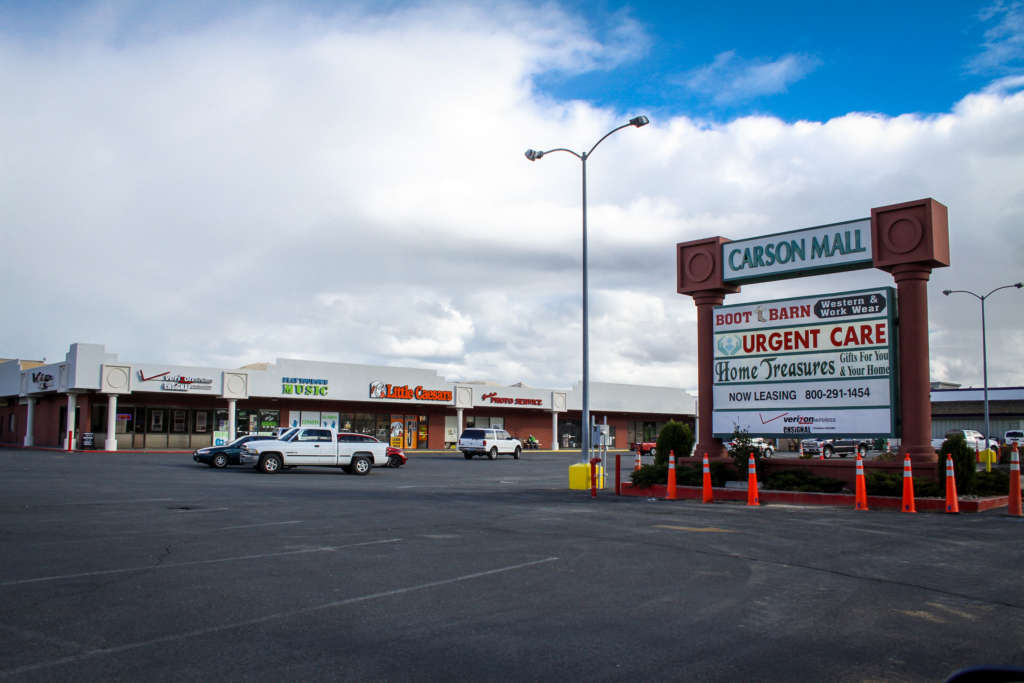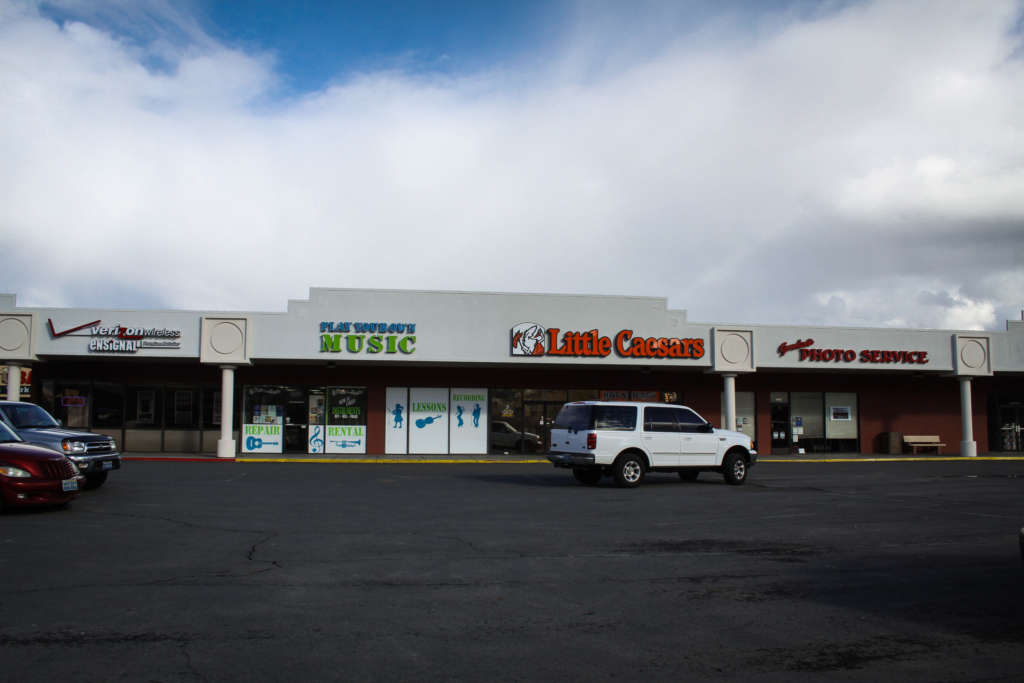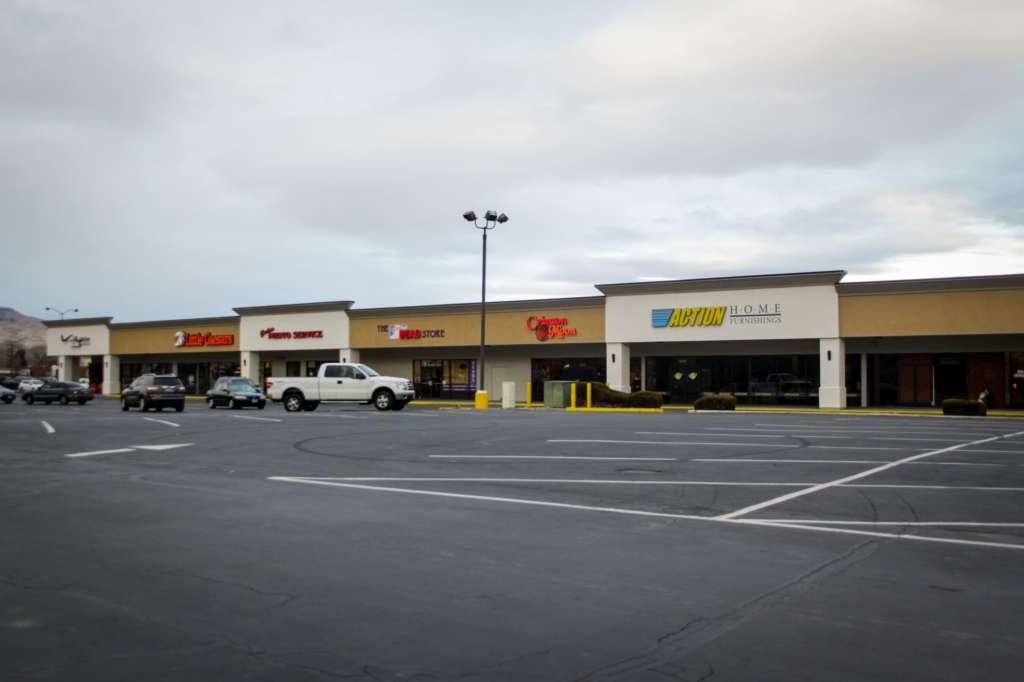 The mall still has issues with turnover. Some stores and restaurants have been here forever. Others, like the old Beall's pictured below, only made it a few years before closing.
But as long as they're willing to experiment and try non-traditional forms of commerce, the mall will certainly always stay interesting.