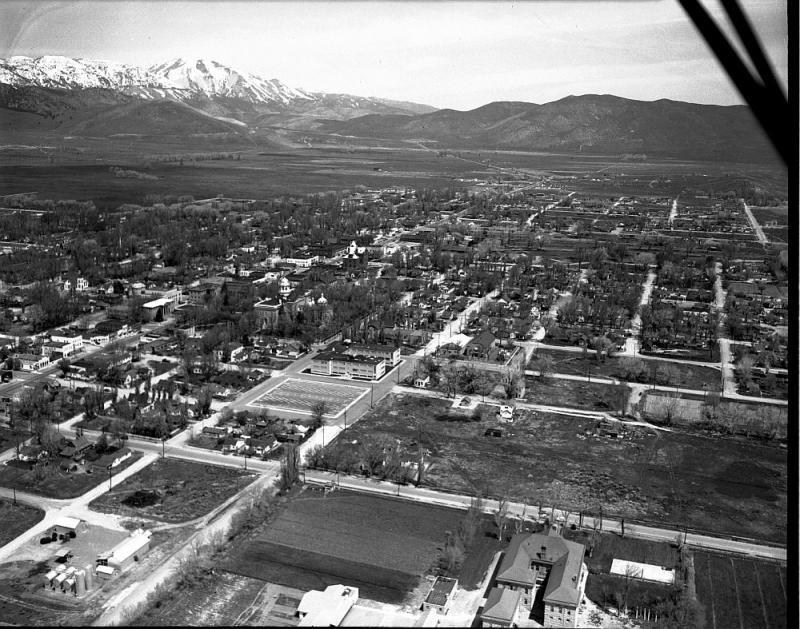 No Safe Place posted this pretty excellent aerial picture of Carson City last weekend, so I had to steal it and put it here. It has good views of the State Children's Home, Chinatown, and the Nye Building. There's also a whole lot of empty space to the north.
It's a great find, and if you follow the link he points out some of the big landmarks in the picture, as well as pointing to a biography of the photographer, John Nulty.
This is exactly the kind of stuff I'm trying to collect for my new Western Nevada Historic Photo Collection, which I hope to bring online sometime this summer. Provided I get a chance to finish building it.