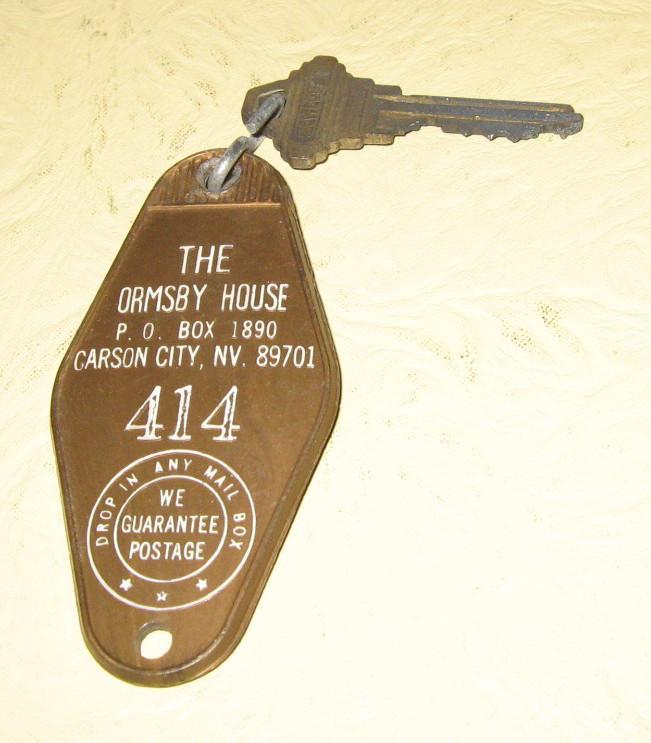 Ever wanted to own a piece of the Ormsby House? This key for room #414 is up for auction on eBay. At $9.99, it's a steal!
And if old Reno is more your thing, check out this key from the Hotel Mapes. Yours for only $40.99!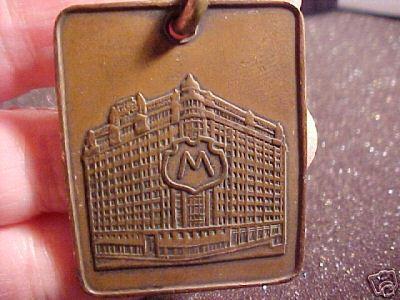 These aren't my auctions, I just had to post them. I never knew you could find hotel keys on eBay!