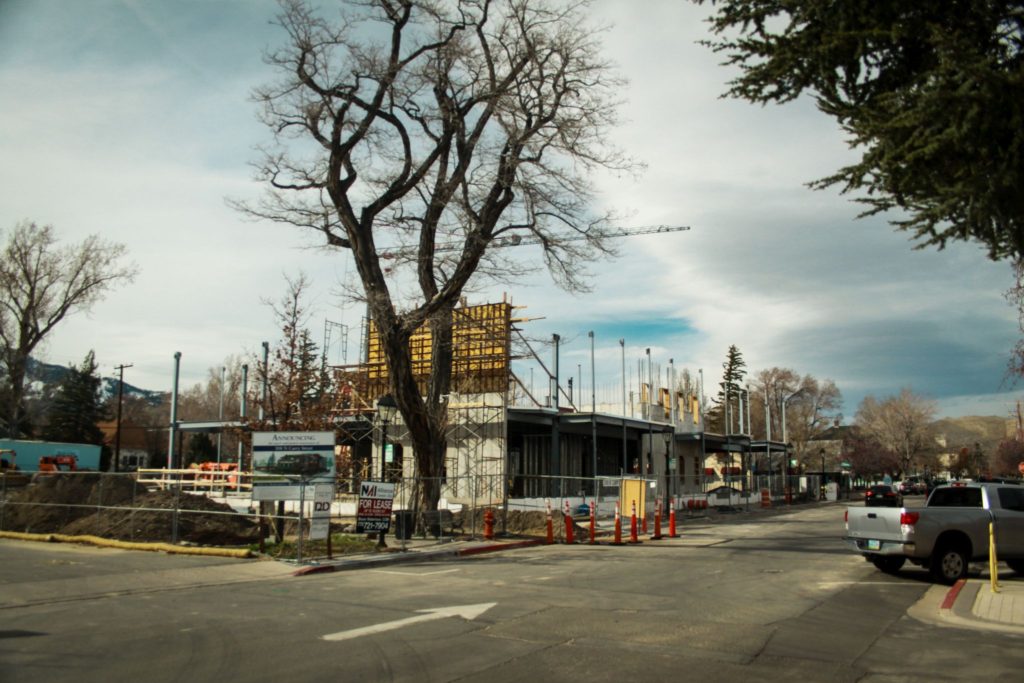 Now that the town has had some time to dry out after our very wet winter, construction has started up again. And one of the biggest construction projects in town is happening right at the heart of town. The new building at 308 N. Curry Street has been rising for the last few months, and this year has seen a flurry of activity on the site. If you remember this is the site of the old Citibank building at Telegraph and Curry. That building was demolished last year, and a new office/retail space is rising to replace it and bring a new flavor to the Telegraph Square area. Let's take a look.
The project has been delayed a little, so obviously they missed their 2016 date for opening. And how closely the finished product will resemble this old conceptual sketch remains to be seen.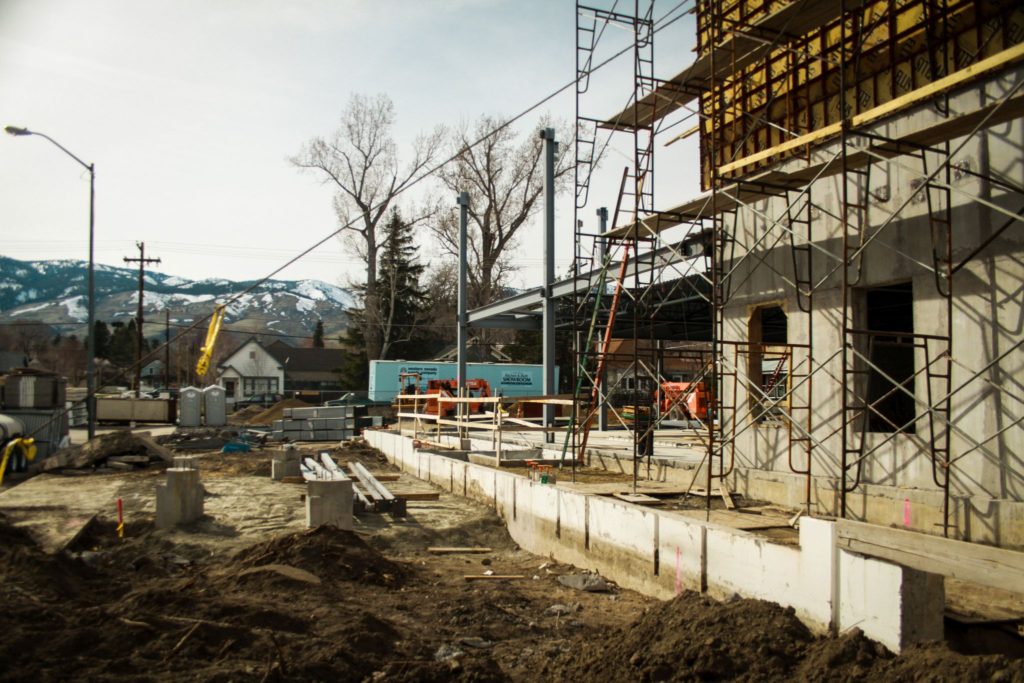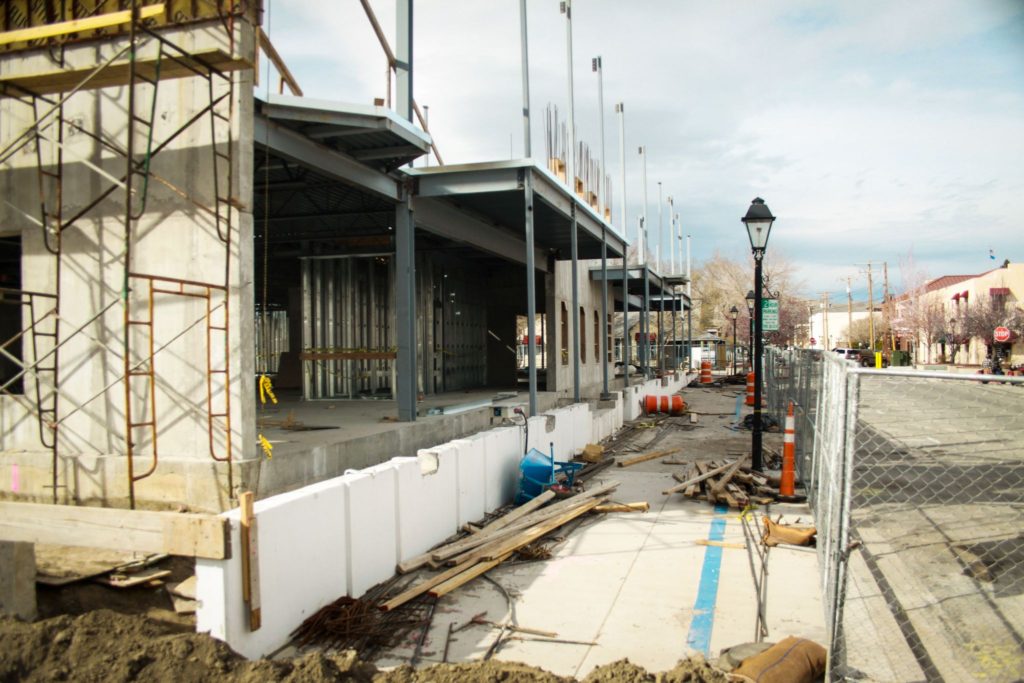 The new building is rising atop the foundation and basement of the old, so it has the same footprint. And that low white concrete wall is also a leftover from the old building.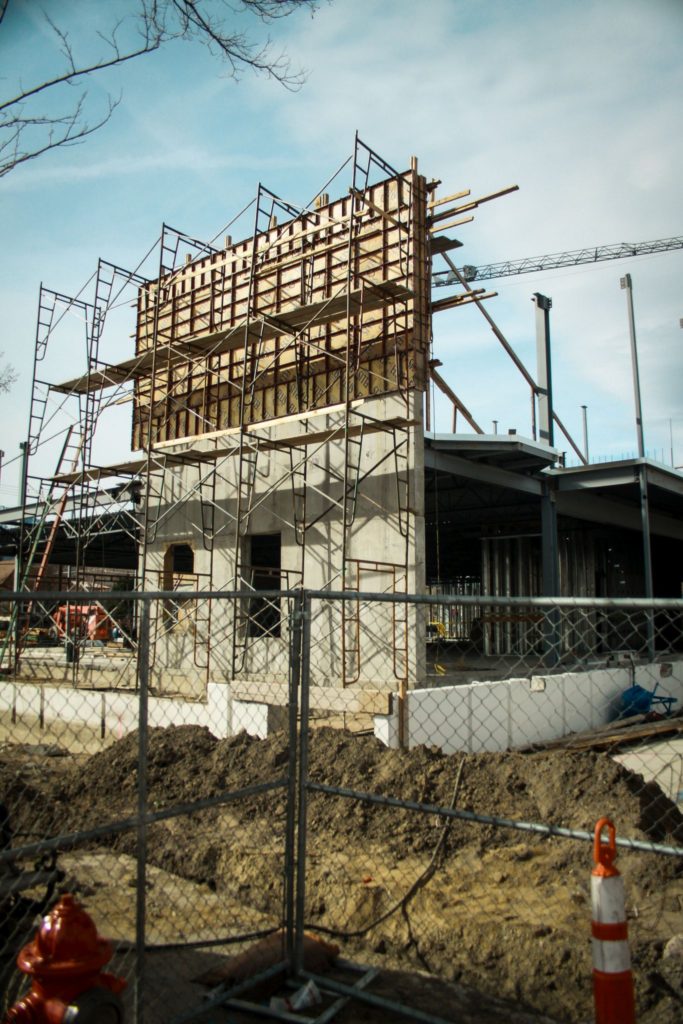 The ceiling for the first floor is in place and now they are working on walls for the second floor.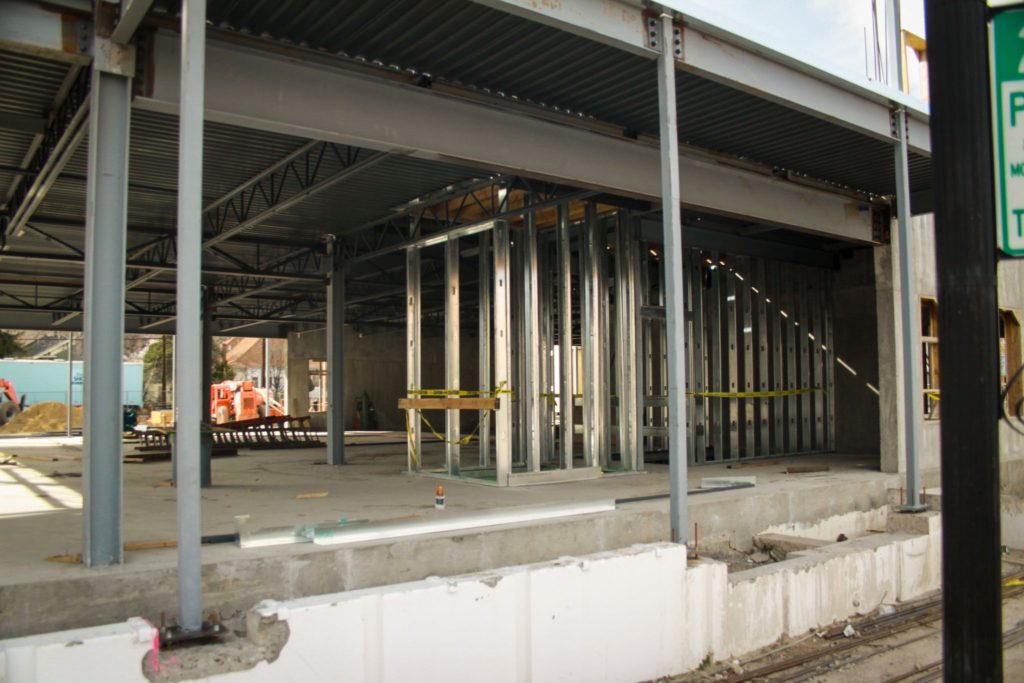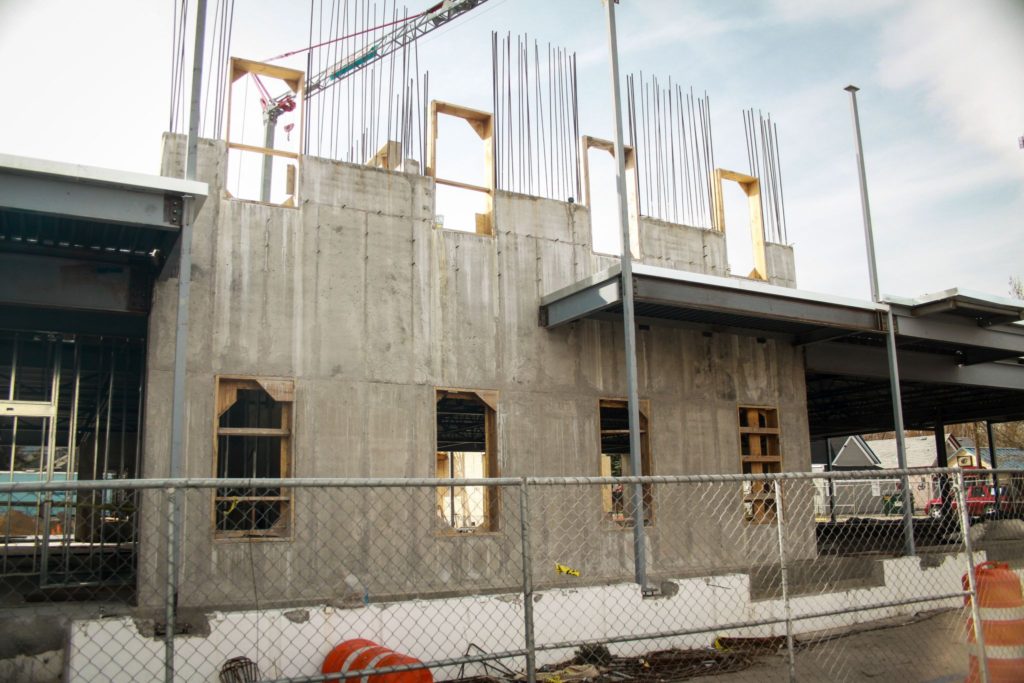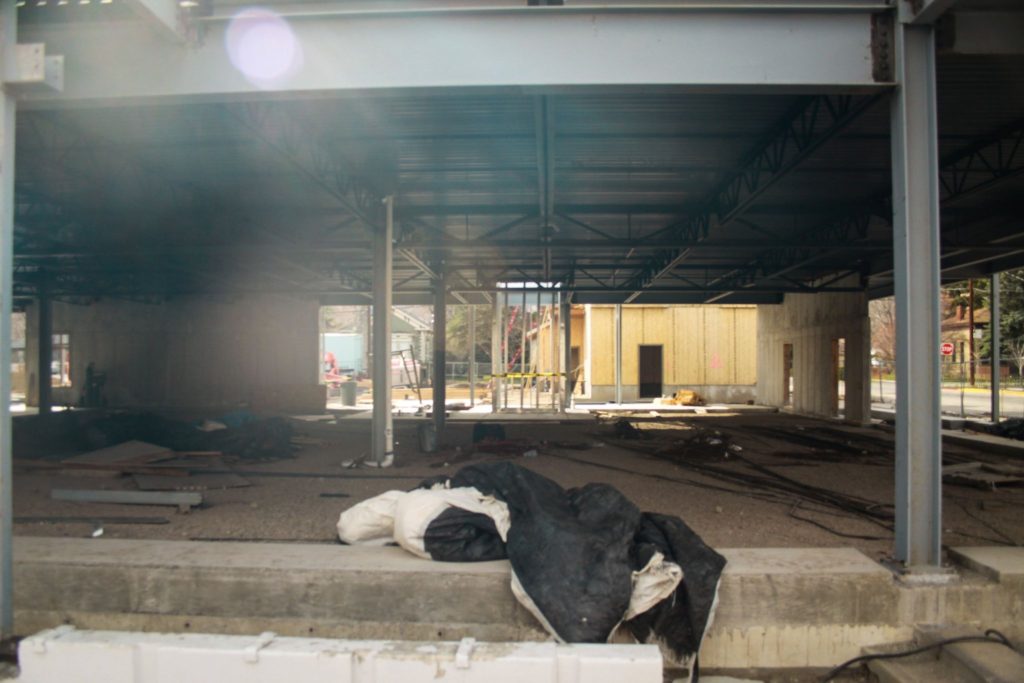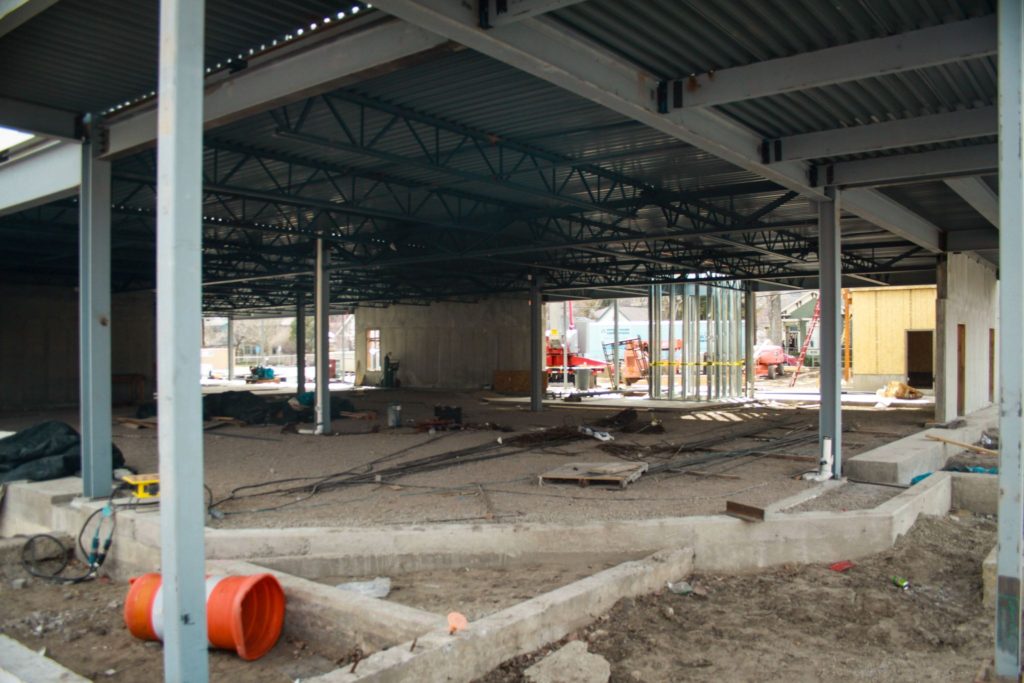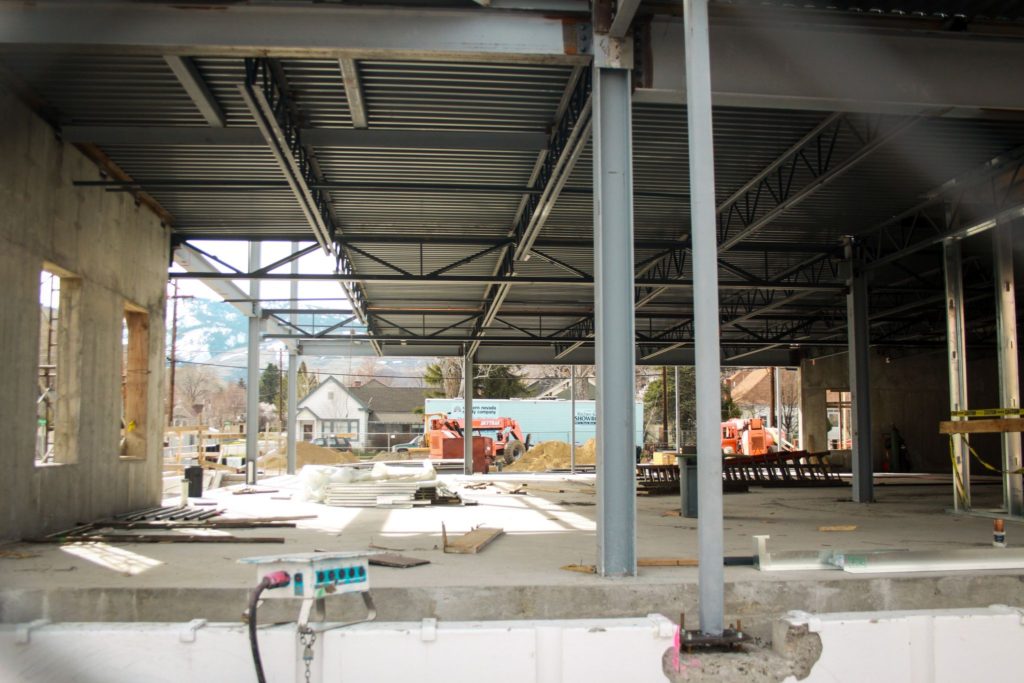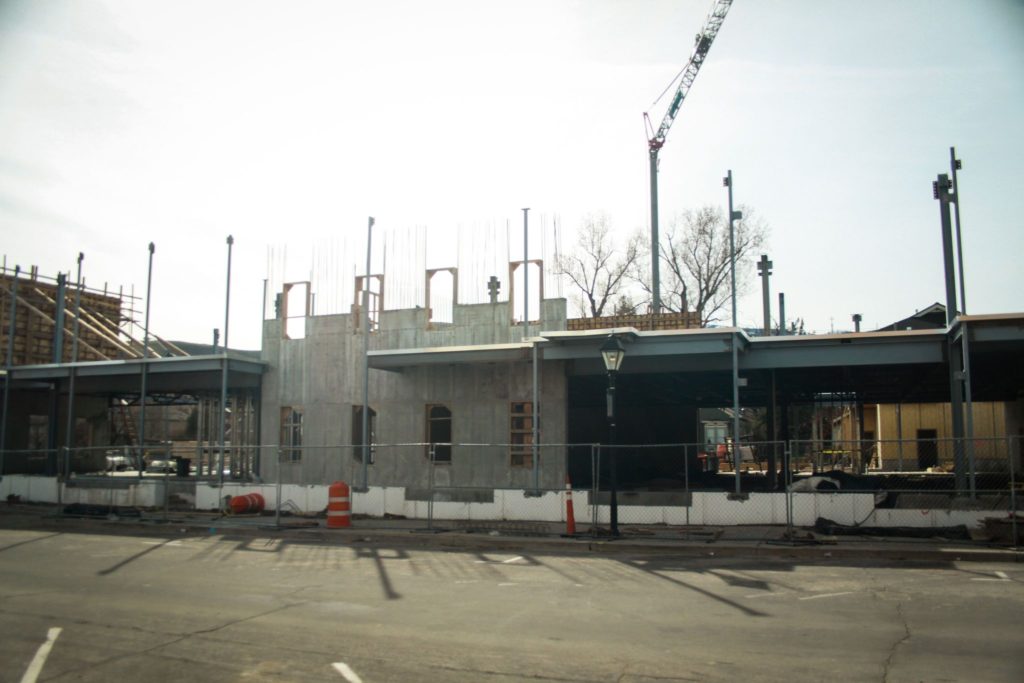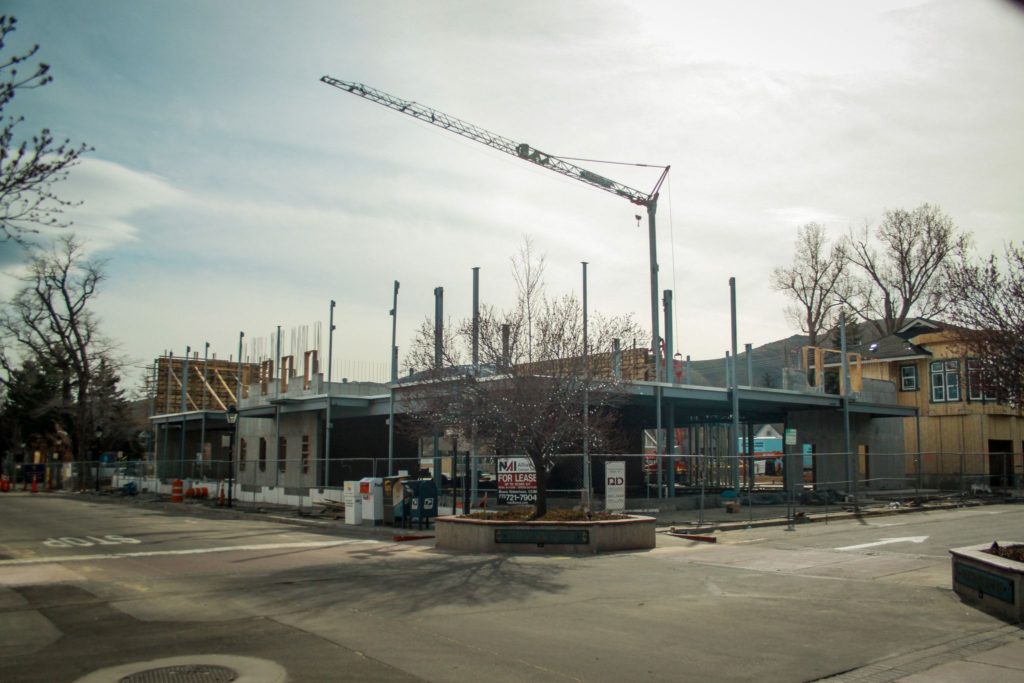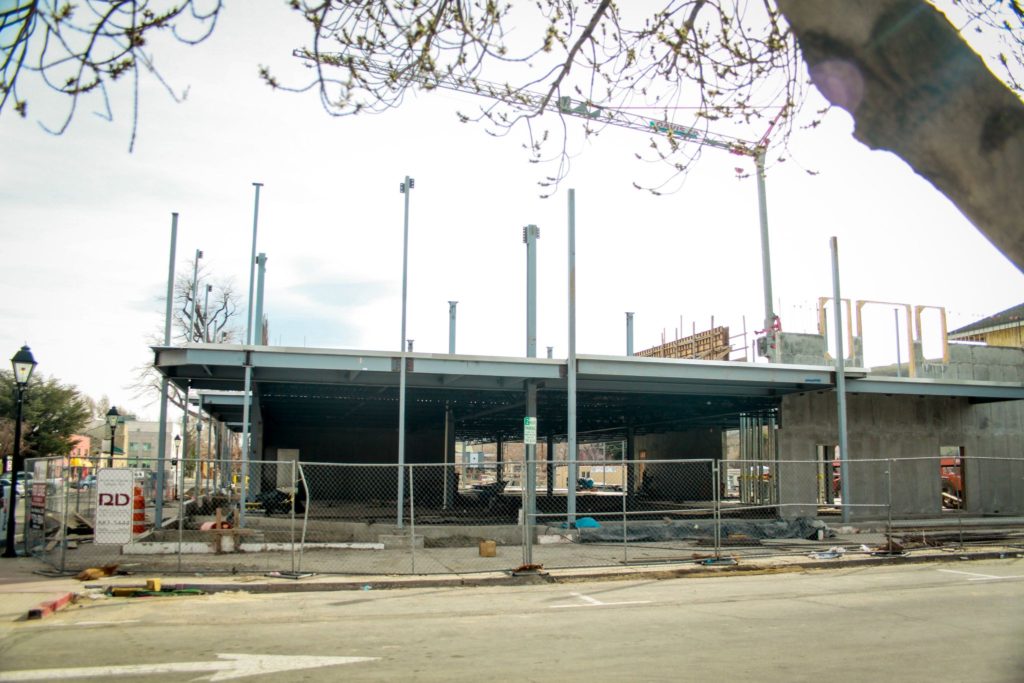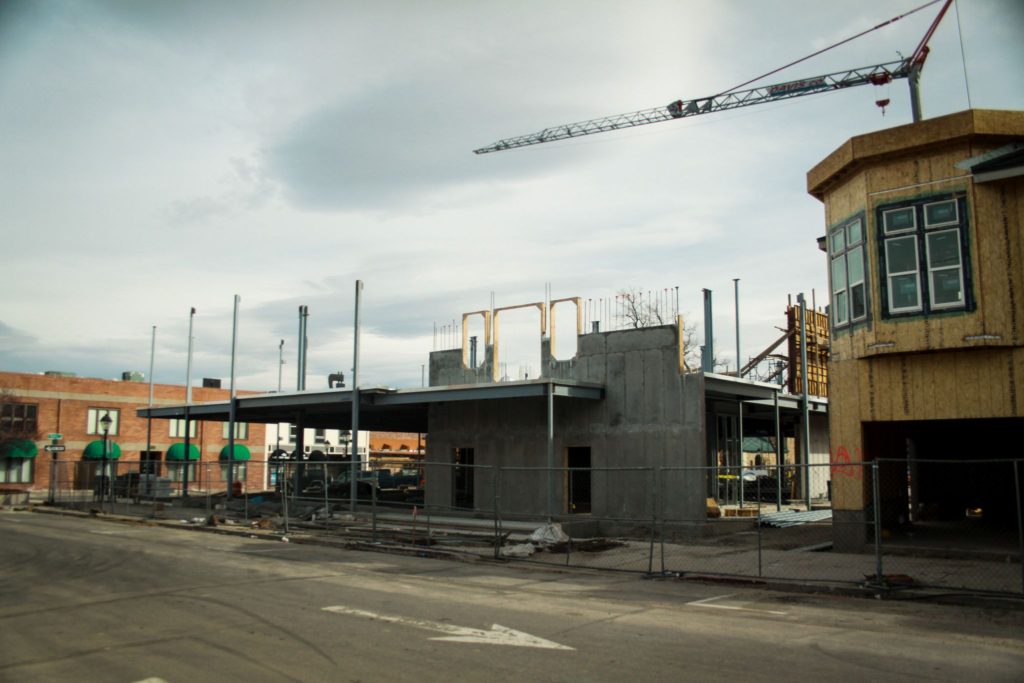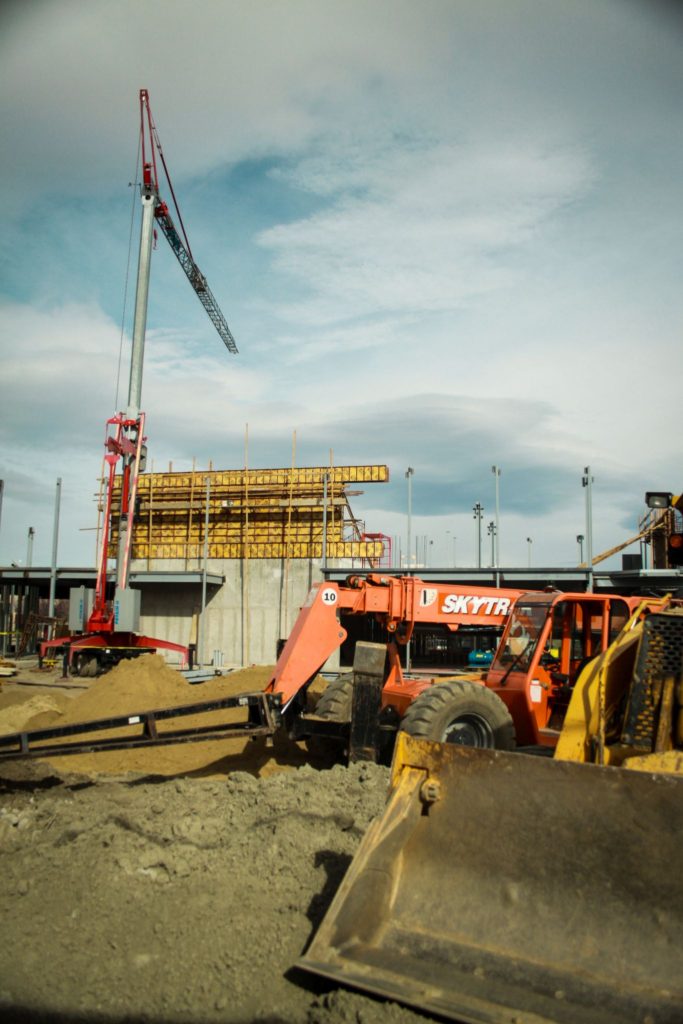 A crane is on site to deliver building materials to the second floor.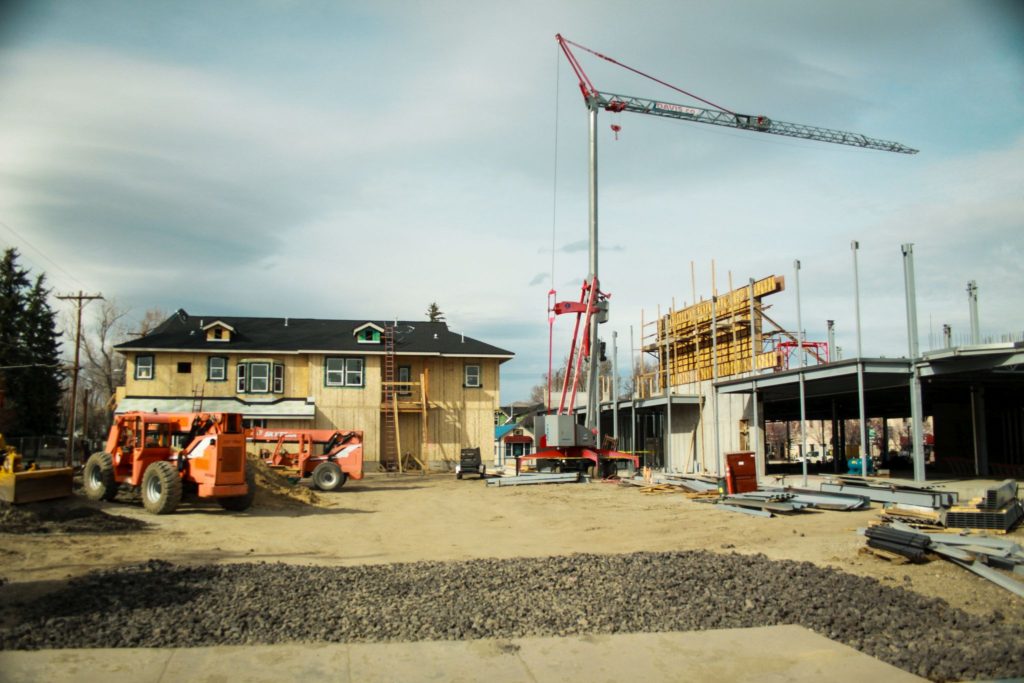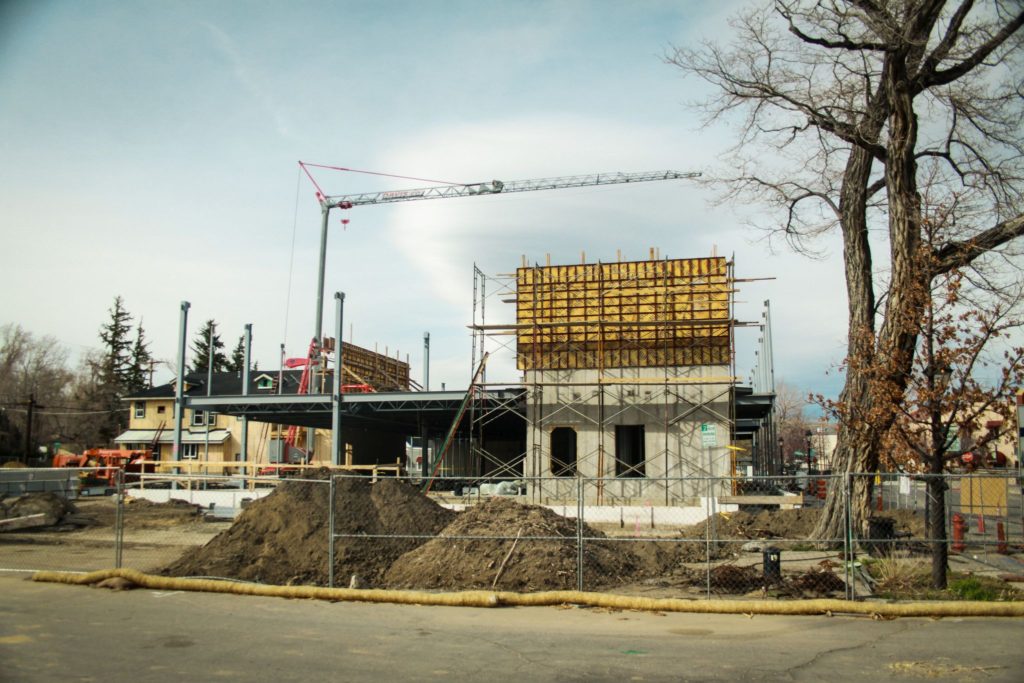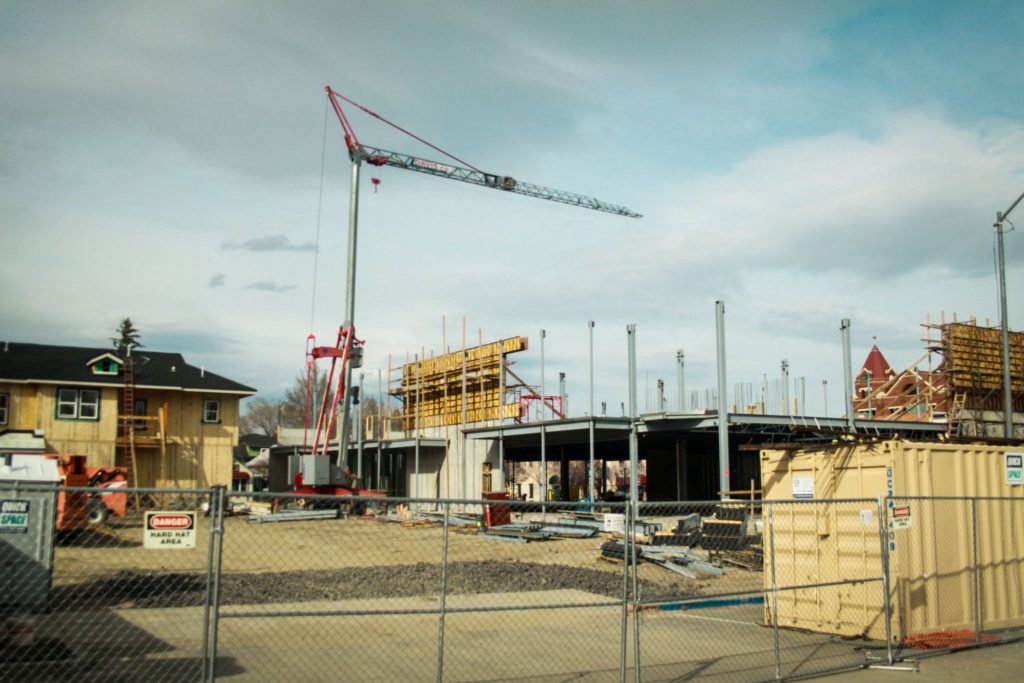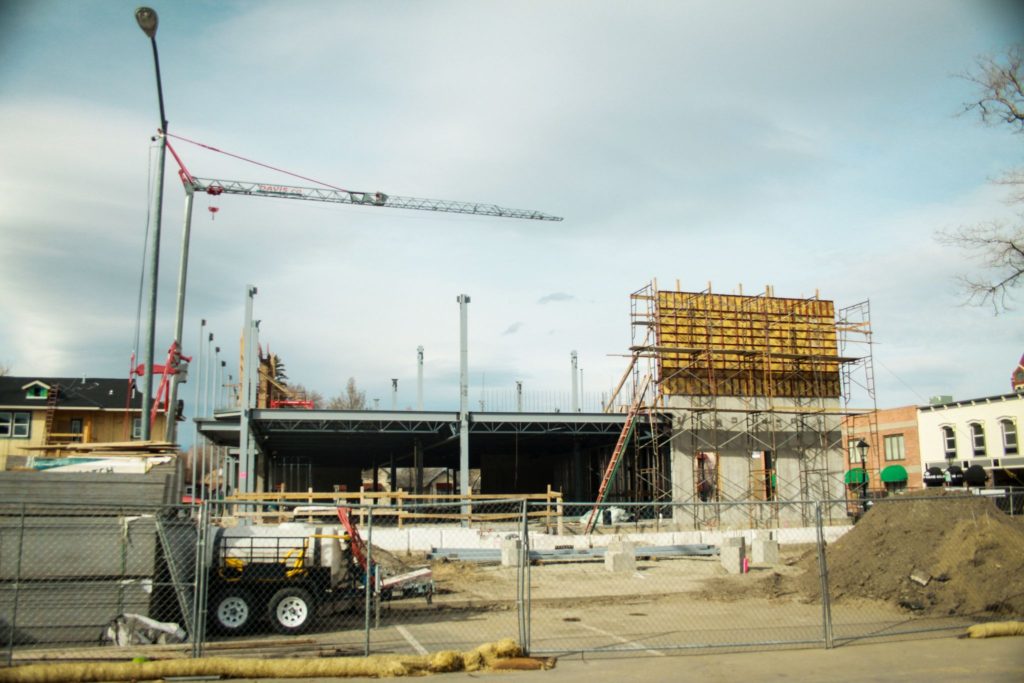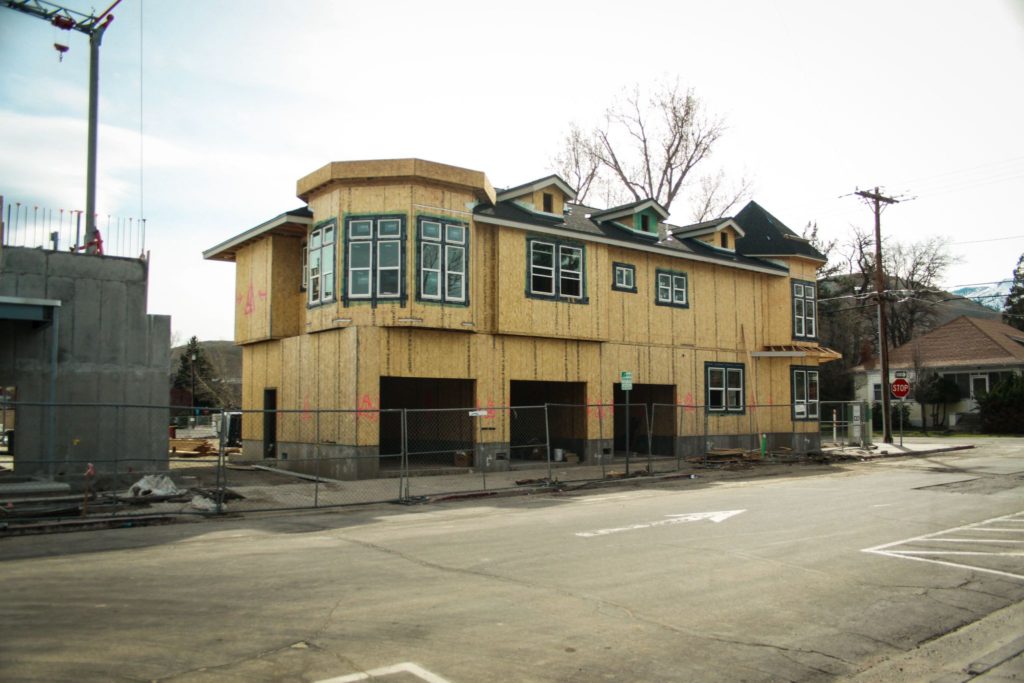 Another part of the project is this wood-frame building at the corner of Nevada and Telegraph.
The design and the construction style of this building makes me think it is going to be residential.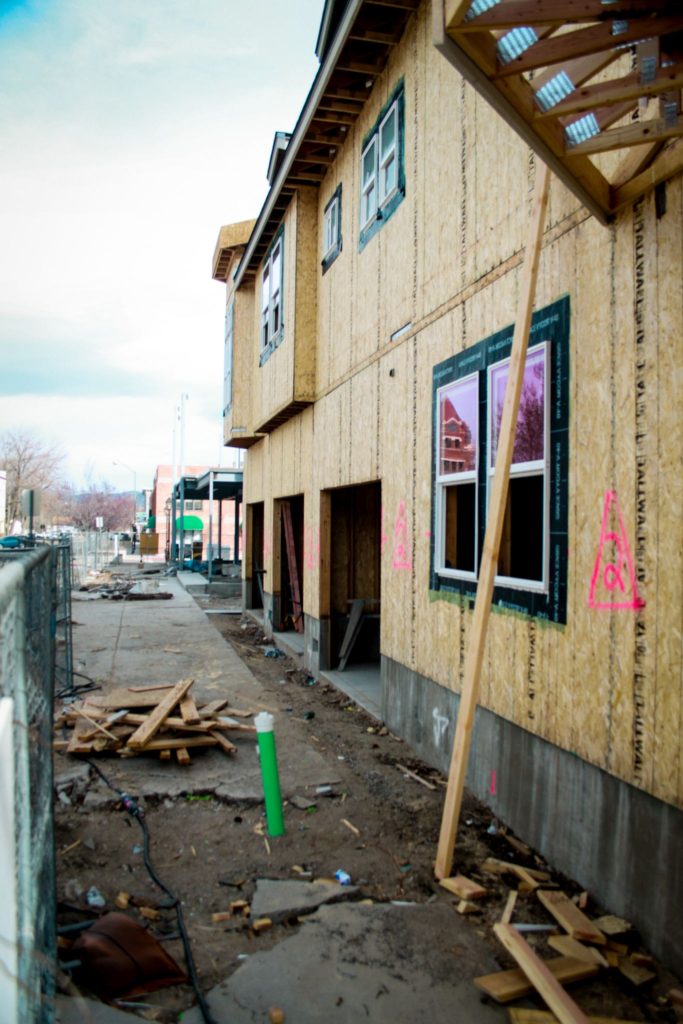 There are three garages along the side, which would suggest three apartments inside.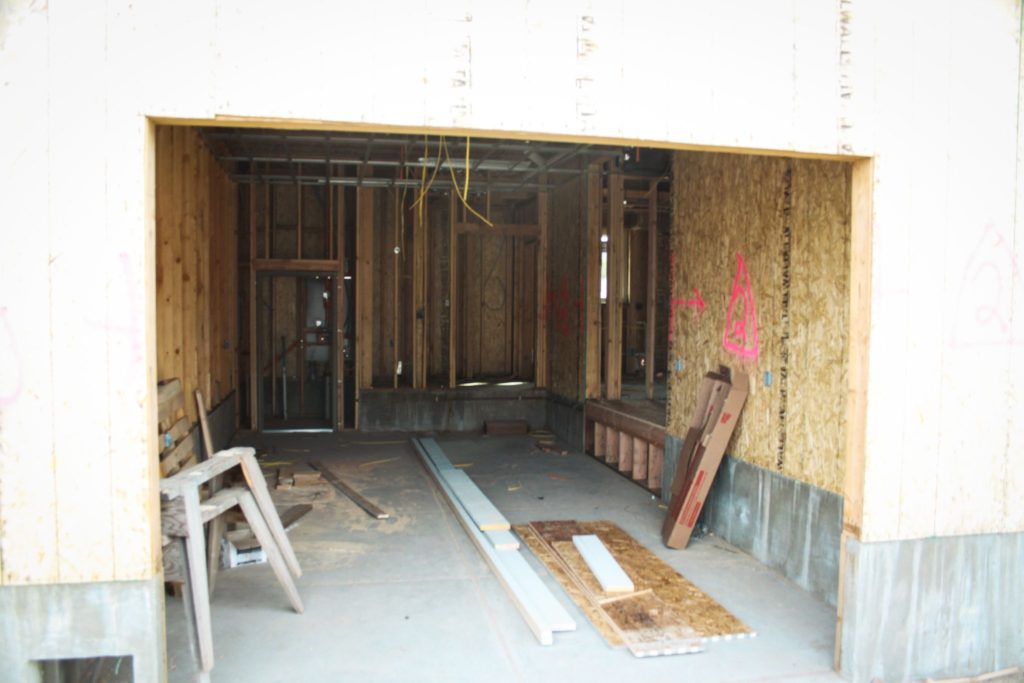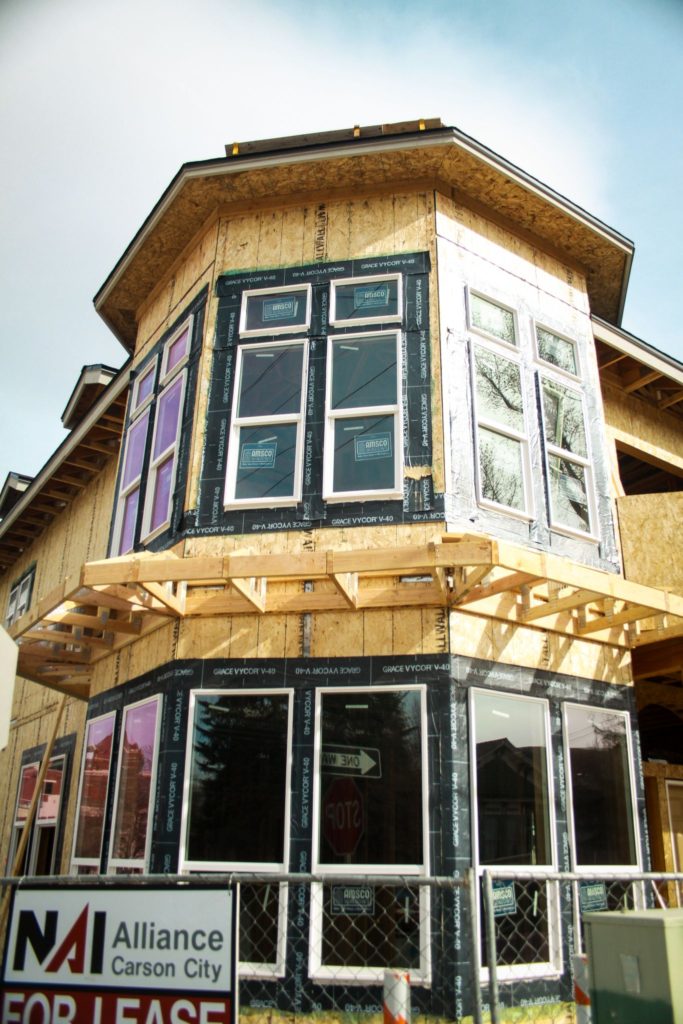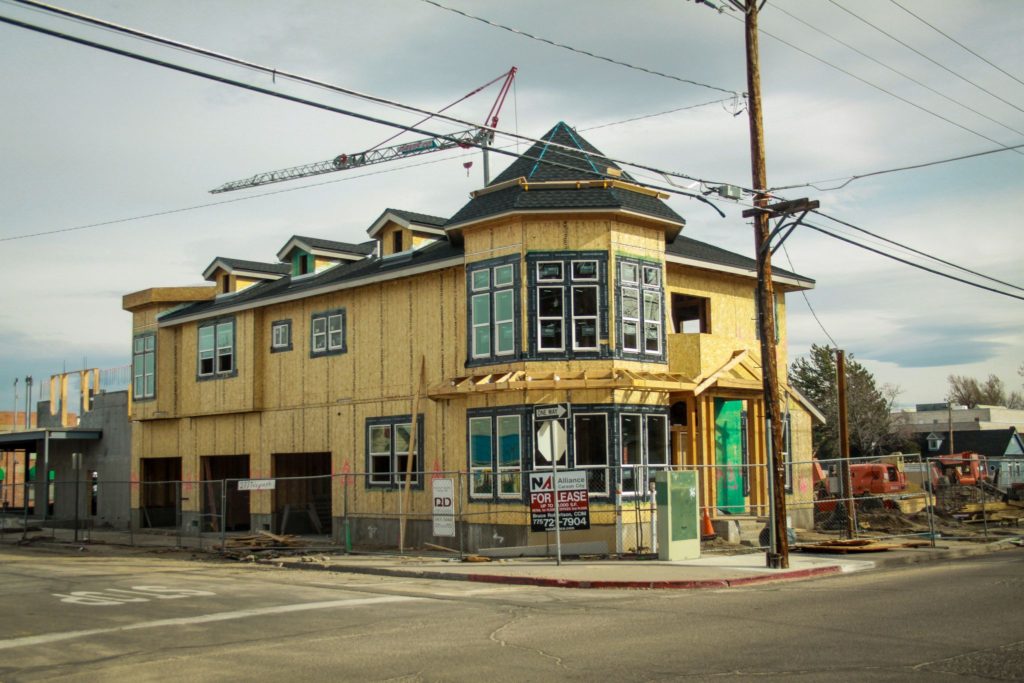 There are a lot of very interesting architectural features here which should make this building an attractive addition to downtown, rather than just a bland square apartment building.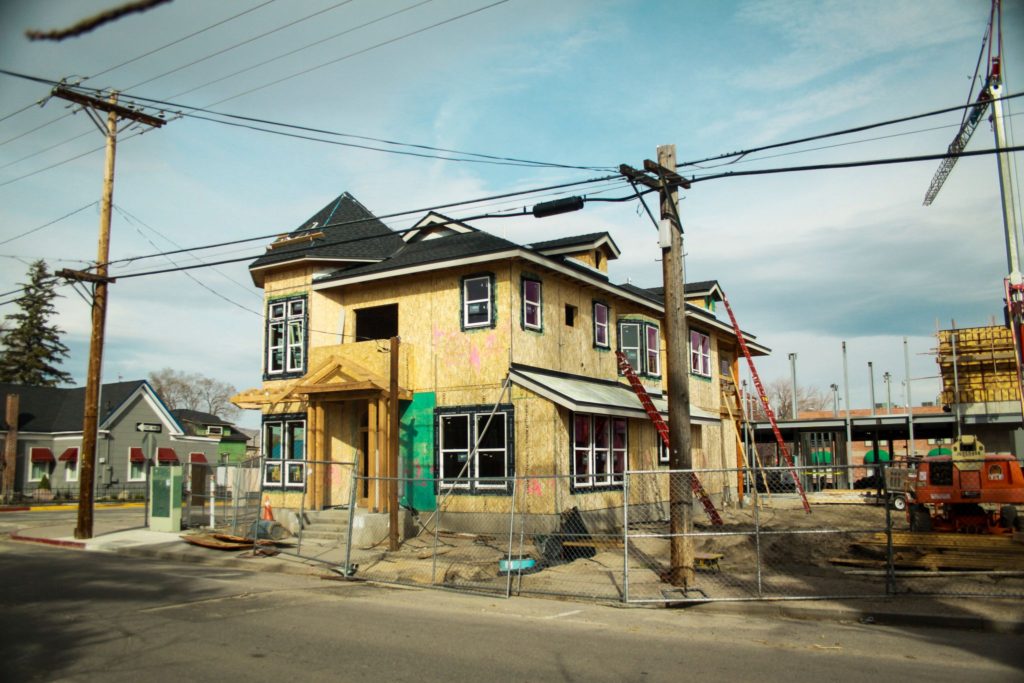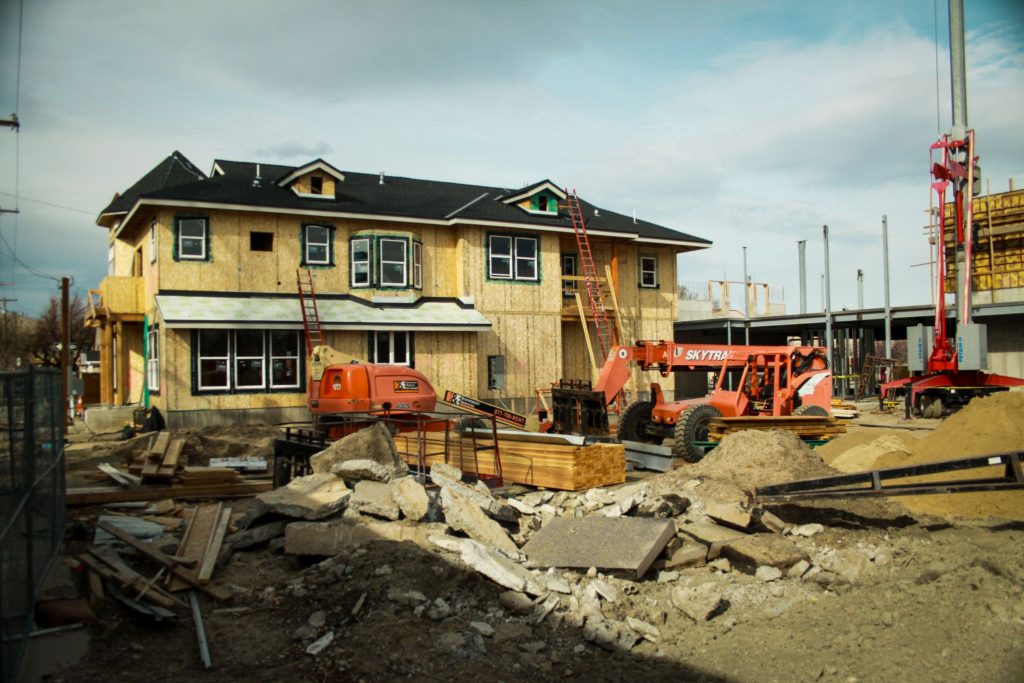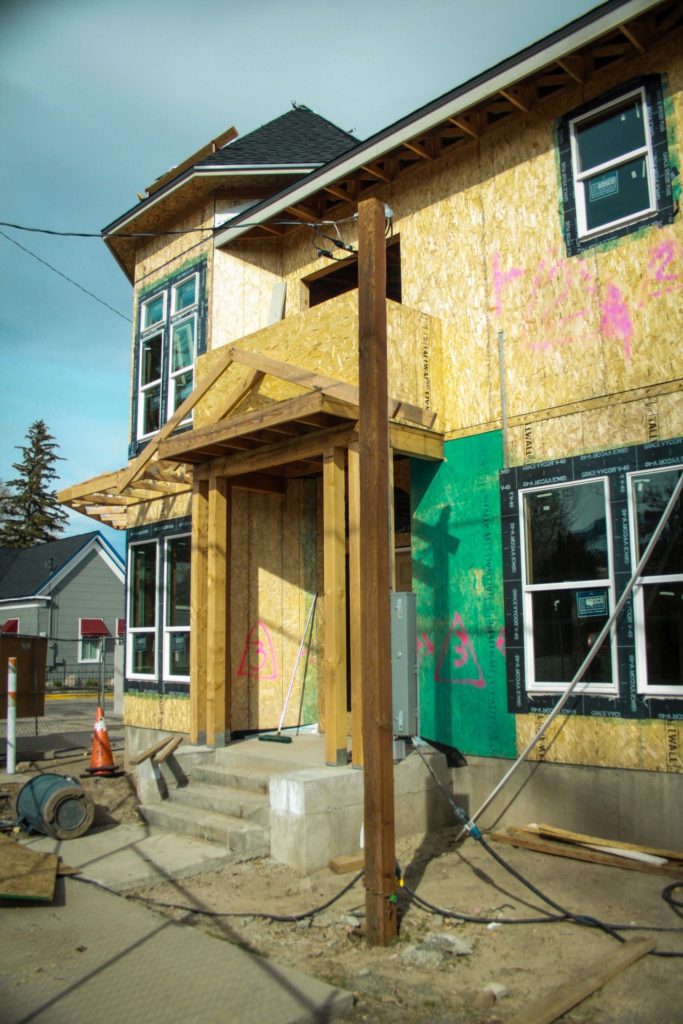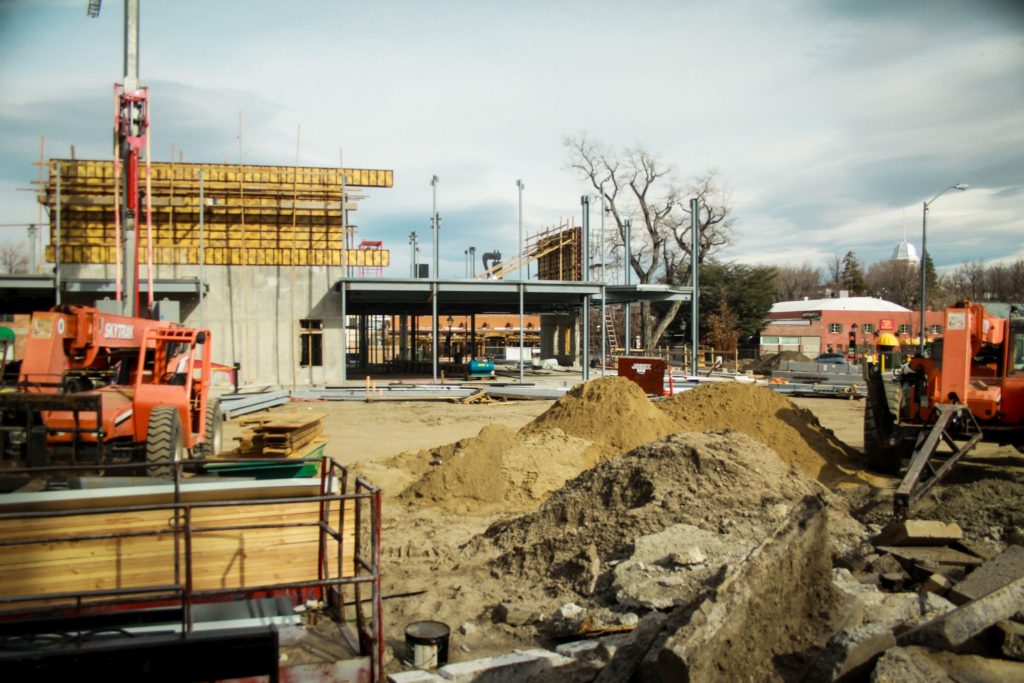 There a lot to keep an eye on as this project comes together, and I'll be watching it this spring and summer.