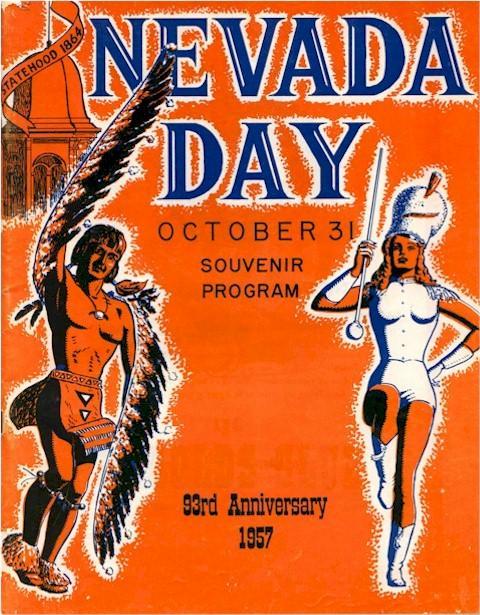 Nevada Day is coming up, just in case you hadn't heard. For many of us tomorrow is the start of a three-day weekend, and the height of activity is Saturday. The Nevada Appeal has a schedule of all the events planned for that day. There's an entire ton of stuff going on, but here's some of the big events.
Nevada Day Parade
This is the big one. The parade starts at 10 a.m. on Saturday, and runs down Carson Street from William to Stewart. If you want a good seat, you better get there early.

RSVP Nevada Days Celebration and Carnival
The carnival is in Mills Park starting today. The hours are 4 p.m.-midnight Thursday, noon-midnight Friday-Saturday, noon-10 p.m. Sunday.

Historical east side tour
This walking tour starts at the Capitol steps at 10 a.m. on Friday, and visits the site of the Children's Home, the V&T Shops, and the Corbett-Fitzsimmons fight.

Fireworks at Silver Oak Golf Course, Friday night

Tour of Governor's Mansion
2-4 p.m. Saturday at the mansion, 600 N. Mountain St.
And there's so much more listed in the Nevada Appeal. Plus the Dayton Ghost Walk starts Friday night at 5:30.