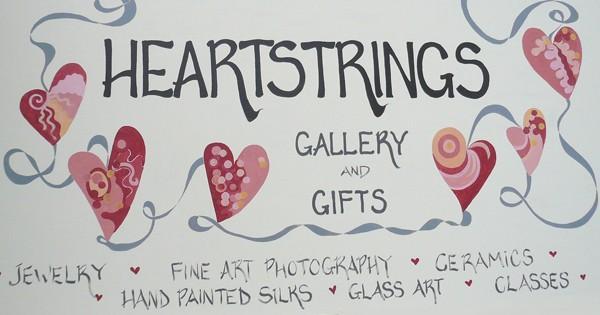 I put a soap display into a shop in Gardnerville the other day.
Long-time artist Lee Lewis opened the shop in October of 2009 in the Copeland Center site that now is home to the Arts Council. She makes and sells her own work: silk scarves and ties, jewelry, wall hangings, mosaics, hand painted glassware, candles and original watercolors and prints.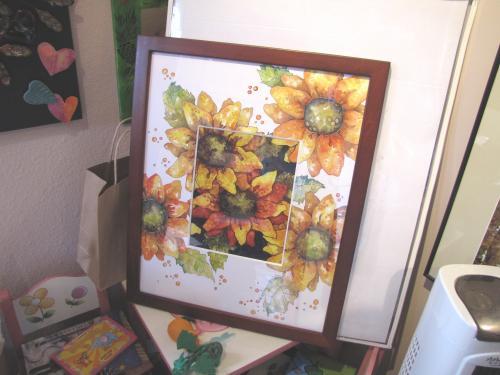 Her partner is photographer Rich Farrar. She features several other artists. Laura Burt shows her glass art and fused, leaded, etched and stained glass.
The store is bright and the colors are brilliant. It makes you happy just walking into the door. And now it smells good, too! Lee has the eye when it comes to decorating. The store flows from one treasure to the next. It draws you in, you know there will be another delight to the eyes right around the corner. I am so happy to be here.
As with all the shops I put my soap in, this one is community friendly too! We all believe in shop local and support your local businesses and friends. This is Lee donating to the DAWG representative for their fundraiser.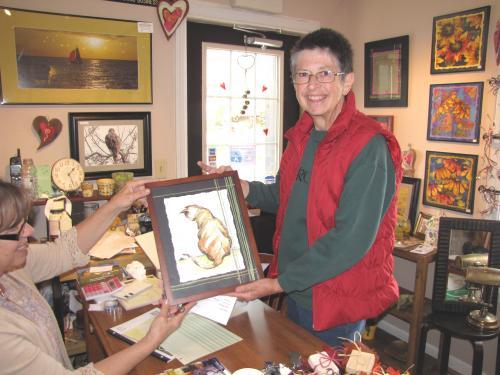 Lee will be open for Carson Valley Days so stop by and see her! You won't be disappointed!
Heartstrings Gallery Gifts
1572 US Highway 395
Minden NV 89423
Phone: 775-781-0861