You know, just reporting on this news from last weekend makes me tired. Just reading it makes me sleepy. But I can't ignore it forever, so I've got to put it up here.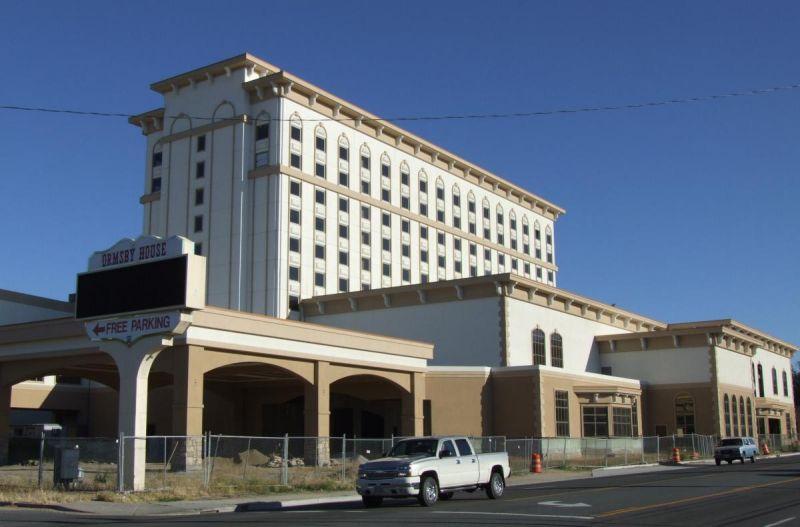 Ormsby House owners announce 2009 as new opening date.
I don't believe it, not for a minute, but that goes without saying. I was wondering when the Nevada Appeal was going to do another story on the Ormsby House. It seems like it's been over a year. They used to run a story like this every six months, with a new opening date announced each time. So even the paper is losing interest in being strung along, apparently.
Oh well, Hire these guys to do the job, and wake me up when it's open.