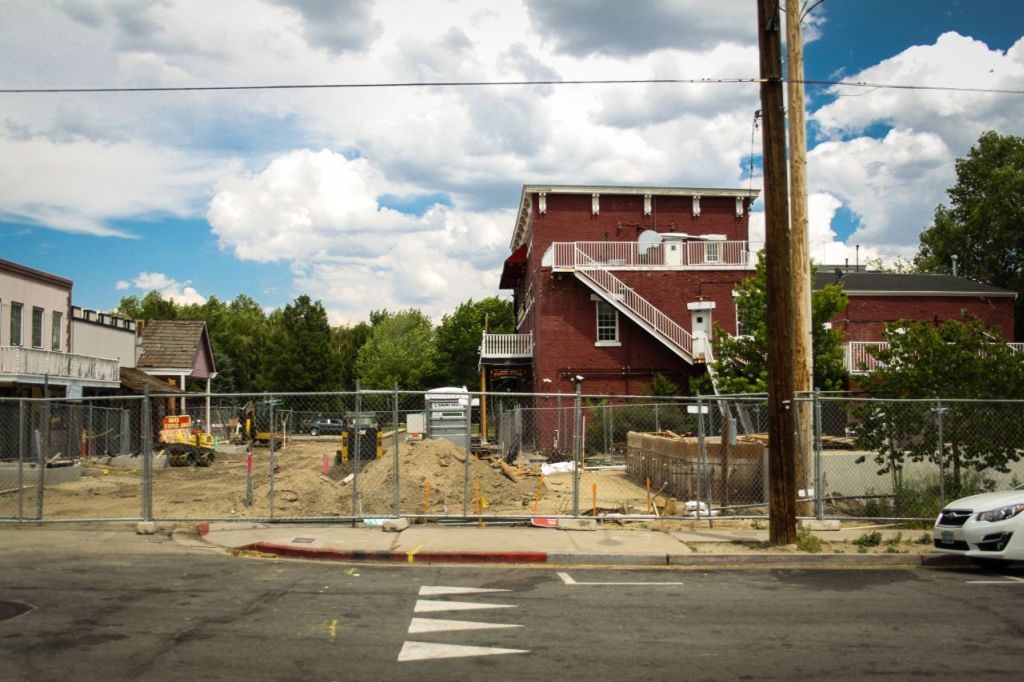 The Third Street Plaza project is coming along very nicely. Third Street is being permanently closed to make way for a public plaza with a stage and a fountain for kids to play in.
Planters are being constructed along the north end of the street here.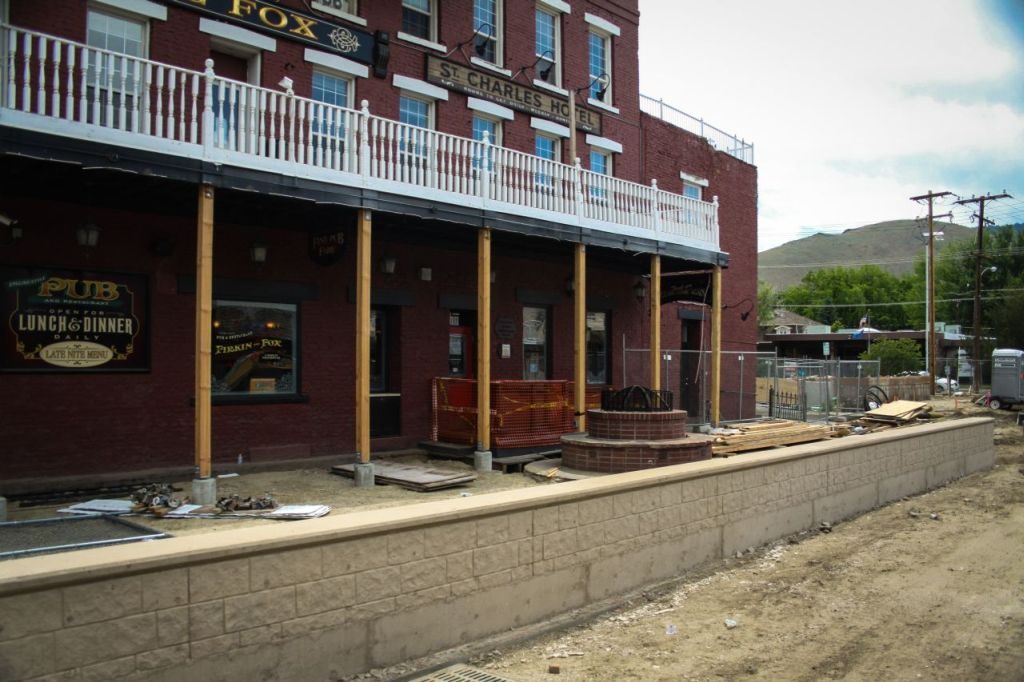 On the south end they are reconstructing the patio for Firkin and Fox, A new wall, which matches the low landscaping walls along the rest of the downtown corridor, has been built as part of the patio.
They are keeping the sidewalks open so patrons can access the shops and restaurants along the north end of the street. Even after the concrete has been torn out, the dirt sidewalk is still open.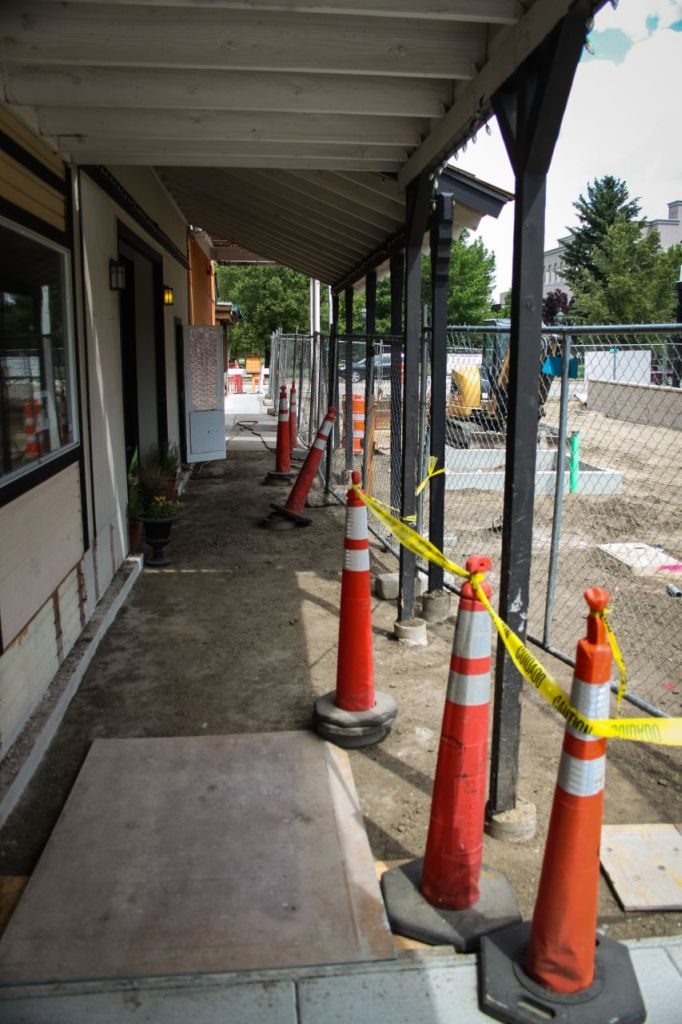 The stage at the south end is taking shape. This stage will be used for the Friday night concerts that have been taking place on Third Street for several years.
Third Street is supposed to be open before the rest of the downtown project, but it looks like they still have some work left to do.