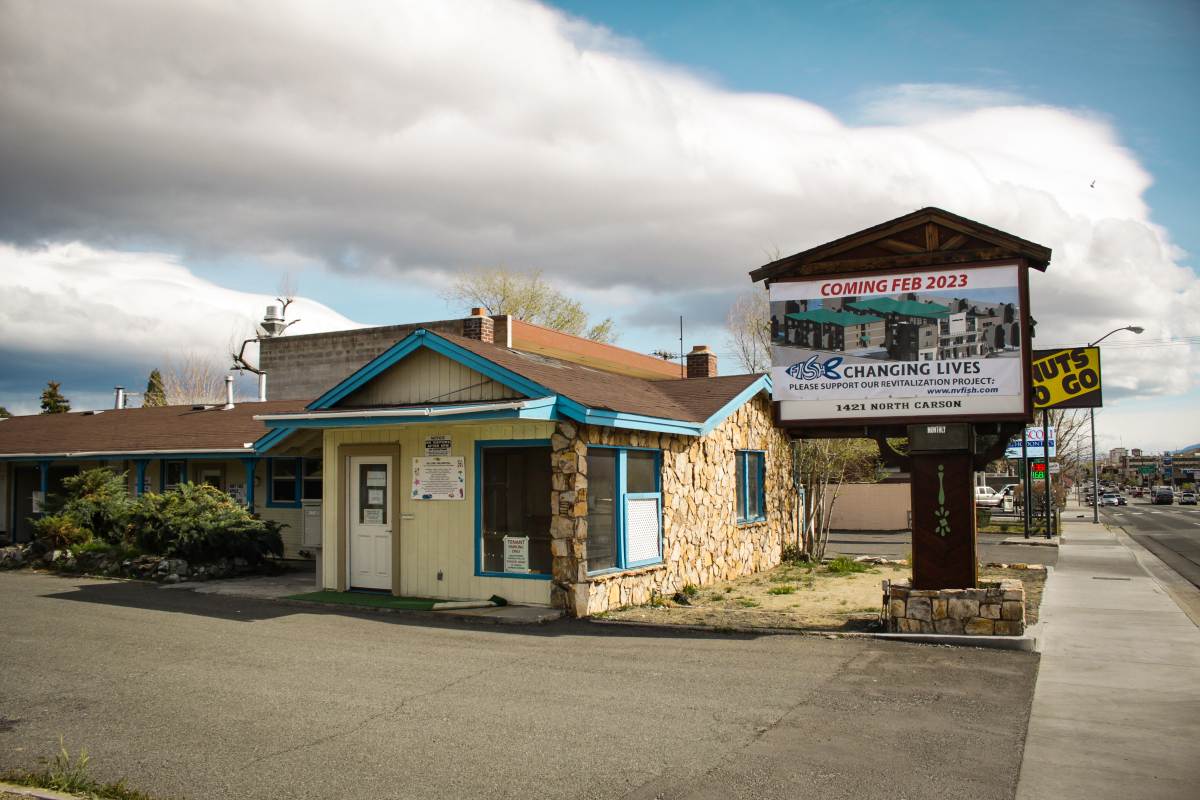 It was 9 years ago that I did a Then and Now about a sleepy motel in the north part of town. The Carson Motor Lodge used to have tall shady trees and green grass, and it looked like a fine place to spend the night.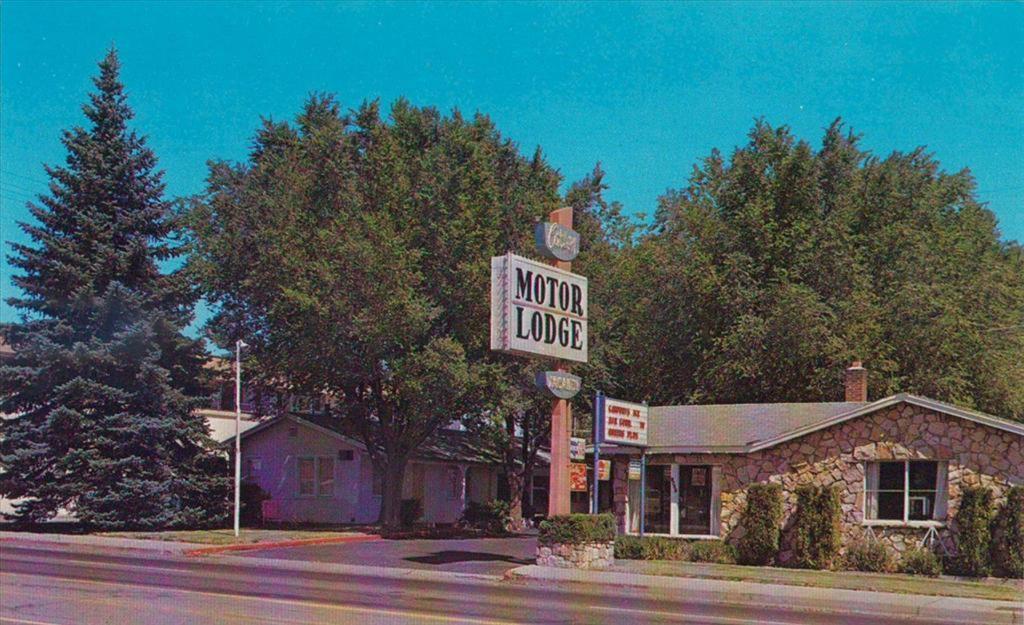 My Then and Now article chronicled its transformation from a place for tourists to a place for those down on their luck. The Carson Motor Lodge, over the decades, had become the Whistle Stop Inn, offering low-income monthly housing.
But it turns out the only constant is change. The Whistle Stop Inn has been sold, and is due to be demolished. In its place will be built a higher-density housing development, but with a different purpose than your standard apartment building. This is the new transitional housing project from Friends in Service Helping. It is meant as temporary housing for those who are in job programs and trying to better their life, to be operated in conjunction with the homeless services that FISH provides one block to the north.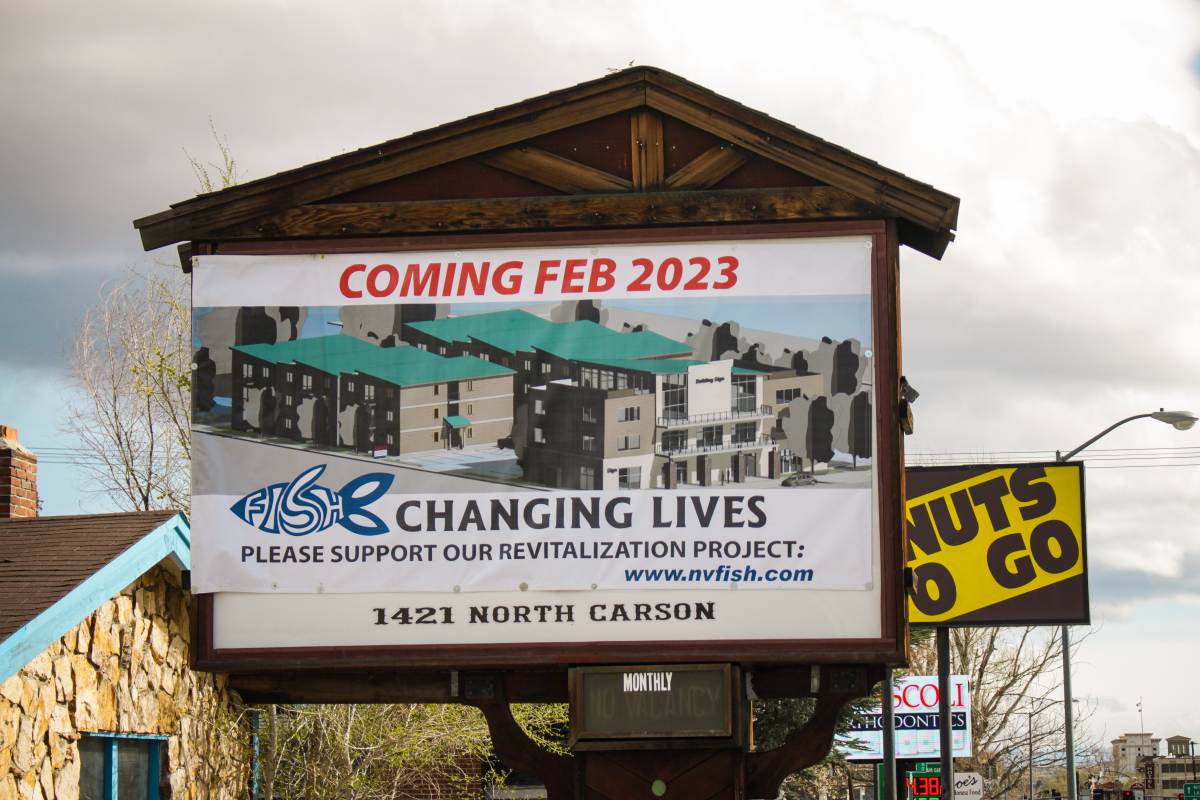 This is an unconventional Ghosts of Carson article, since this place hasn't been abandoned for months or years like many of our subjects. The last of the previous residents moved out not too long ago. And demolition is supposed to begin shortly, with construction following soon after. I only had a short window to get in and take these pictures. And honestly I should have done it a few days earlier, because for the last couple of days, law enforcement has been using the property for training. As usually happens in this training, windows were smashed, doors were kicked in, and holes were cut in the roof. As you look through the pictures below, you'll see that some of them look like a war zone. That's not far off from the truth.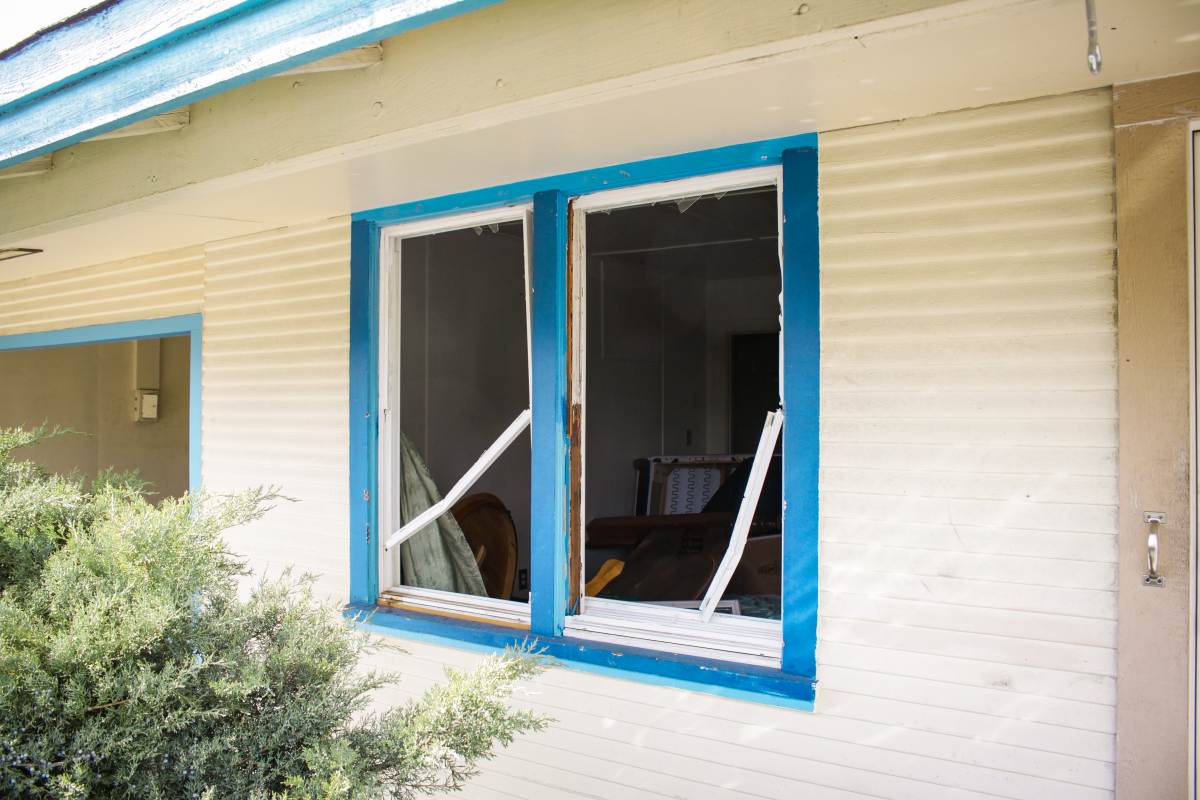 But a lot of the character of the motel still remains. The stone wall on the front, the decorative woodwork on the columns, the planters that still have bushes and trees. All of this has survived through decades, survived the transformation of this neighborhood that I talked about in my Then and Now article. It's about to all come down, and the building does look tired. It knows its fate, and knows its time has come. Let's take a closer look before it's all removed.