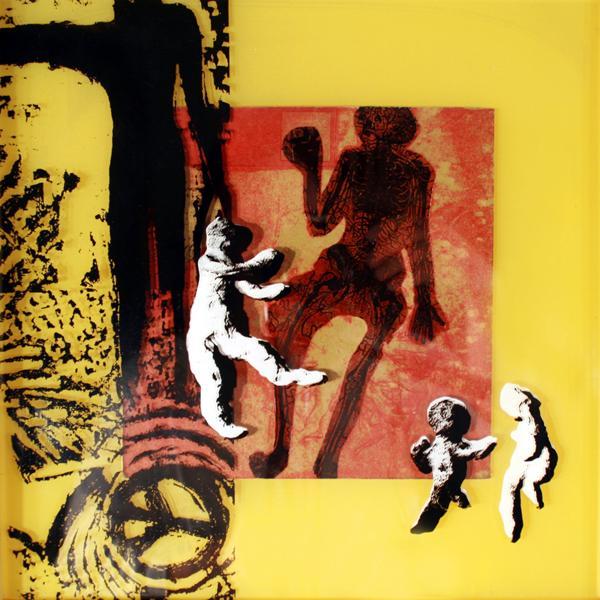 The Nevada Arts Council presents "Firewalls," a series of collagraphs and screenprints by Sparks artist, Candace Nicol. "Firewalls" explores several aspects of the human condition – the psychological constraints we assign ourselves and others, the ideologies that shape our viewpoints, and the complexities of multicultural relationships.
"Firewalls"is on display through December 29 as part of the Arts Council's Office eXhibition Series (OXS). On Thursday, November 13, the Arts Council will host an artist's talk and reception with Candace Nicol from 4:30 p.m. to 6:30 p.m.
Candace Nicol's work is a fusion of printmaking, painting and digital photography. Her multilayered compositions present a fresh viewpoint on relationships, social identities and societal issues.
The OXS gallery is located in Nevada Arts Council office at 716 N. Carson Street (intersection of Washington Street), Suite A, in Carson City and is open 8:00 a.m. to 5:00 p.m., Monday through Friday. Call 775-687-6680 for details.