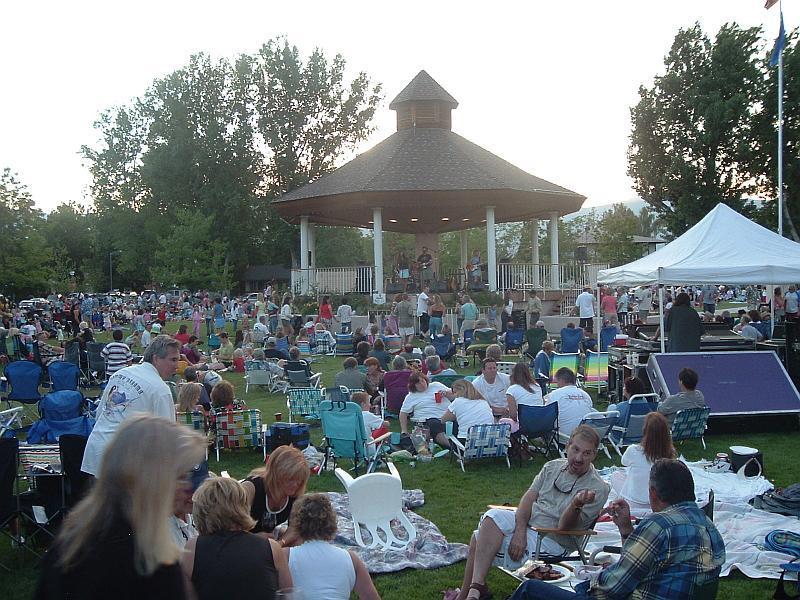 The Minden Park concert series is starting up again in a couple of weeks. These concerts have just been growing and getting more popular every year, and it's a great use of the grassy park and gazebo that Minden has at its town center. Just another way Minden has the best downtown around.
So here's this year's lineup:
May 25 – Hotel California, an Eagles tribute band.
July 13 – The Comstock Cowboys.
July 27 – The Jeff Jones Band.
August 10 – The John Jorgenson Quintet.
August 24 – The Michael Powers Band.
All concerts are on a Friday night at 6:30pm, except for the final one on August 24th, which starts at 6:00. Get your picnic baskets ready!