I posted a bunch of old photos of Carson City last night to the Western Nevada Historic Photo Collection. The pictures came from the You are probably from Carson city if…. group on Facebook. There's a very active discussion going on there about Carson City's history and people's remembrances. You should definitely go check it out.
Here are some of the pictures. Most of these were posted by Michael Rabe.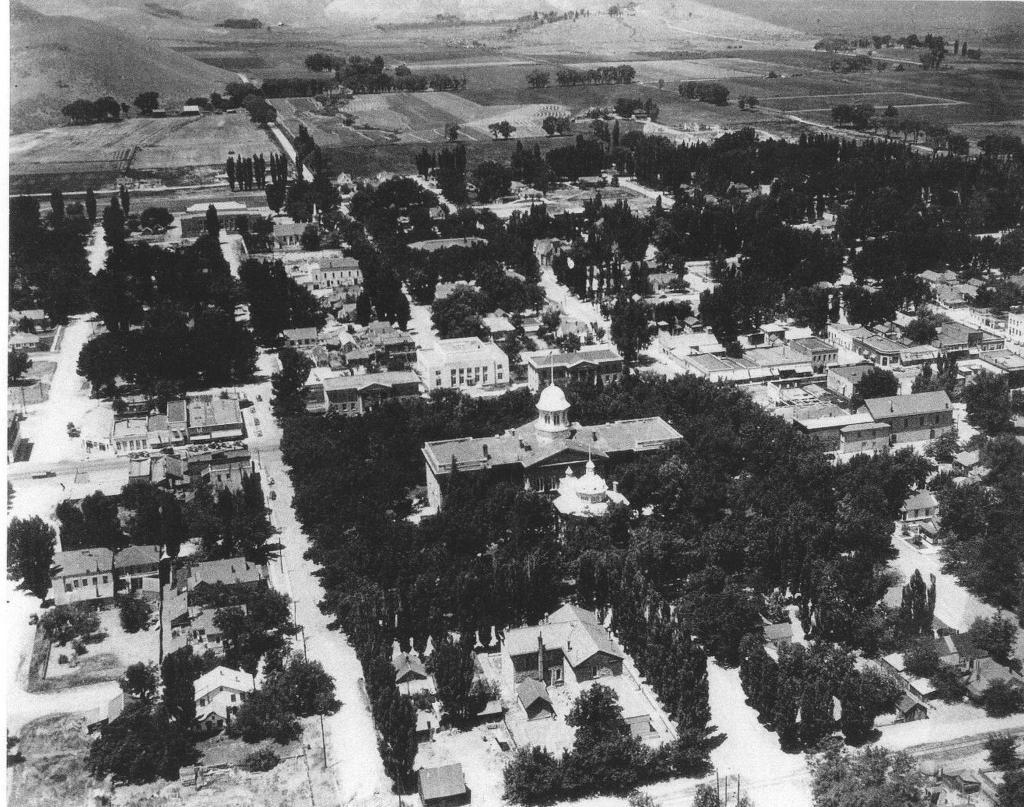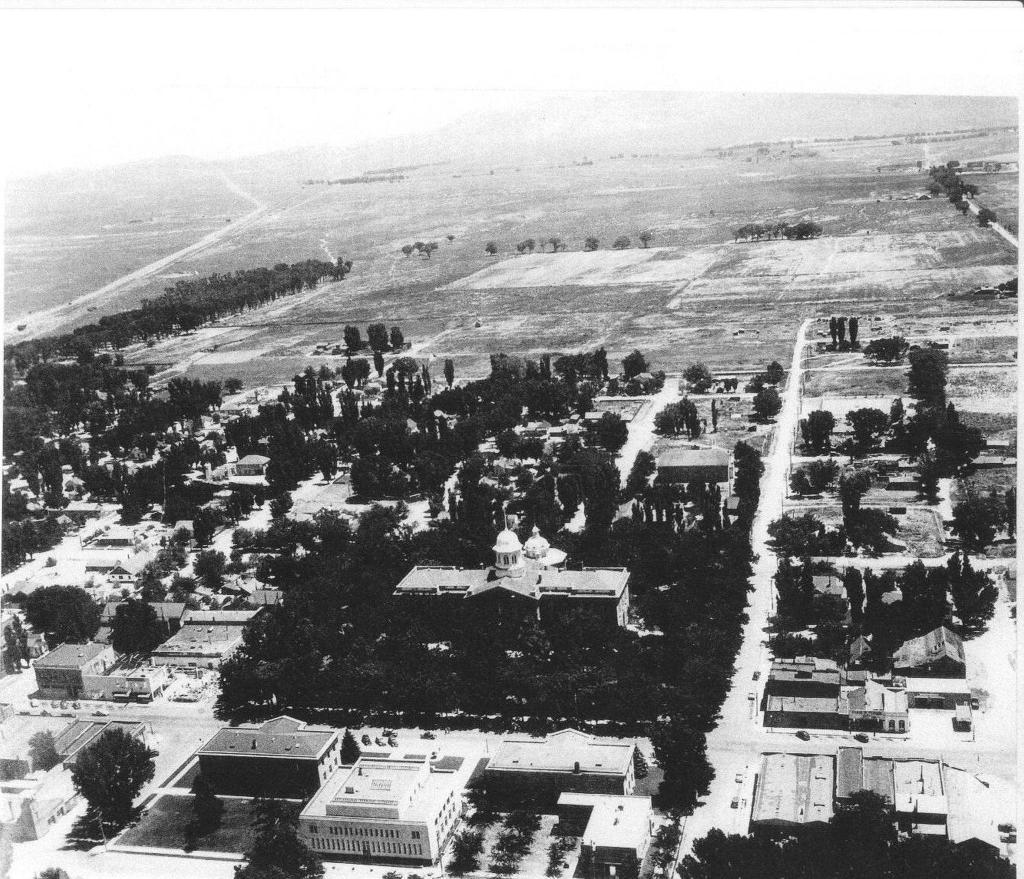 Carson City from the air. Look at how small the town is in these photos. Only about ten blocks wide; the rest of the valley is sagebrush and ranch land.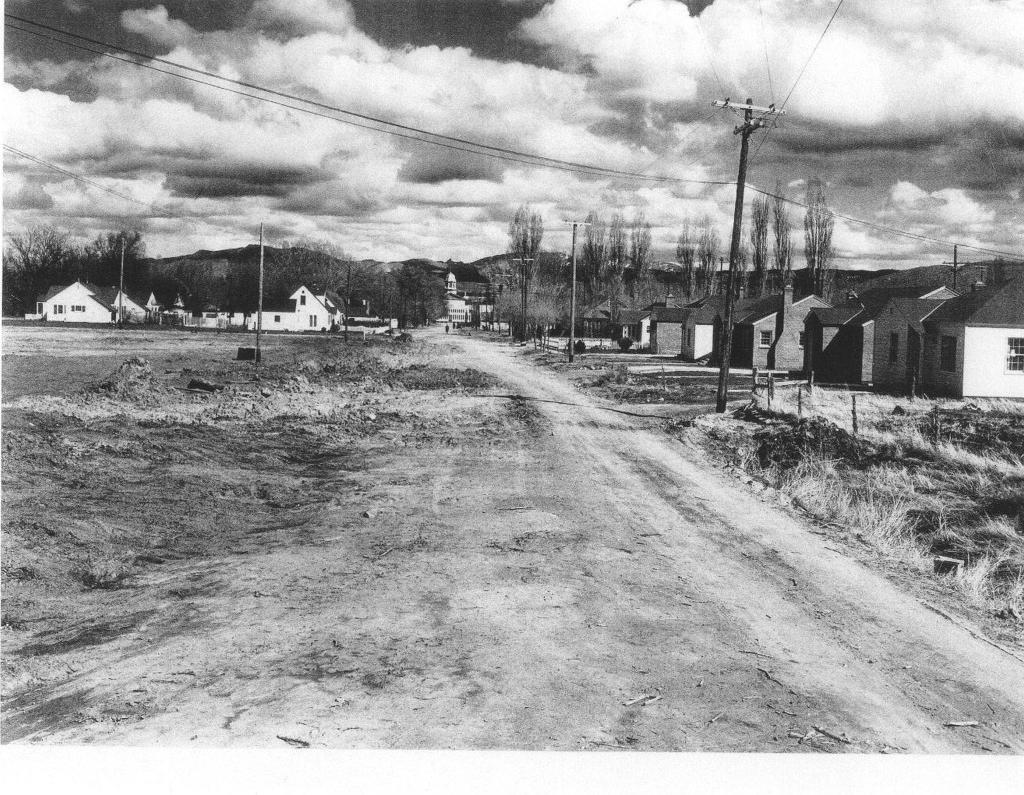 King Street, looking at the Capitol. Carson Middle School would be on the left.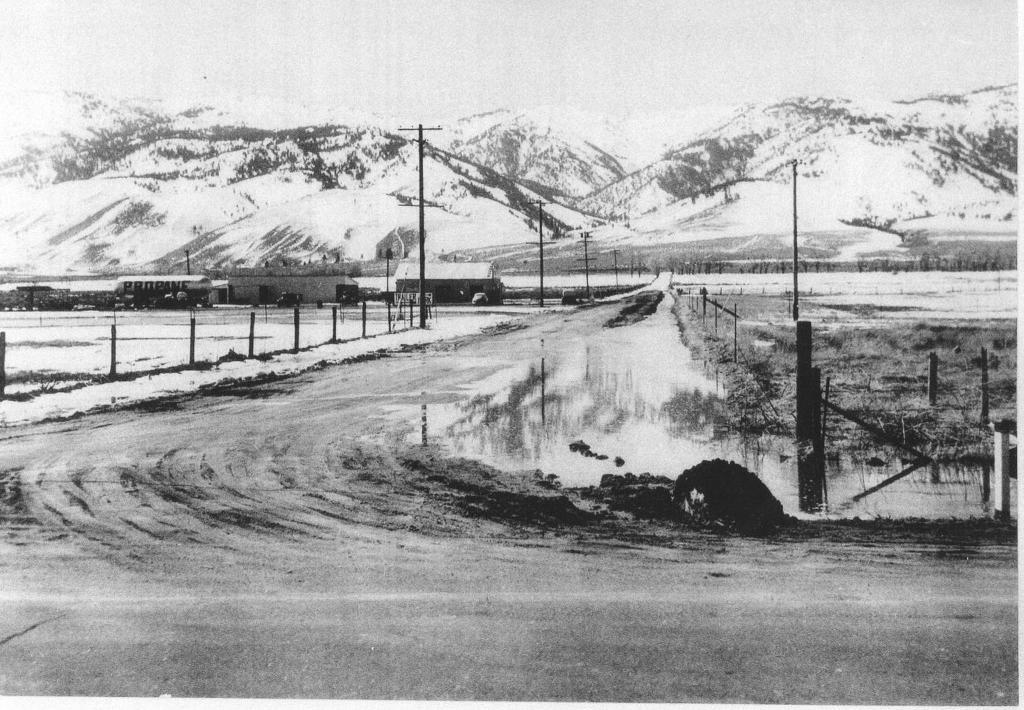 Winnie Lane, looking west from Carson Street.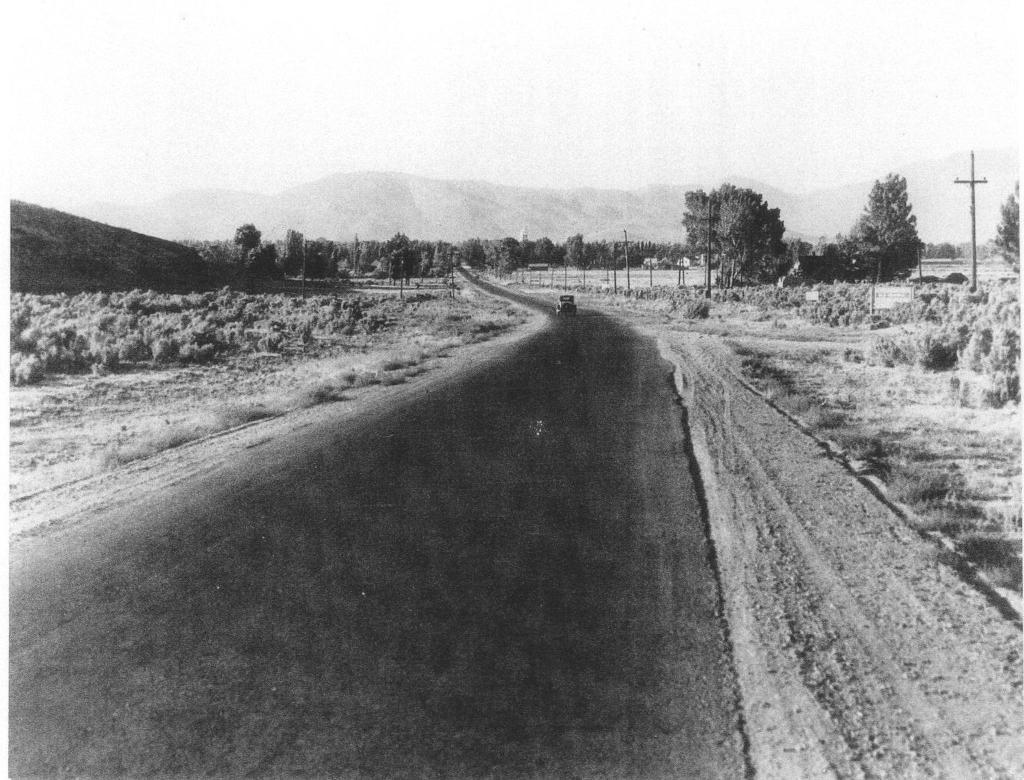 Approaching Carson City from the south. The Railroad Museum would be on the left here; the trees on the right mark where Office Depot is today.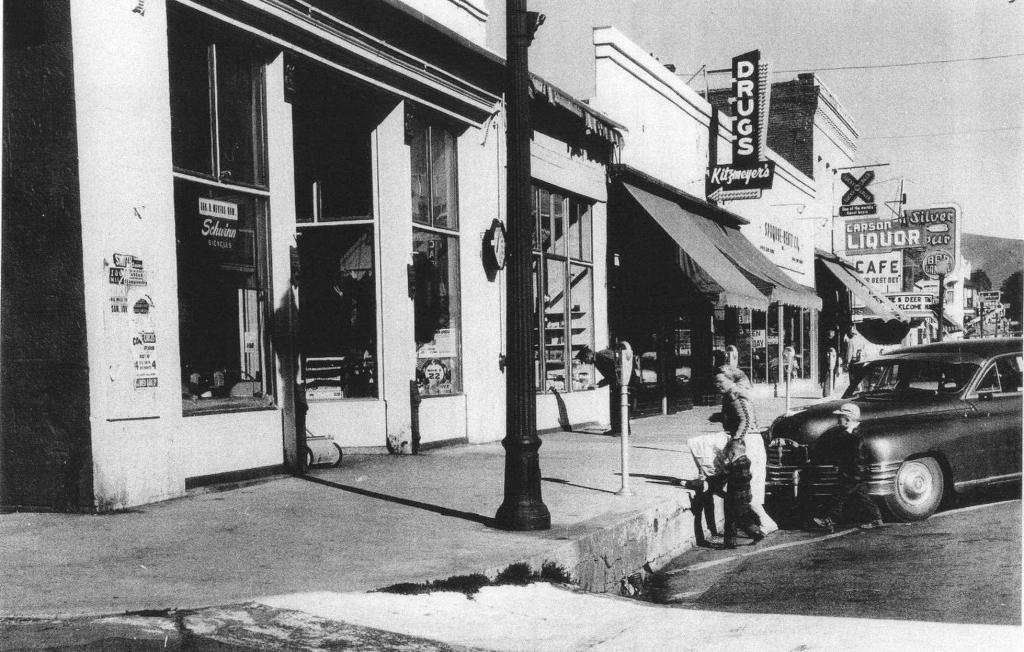 Downtown Carson. Look at how tall the curbs are!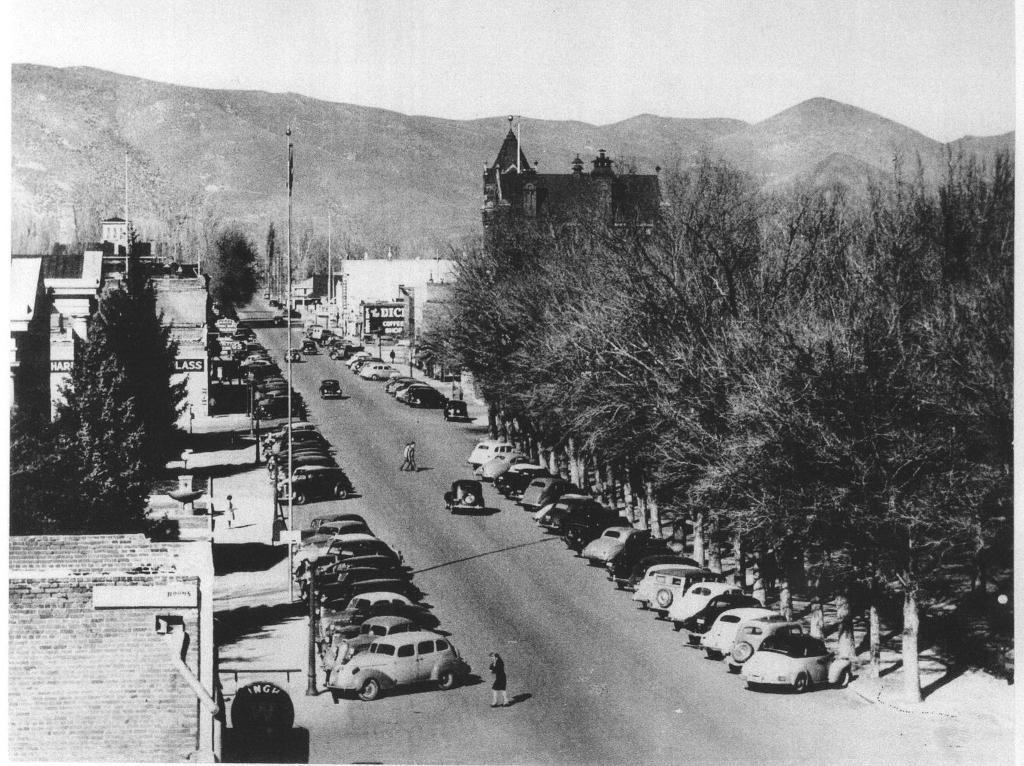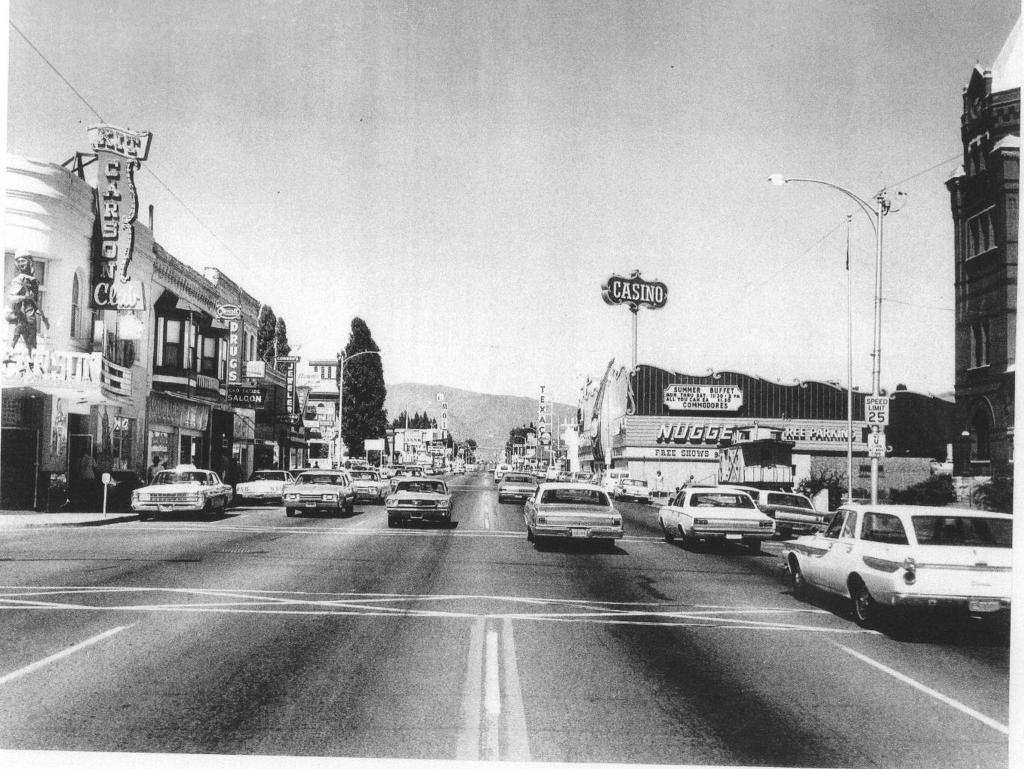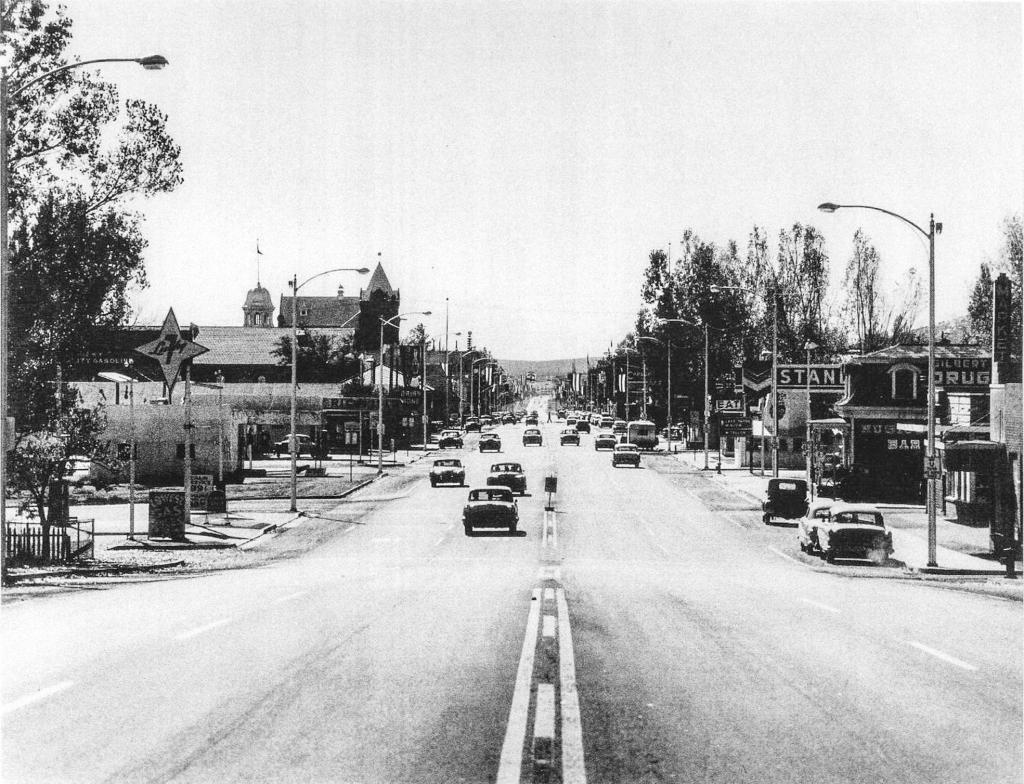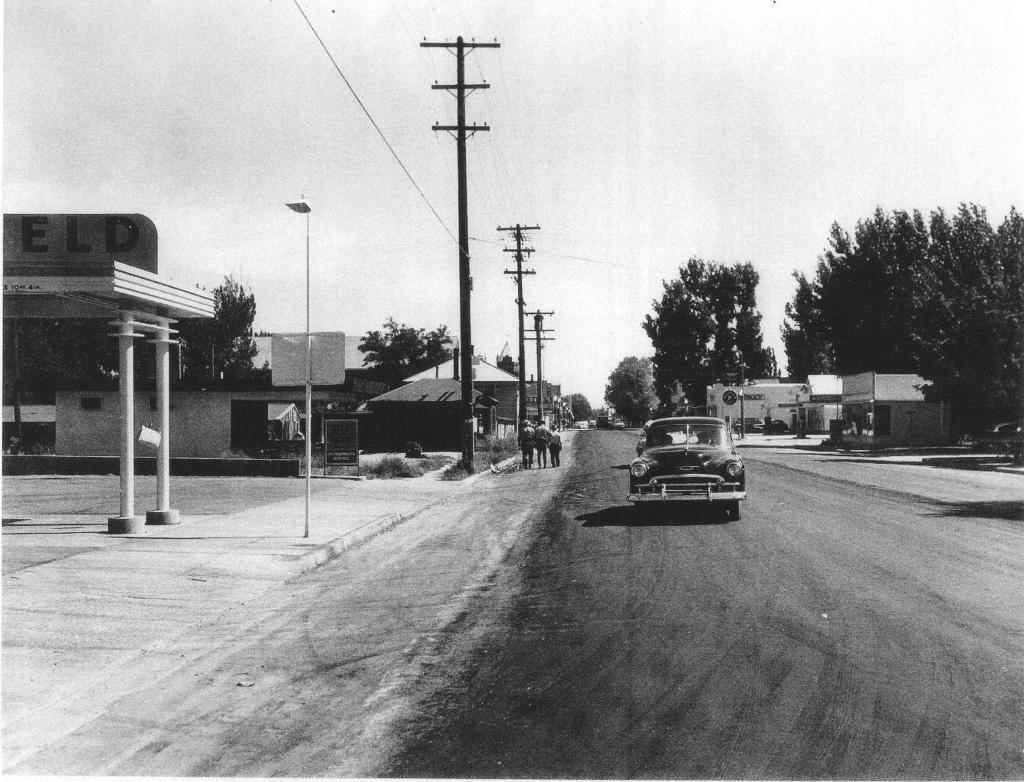 Carson City has changed greatly, yet there are still a few recognizable landmarks in these photos.