Come celebrate and tour the soon-to-open Carson City Freeway on Saturday, Feb. 11, from 9 a.m. to noon!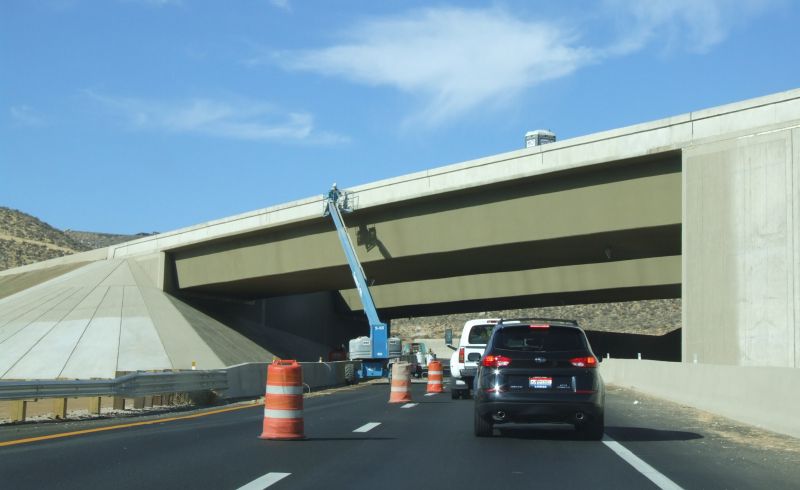 There will be a 10K (6.24 miles) and 5k (3.1 miles) fun run beginning at 9 a.m. with the public invited to come walk or ride a bike (or any non-motorized mode of transportation) on the Carson City Freeway from 9:30 a.m. to noon. We're asking everyone to park in the Mulligan's parking lot, across from the Pinon Plaza Casino, on U.S. 50 east where the freeway ends. Runners, walkers and bikers will enter the freeway using the northbound on ramp.
Everyone is invited to run/walk or ride the entire freeway. It's approximately three miles to the Arrowhead intersection and about 1.5 miles to the College Parkway intersection.
The event is free and we're expecting refreshments to be provided.
When: Saturday, Feb. 11th, from 9 a.m. to noon
Where: U.S. 50 east where the first phase of the Carson City Freeway ends at the Mulligan's parking lot.
Who: Open to the public