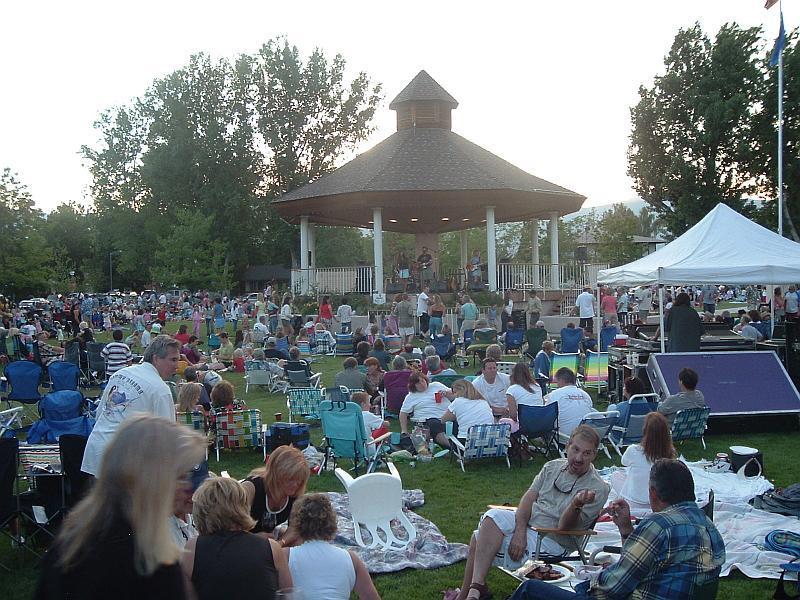 I've been remiss in putting up the yearly schedule for the Concerts in Minden Park summer series. In fact, one concert has already come and gone! Another one is coming up this Friday. Here's the lineup for the rest of the summer.
June 26 – Shane Dwight.
July 17 – Rick Hays & American Steel.
August 7 – The Savannah Blue Southern Rock Revue.
August 28 – Caravanserai.
All concerts are on a Friday night at 6:30pm, except for the final one on August 28th, which starts at 6:00. Get your picnic baskets ready!