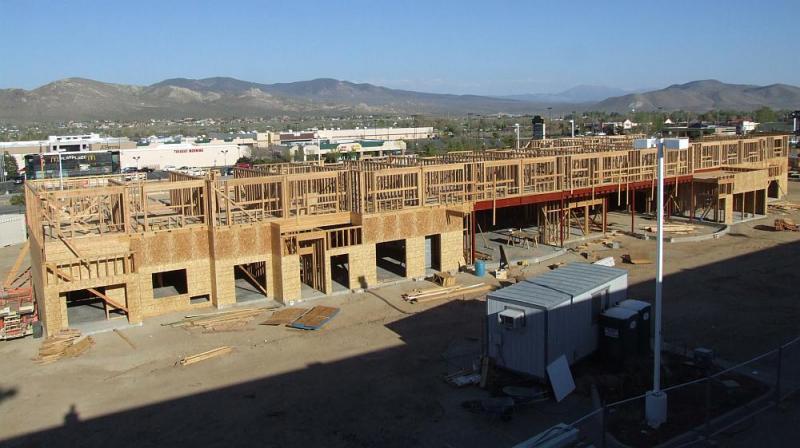 There's always something exciting going on at the Casino Fandango. Their expansion plans have been active nearly non-stop since they opened in 2003. And right now they have a couple of big projects going on at once. One of them is this, the new hotel tower they're building on the site of the old RV dealership.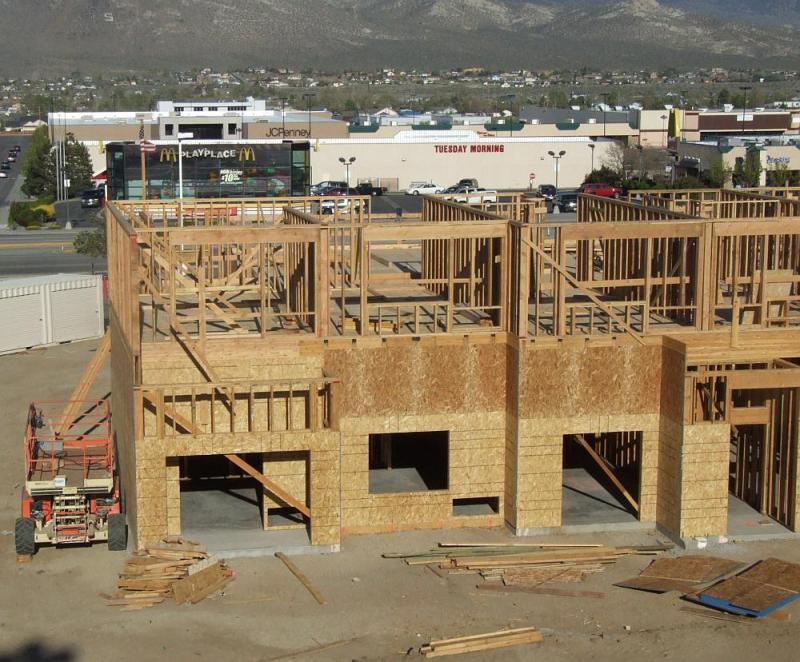 Work is progressing on the second story as the walls are framed up for the hotel rooms.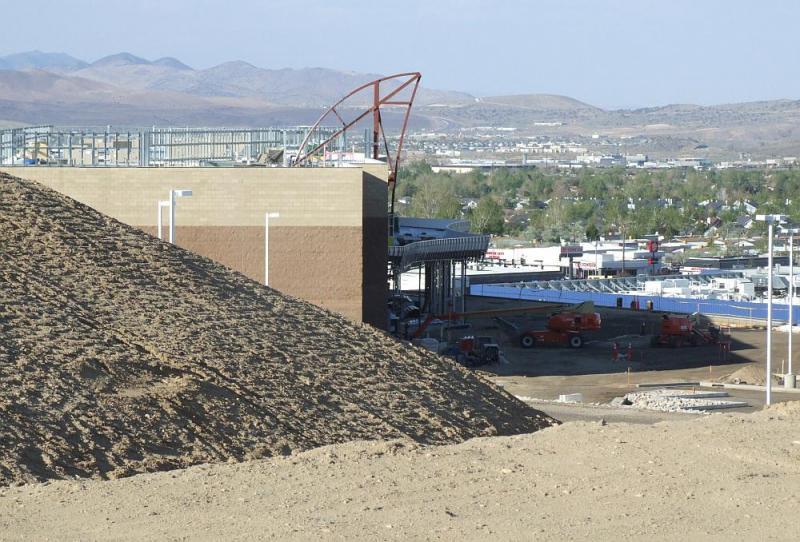 They're also getting close to the end of construction on their new movie theater. The structural work is finished, so now they're working on cosmetic details, like this swooping curve that's going to stand out over the main entrance.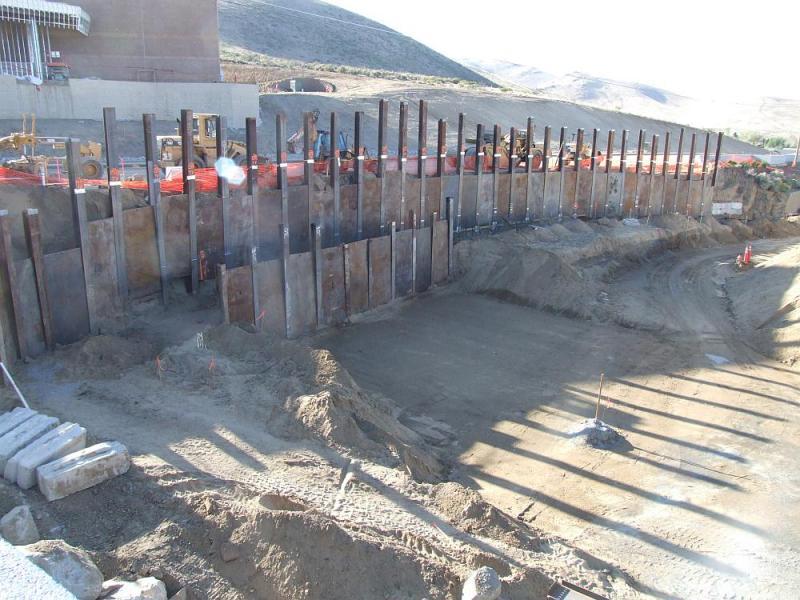 And this, I really don't know what's happening here. This is the empty space at the bottom of the hill between Curry Street and the back wall of the casino. I keep hearing about a casino expansion that's in the works, 24,000 additional square feet, so maybe this is prep work for all of that. And it could include some kind of bridge over Curry Street to safely bring people to the movie theater. I really don't know, but it looks exciting, whatever it is.
And finally, inside the building they're going to be opening a new Italian restaurant this summer. They just never stop, do they?