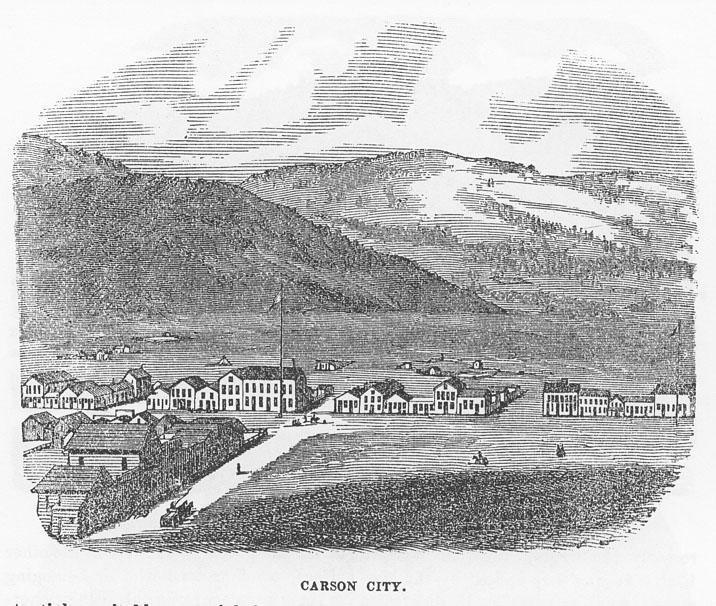 Here it is September and the 150th Anniversary of the founding of Carson City (CC150) is fast approaching. The Arlington Group, a local events and promotion group, is coordinating the efforts to celebrate this momentous occasion and have received the verbal support of various municipal and civic groups and have formed an interest group to brainstorm and organize various events. Apparently, generating wide-spread interest has been less than satisfactory and as well, funding sources are sparse.
Given the rich history of the area as well as the numbers of people interested in that local history, the tocsin should be rung to alert any and all that their input, effort, donations, person hours, creativity, and talents are needed now so that the community of Carson City can be proud as it honors its place in the historical continuum.
Please contact The Arlington Group (Fred) at agevents@sbcglobal.net for to volunteer and participate in this worthy effort.