It only took me a week to sort through the Halloween pictures I took and put together an article. I'm impressed!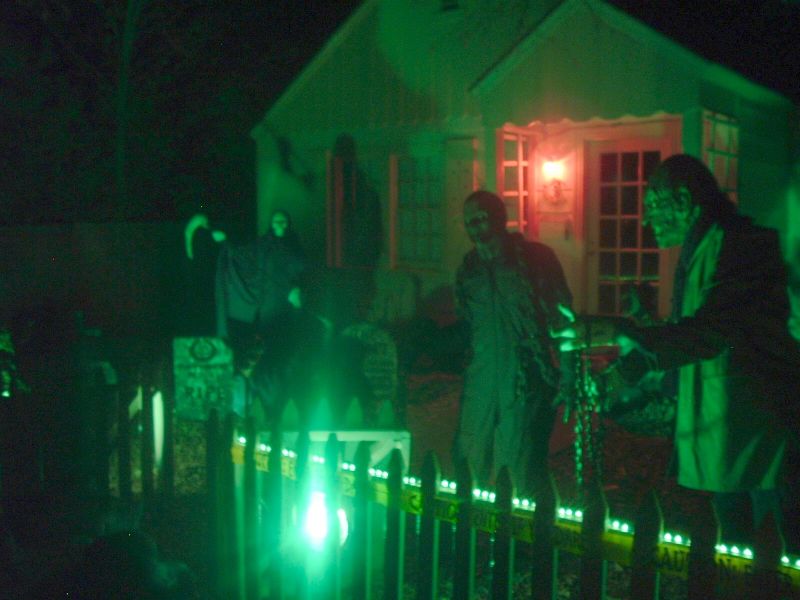 For two years now we've gone to the west side of Carson for Halloween to do trick-or-treating around the Governor's Mansion. Everything is so lively there, and most of the houses are decorated, and there's such an atmosphere of fun that I don't think we'll ever spend Halloween anywhere else. So I've posted three pages of pictures and stories about Halloween on the west side.
Halloween 2004 – a reprint of my report from last year on trick-or-treating with the governor.
Halloween 2005 – Two pages (1, 2) focusing less on the governor and more on the rest of the neighborhood.