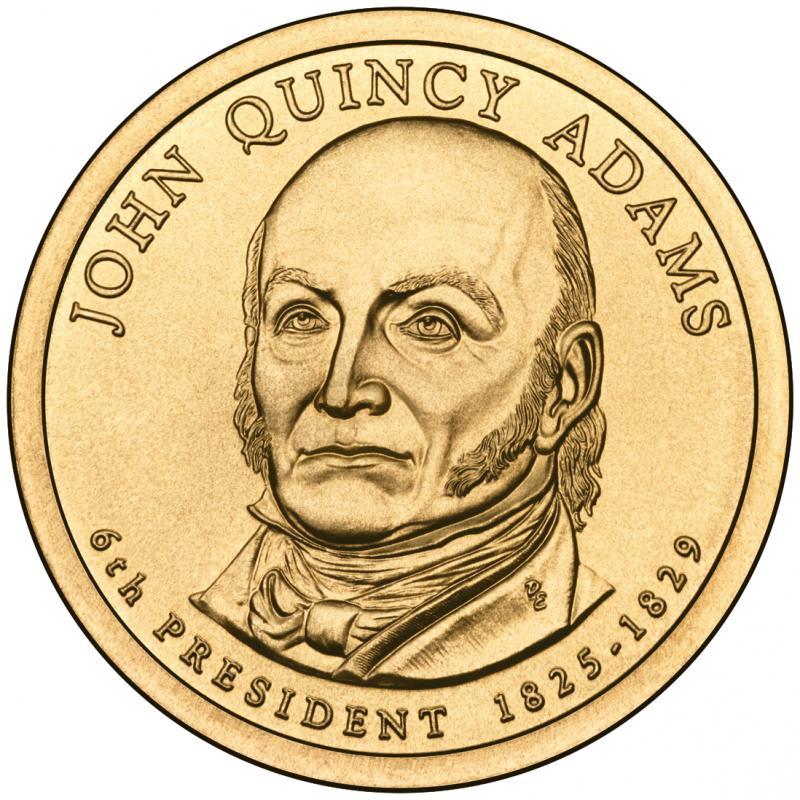 The Nevada State Museum in honor of the release of the sixth presidential dollar coin is hosting a dollar exchange day on Saturday, June 14 from 10:00 a.m. to 3:00 p.m. In addition the newly released New Mexico quarters will be for sale
The Reno Coin Club will be at the Museum to facilitate the dollar exchange and quarter sale program. Visitors can bring paper currency dollar bills and exchange them for the new United States $1 circulating coin featuring President John Quincy Adams, the sixth in the Presidential Dollar series.
New Mexico has the second commemorative quarter coin released in 2008, and is the 47th coin in the United States Mint's 50 State Quarters? Program. New Mexico, nicknamed the "Land of Enchantment," was admitted into the Union on January 6, 1912, becoming our Nation's 47th state. The reverse of New Mexico's quarter features a Zia sun symbol over a topographical outline of the State with the inscription "Land of Enchantment." The coin also bears the inscriptions "New Mexico" and "1912."
The museum will operate Coin Press No. 1 in honor of the occasion. The Nevada State Museum was an official United States Mint from 1870 through 1893 and operating Historic Coin Press No. 1 is a favorite attraction at the Nevada State Museum, now housed in the original mint building.
The museum is located at 600 N. Carson Street. During contruction please use the south entrance on Robinson Street. Call 775-687-4810 for details.