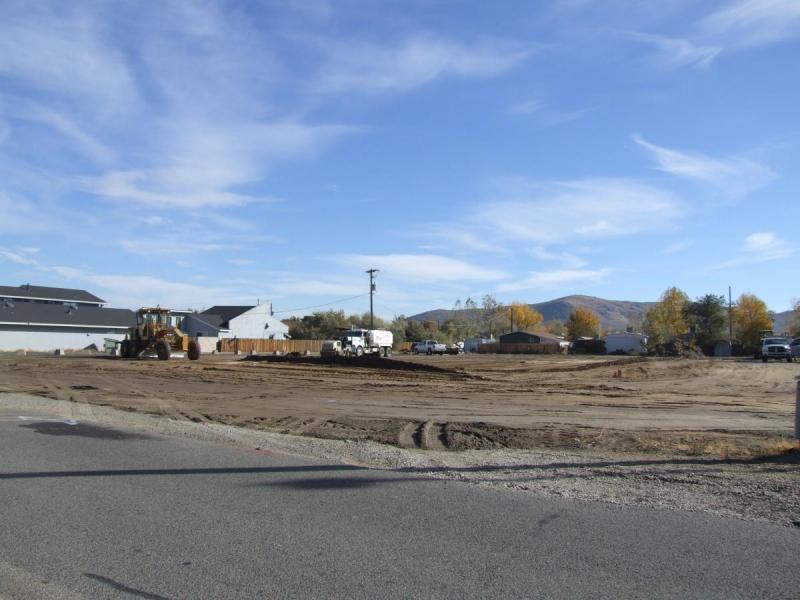 Construction is starting on the new Suzuki dealership in South Carson. According to the Nevada Appeal, they are building a temporary sales office first, and next spring will start construction on the main showroom. Since the lot is so tiny, they're going to be building up. The building will have five stories, with rooftop parking and showrooms for 120 vehicles. It will be 32,000-square feet all together. It's supposed to be a "green" building, meaning it will have solar panels and creative use of natural light to cut down on electrical use.
The dealership will sell Suzukis as well as Smart Cars, and it will be owned by the Rajun' Cajun. Yeah. That guy. With the commercials and the crawdads and the hat throwing.
This lot is along South Carson Street, right next to the Kragen Auto Parts and just a few feet away from Dick Campagni's Toyota dealership. This is where the old Tequila Dan's restaurant used to be until it was torn down a few years ago. The fact that there are tractors out and they're moving earth around is a good sign that this place might actually get built. Unlike so many other projects that are announced and then forgotten.