I had an anonymous commenter yesterday who said that the Trader Joe's in Carson City is scheduled to open on September 29th of this year. That's great news, but there's one big piece of the story that's still missing; where is it going to be?
My bet is still on this place: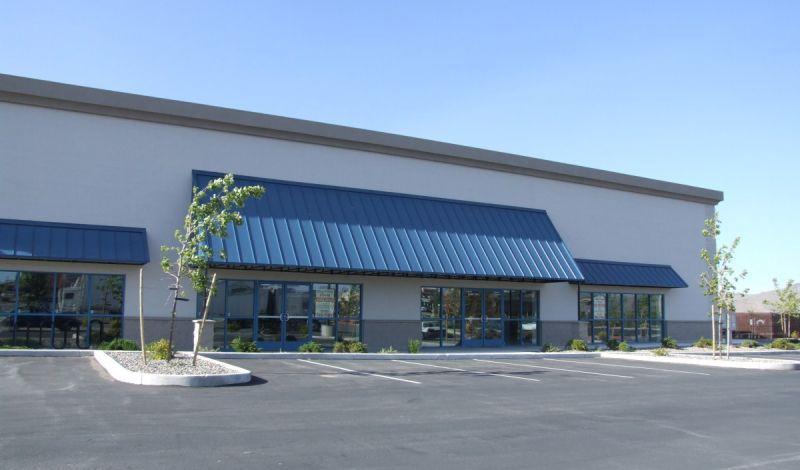 That's in the Clear Creek Plaza next to the Douglas County Wal*Mart. These buildings are brand new, and right now there are only a few tenants, like Subway and a rent-to-own place. Tons of storefronts are still available, and I could see Trader Joe's snatching up several of them to build their store. Also, the few news reports I've seen on the topic have said it's moving into the Clear Creek Plaza.
Which brings on more confusion. I saw a report on the Channel 2 news out of Reno that mentioned Trader Joe's, but showed video of this building being worked on: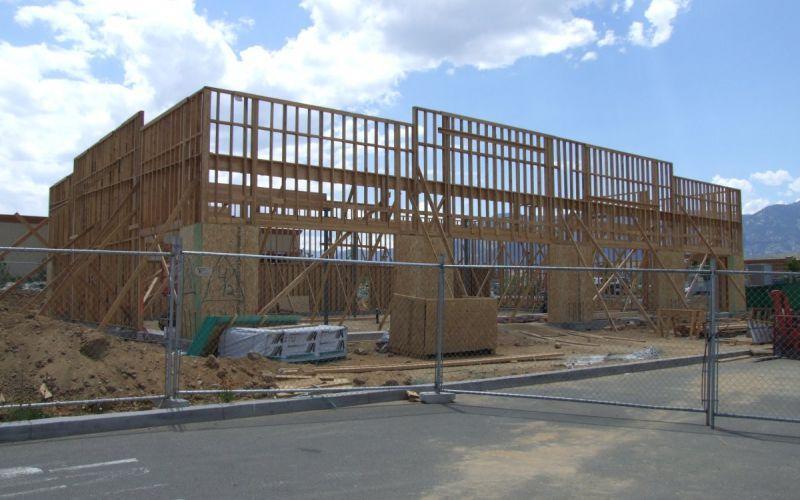 There's a problem here: this is the Carson Valley Plaza. And, there's no way this is going to be done by September 29th. Plus it's way to small.
So that puts us back across the street at Clear Creek. I'm sure that's where it's going, and everytime I drive by I look for signs of activity. But still, even today, the For Lease signs are up in the windows. So I can't be sure until I see workmen move in to start converting the building.
Which should be happening soon, if the store's going to open in 10 weeks. Get hopping, guys!