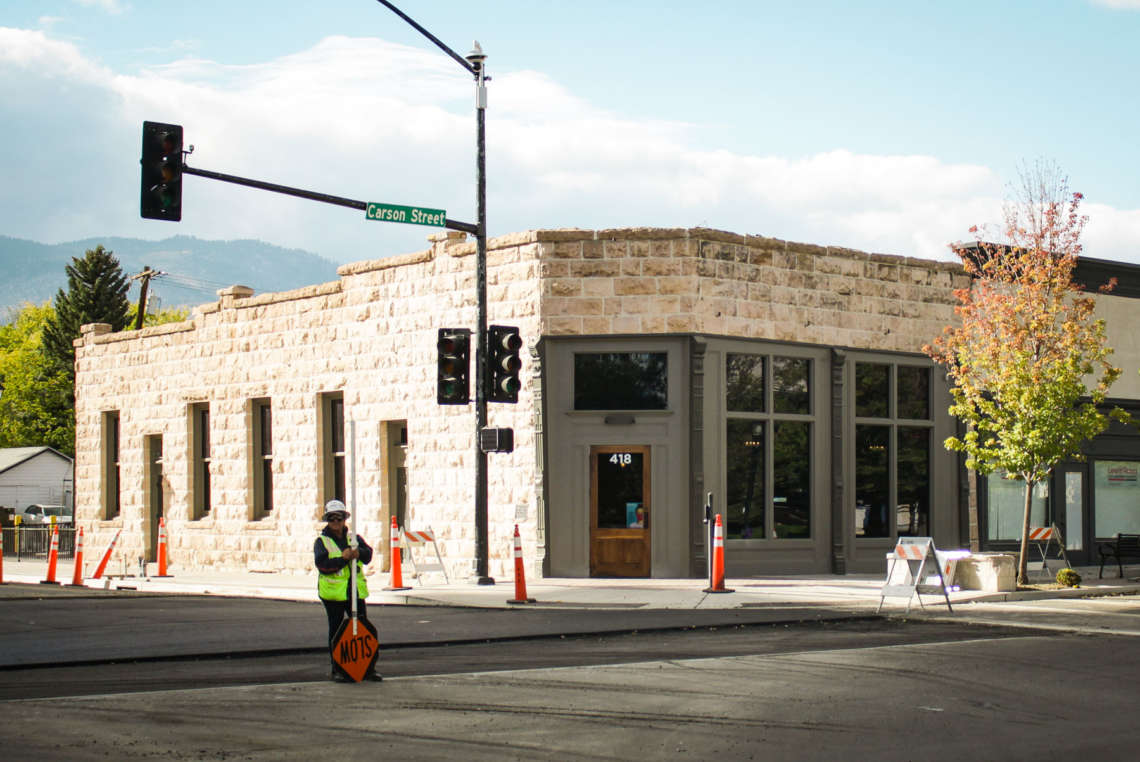 It was back in June of 2018 that we first heard the news. Jack's Bar, a Carson City landmark for over a century, had been sold to new owners and they were planning a full renovation. Jack's Bar had closed in 2002, and came under the ownership of the Ormsby House across the street. For 16 years it sat, abandoned and crumbling in place. The south wall was leaning so far it nearly toppled over. People were starting to doubt that anything would ever be done with it. I did a Ghosts of Carson article on it, documenting it in its decaying state.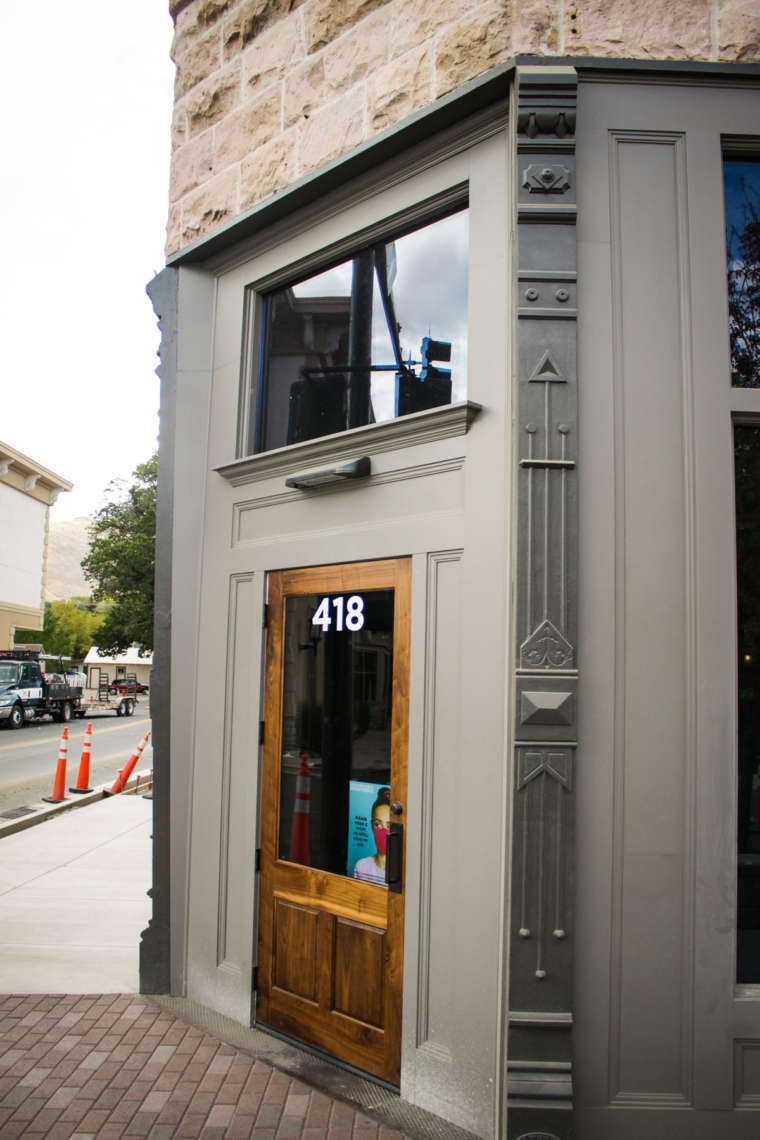 So the news in 2018 was very welcome. This was about the best case scenario that could be imagined. The new owners had the money, drive, and expertise to restore the building and reopen it as a bar, as it had been for decades. I followed the construction sporadically over the years, watching everything come together. The entire interior of the building was demolished, and a new structural frame was built inside to hold up the stone walls. The initial announcement said it might take them 5 years to remodel it, but they ended up doing it in just over 2.
Now the work is finished and everything is looking great. There are still a few final details going in, but I heard that the bar is soft open this week and last week, and I imagine we'll be hearing about a grand opening soon.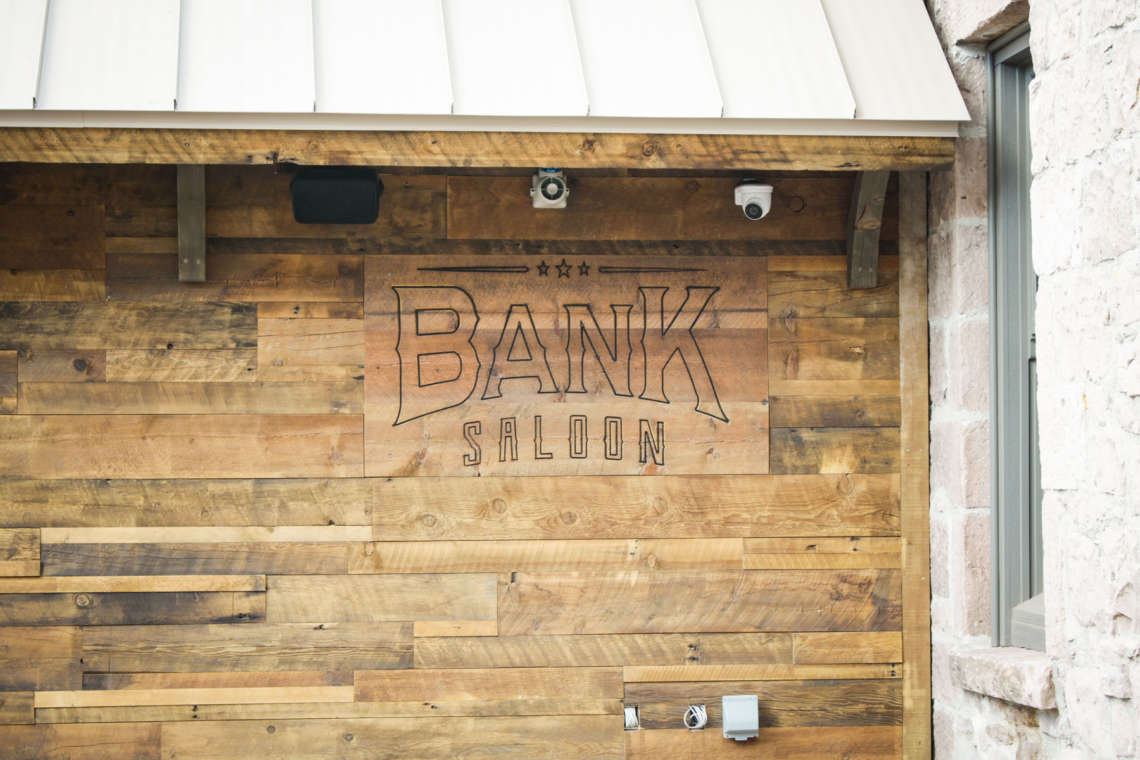 The name of the bar has been changed, to the Bank Saloon. Many people might be upset that the name that graced the building for so long has been retired, but the Bank Saloon is the original name, from way back when the building was built in 1899. I'm sure some of us will still call it Jack's Bar out of familiarity; just look at the title of this article. But we'll get used to it being the Bank Saloon.
The empty lot in the back, which used to be home to the Capitol Motel, has been turned into the parking lot.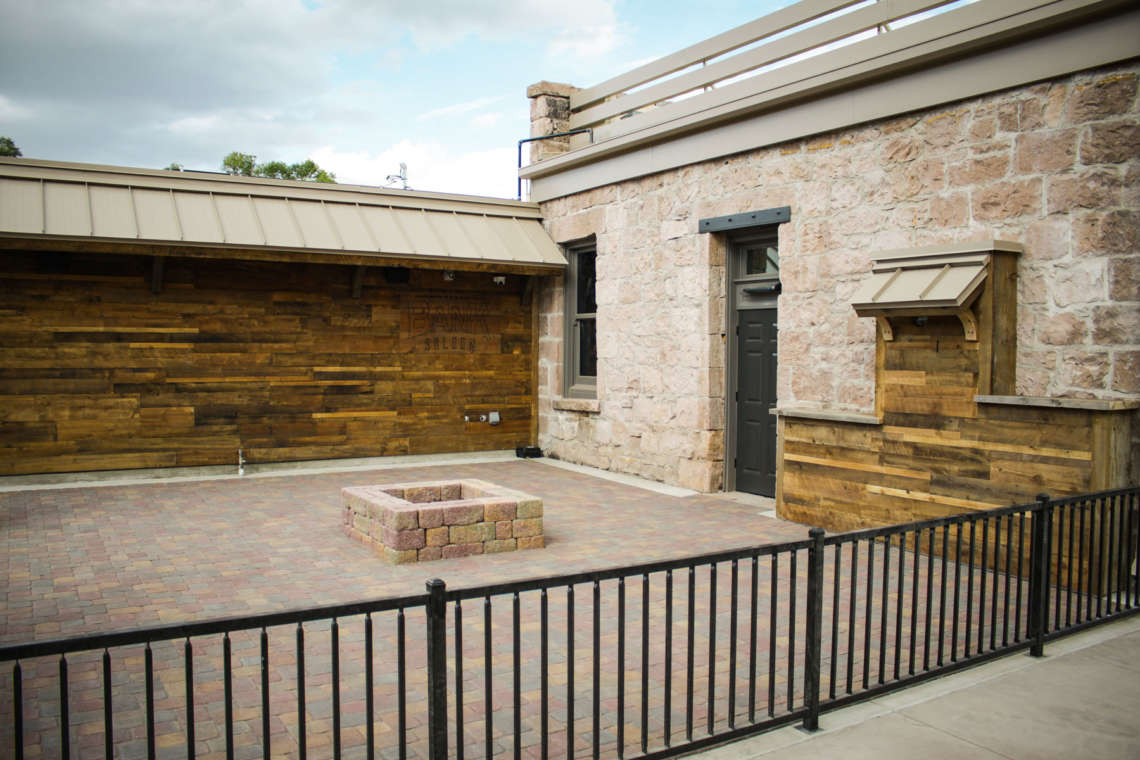 The renovation looks like it has been top notch. The original stone walls have been preserved almost exactly, but there have been lots of extra features added on, like this patio out back complete with a fire pit. The interior is very modern, to contrast with the classic exterior. Overall they did a great job, and I think they bought this building many more decades of life by putting in some solid work.
We'll finish up with some closer looks around the building.