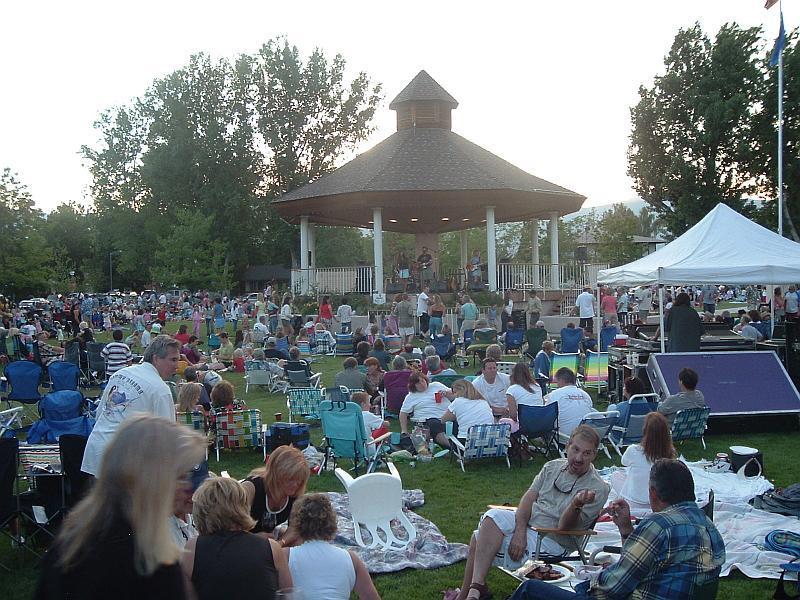 The coming of summer means the return of the Summer Family Concert Series in Minden Park. Every year they put on five concerts at the park in downtown Minden, and the turnout keeps getting bigger. Here's this year's lineup.
May 30 – Alice Stuart and the Formerlys.
June 27 – Batdorf and Rodney Reunion.
July 11 – The Comstock Cowboys.
July 25 – The Surf All-Stars.
August 29 – The Michael Powers Band.
All concerts are on a Friday night at 6:30pm, except for the final one on August 24th, which starts at 6:00. Get your picnic baskets ready!