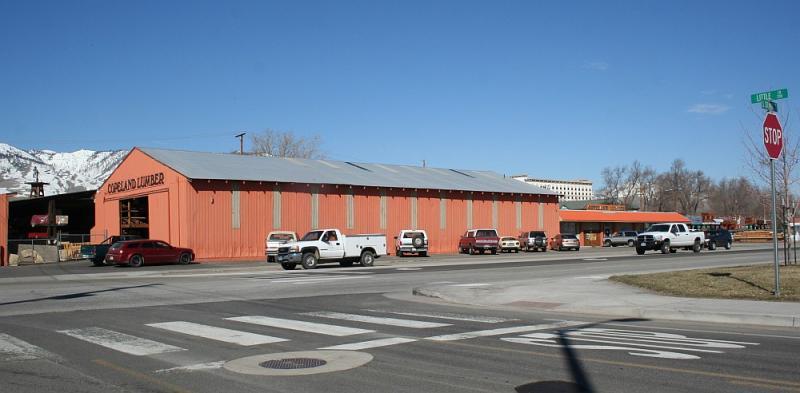 The Copeland lumberyard on Stewart Street is going to be closing in about a week. There are just fewer houses being built lately, so less demand for lumber. And while the big stores like Lowe's and Home Depot are able to absorb the hit, the smaller specialty lumberyards like Copeland are not. So they're having to close, after more than 50 years in business. The Copeland in Gardnerville already closed several years ago, and is now in the process of being converted to a performance hall for the Carson Valley. We can only guess what will happen to the Copeland site in Carson.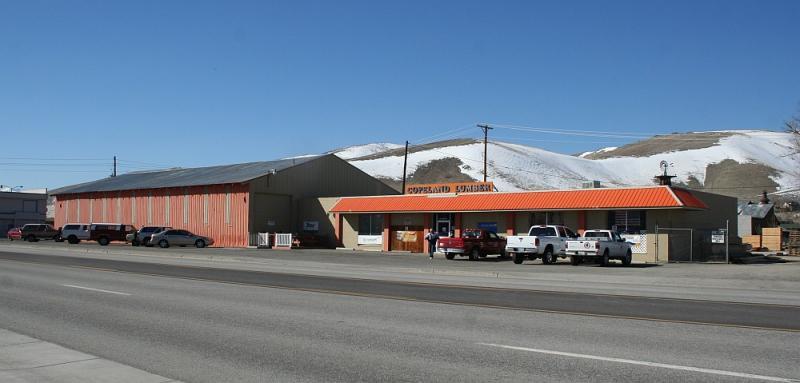 This site has been home to lumber and wood products far longer than the Copeland name has been attached to it. Back in the 1800s, the Carson Box Factory was located there, where one can presume they made boxes. The Virginia and Truckee railroad tracks ran right along Stewart Street, to provide easier access to the boxes. The box factory was owned by the Carson & Tahoe Lumber & Fluming Company, under Duane Bliss (he of the Bliss Mansion), and the lumber was provided by the forests of Lake Tahoe.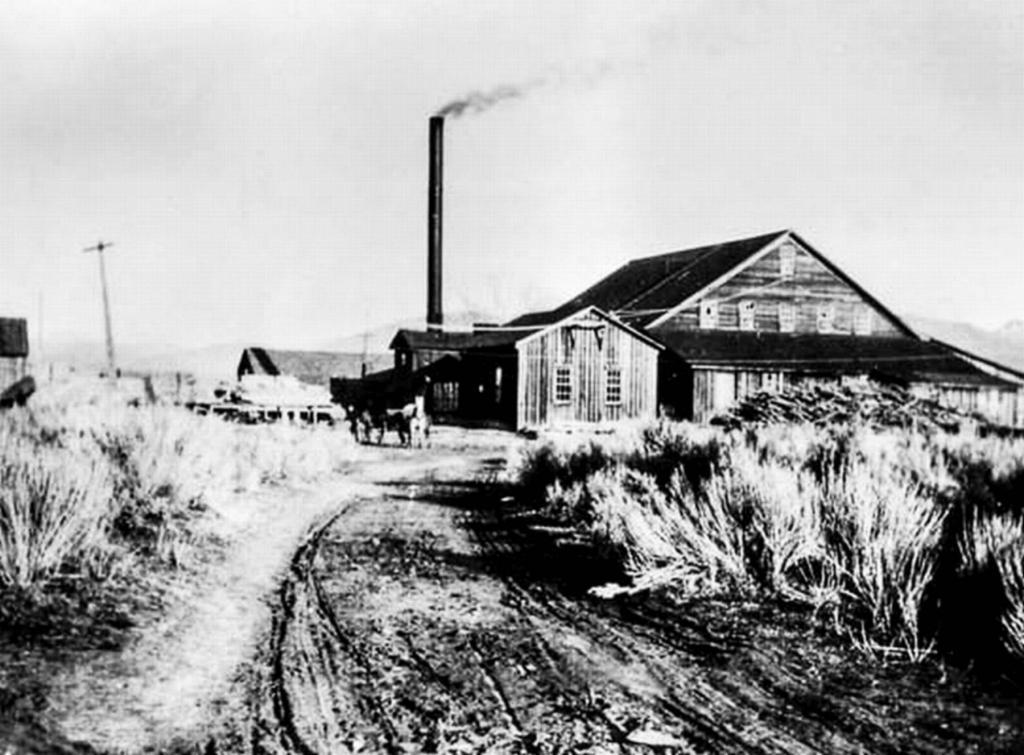 Another lumberyard that closed a few years ago, BMC West out Hwy 50 East, has just been sitting abandoned ever since. Hopefully the same thing doesn't happen to the Copeland site. We don't need that kind of blight anywhere, but least of all this close to downtown.