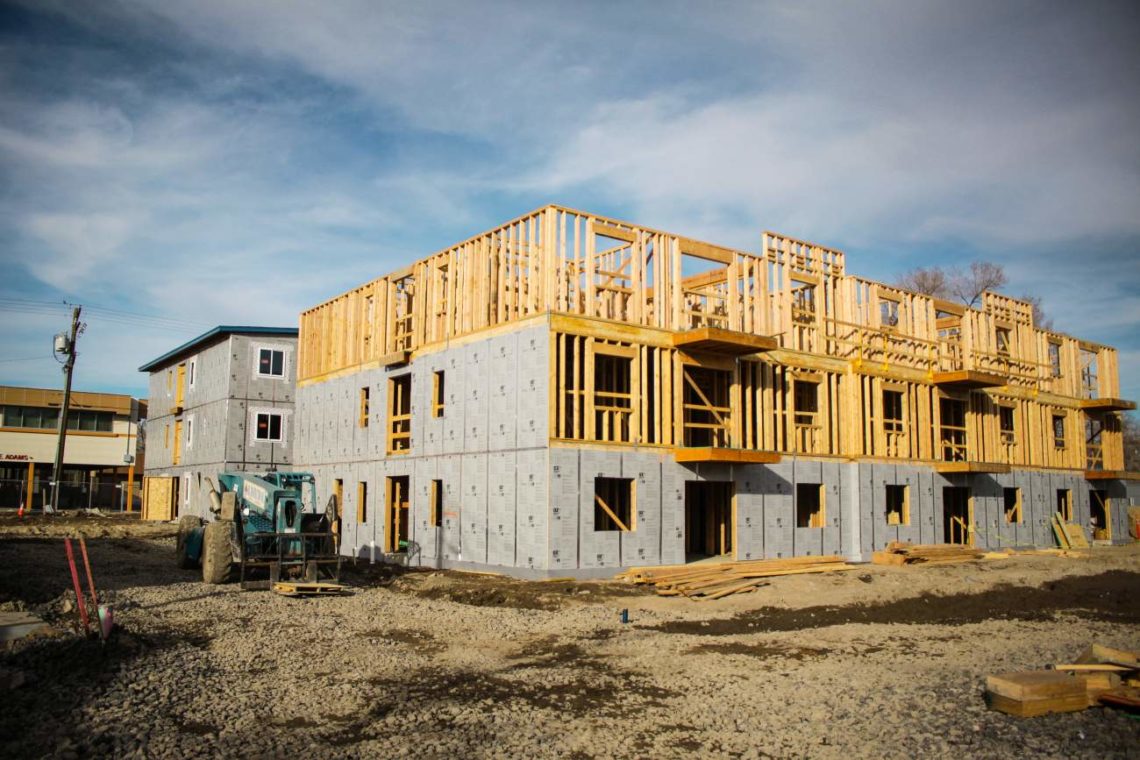 Last year we looked at the Whistle Stop Inn at 1421 North Carson Street, which was due to be demolished. Well demolished it was, and they have spent the better part of a year now working on its replacement.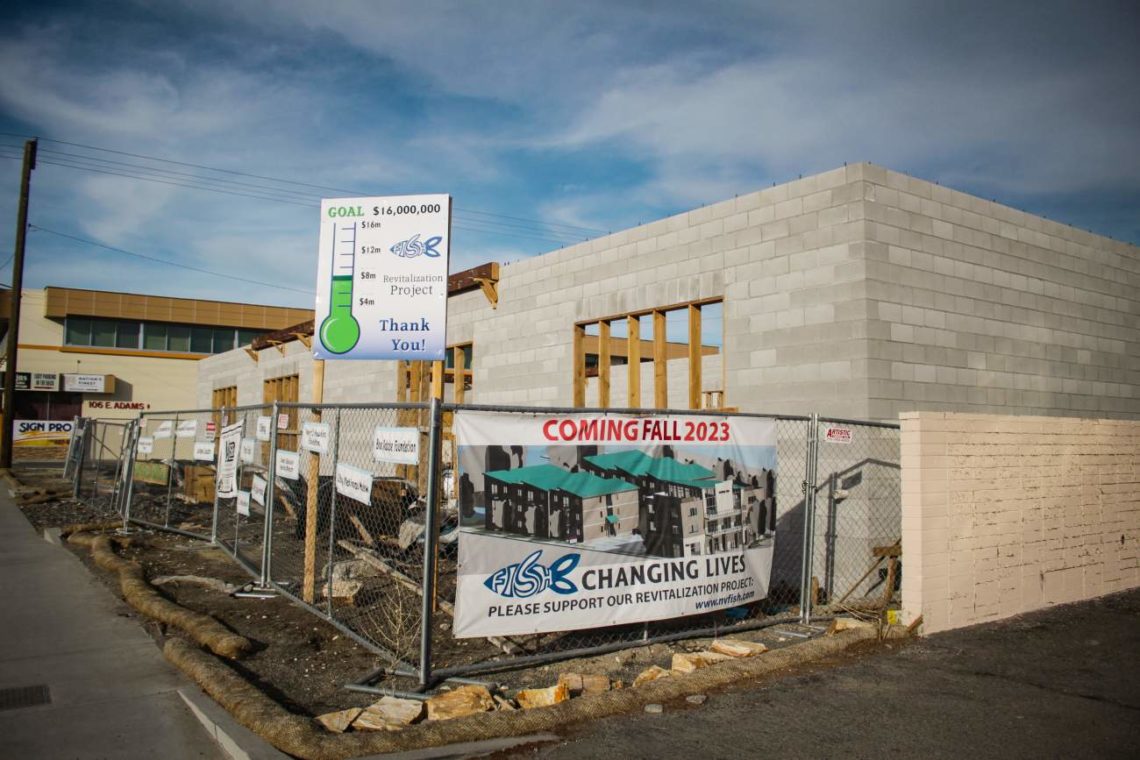 This new construction is known as the FISH Student Housing Revitalization Project. Its goal is to provide housing to people who are going through college programs to improve their lives. They will live here while attending school, then once they've been placed in a higher-paying job, they will move out and someone else will move in to join the program.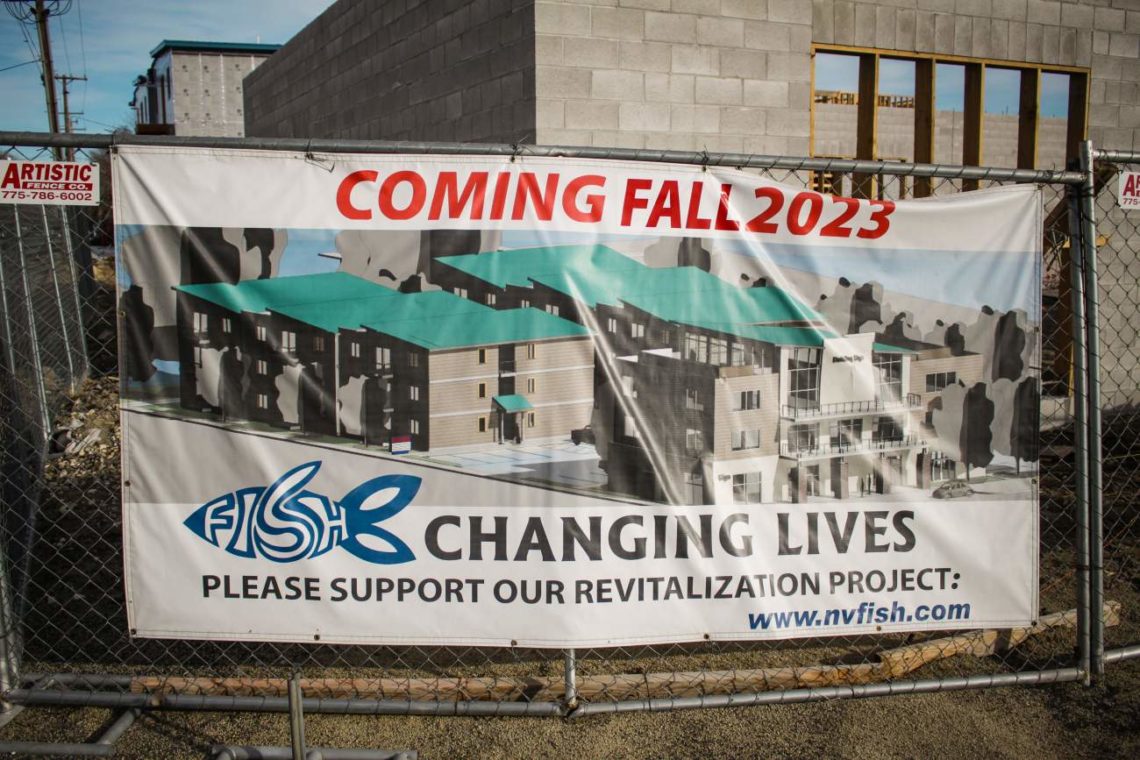 It's advertised as a way to help individuals succeed, while also helping employers find more skilled workers and grow the economy.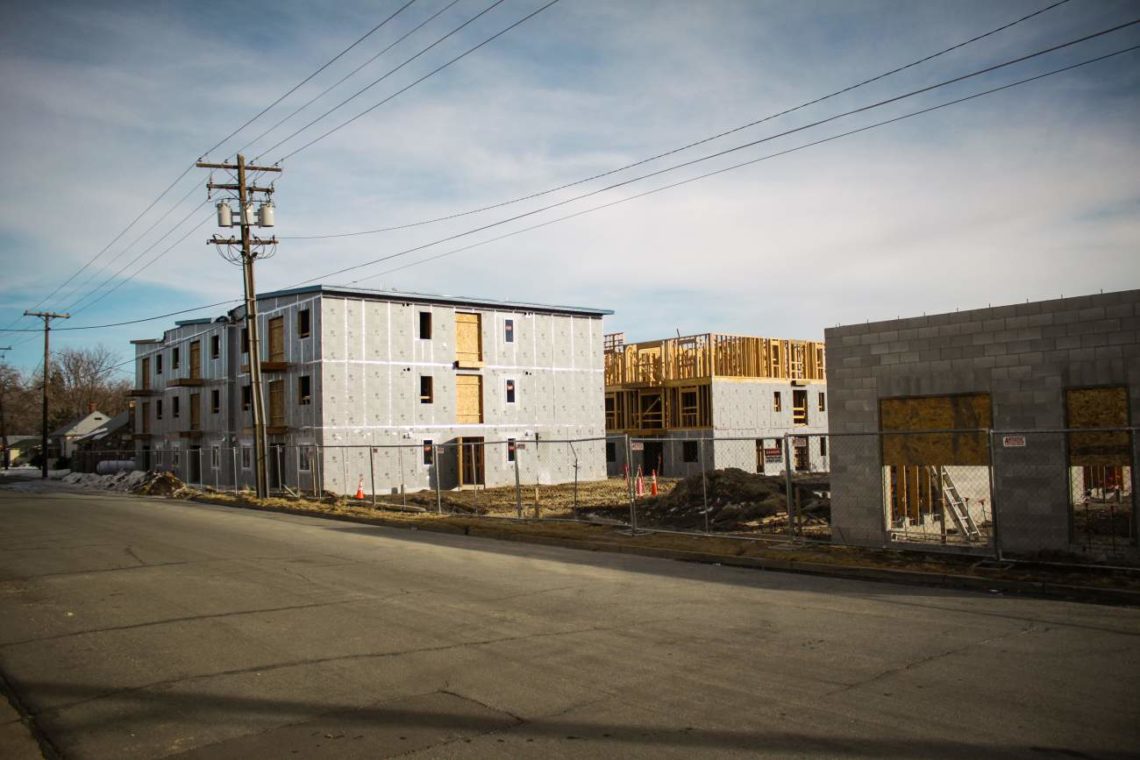 Construction has been going on for many months, and as you can see the two main residential buildings are coming along very nicely. There will be a total of 34 apartments between the two buildings.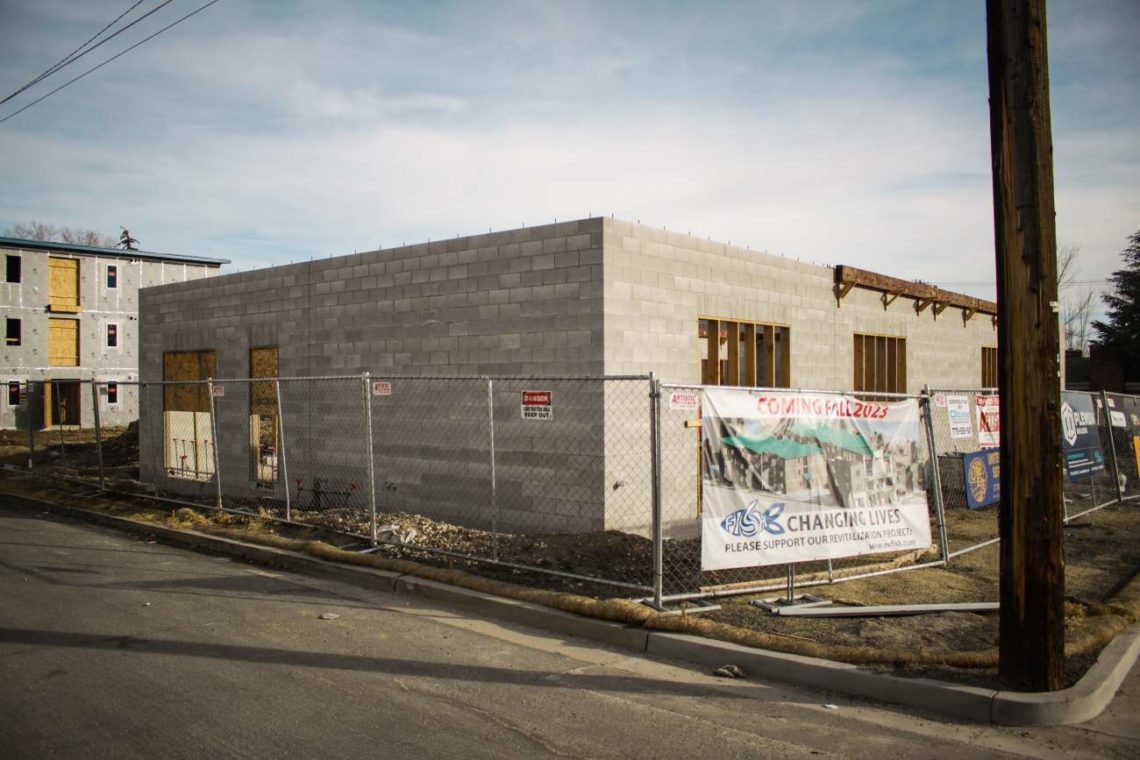 Out front by Carson Street a commercial building is being built with storefronts that they're hoping to rent out to restaurants or cafes, with office space upstairs.
All together, they're planning on having construction done by the end of the year. All the storms don't seem to be slowing them down too much, so I think they'll probably make it.